This Week in Comics – June 9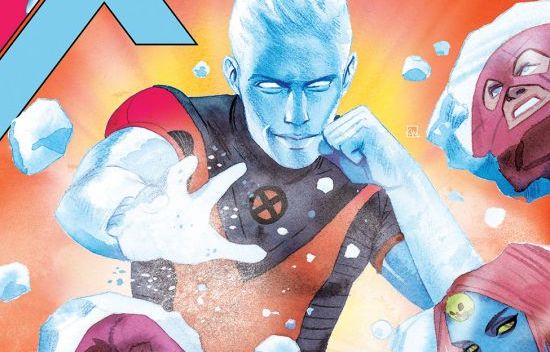 Our friends over at Dragon's Lair Austin share this week's employee picks for comics and more!
Looking for a new series to read? Check out these FLGS recommended titles…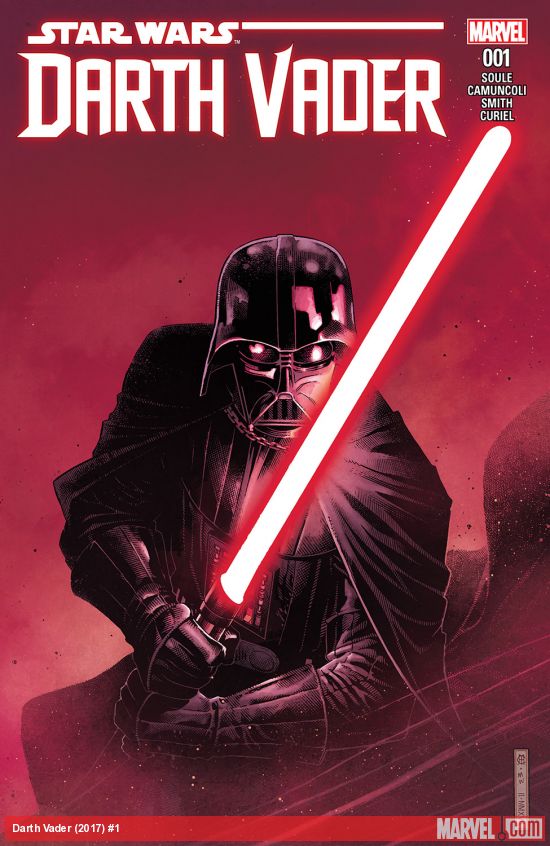 The most fearsome villain of all time returns with an all-new series! When Anakin Skywalker fell, both to the pull of the dark side and to the blade of Obi-Wan Kenobi, he rose back up, more machine than man. Having lost everything that was once dear to him, the former chosen one must take his first steps into a darker world…as Darth Vader, Dark Lord of the Sith!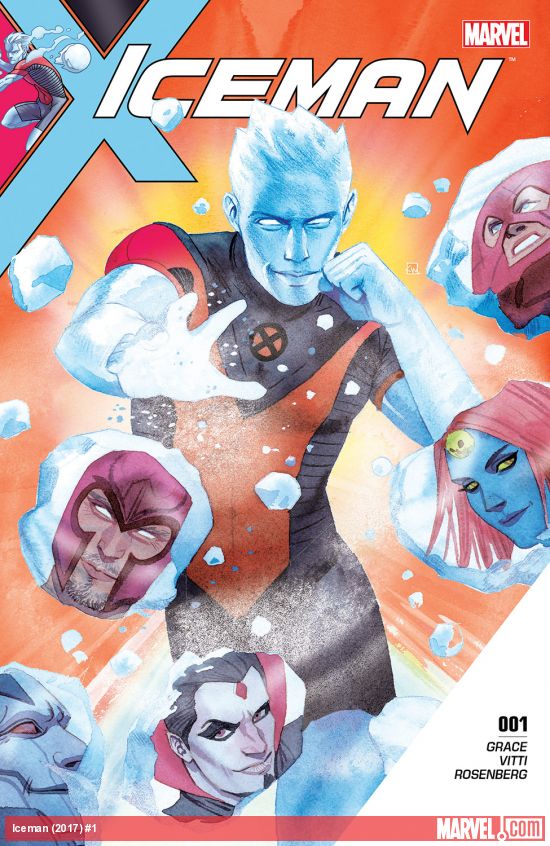 Bobby Drake has been in the super hero game longer than most. But while reflecting on what he's accomplished over the years, he realizes that the legacy he's built is a few good one-liners and a string of failed relationships. Not only that, but now a younger version of himself has emerged from the timestream and he's more put together than Bobby ever was: already a world-class hero in his own right, but also totally comfortable in his own skin, complete with a relationship with a handsome Inhuman to boot. In this new ongoing series penned by Sina Grace (Burn the Orphanage, Self-Obsessed) and drawn by Alessandro Vitti (SECRET WARRIORS), Bobby realizes that the time is never or now, and sets out to build a life and legacy he can be proud of…and be the best ICEMAN he can be!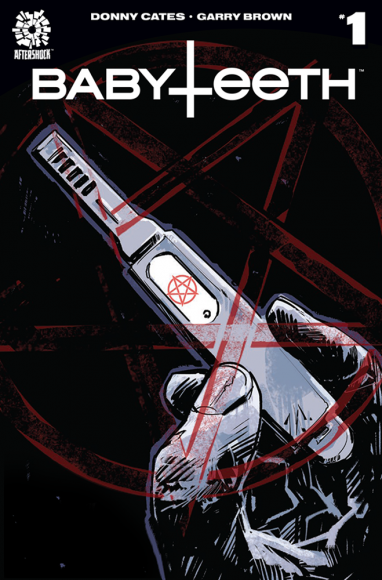 Sadie Ritter is sixteen years old, nine months pregnant, and scared out of her sweet nerdy mind. Having a baby that young is tough, but with the support of her loving family behind her, everything should be okay. OH YEAH, and also her baby is the antichrist and it's going to break open the barriers between the earthly and demonic planes and unleash eternal suffering to all of humankind. Other than that, though…should be fine.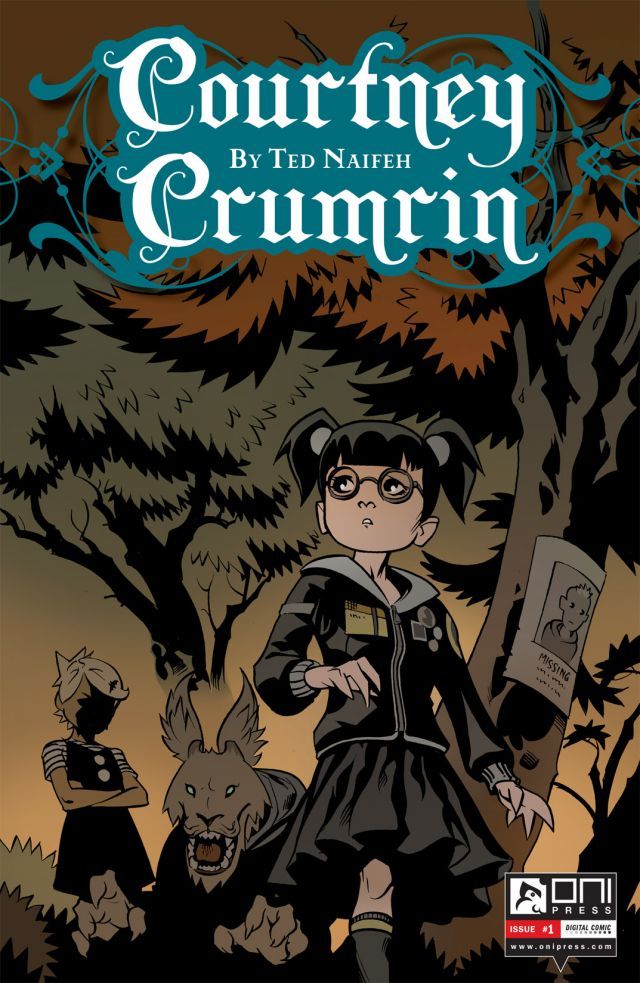 Courtney Crumrin returns in her first ever full color series! Welcome to a world where magic and Night Things lurk behind every corner and nothing is as it seems. This is the world introduced to Courtney by her dear Uncle Aloysius – a master mage of unknown age and even more mysterious motivations. What started the Crumrin clan down the dark path and is Courtney strong enough to follow it all the way down?

Subscribe to our newsletter!

Get Tabletop, RPG & Pop Culture news delivered directly to your inbox.
Also discussed this week: Manga Art by Matt Crilley, Unlock! from Asmodee, and Ghosts Love Candy from Steve Jackson Games
All of this week's recommendations are available now – go pick them up at your FLGS!