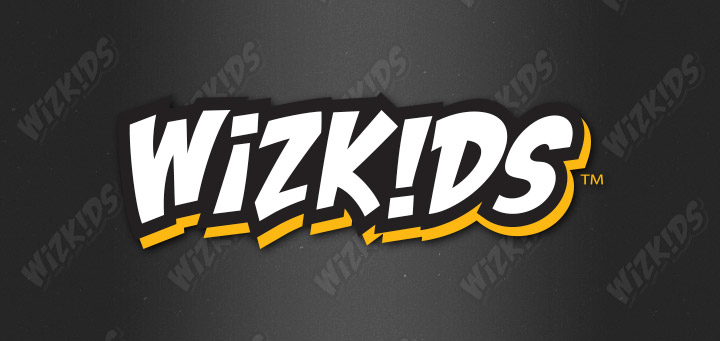 Take on cases filled with deception and murder in this new who done it card game  – out next month!
Set in 1930s NYC, this new card game players work together to solve a series of pulp fiction inspired cases.
Players: 2-4
Ages: 14+
Playtime: 45 minutes
Investigate diabolical crimes as a team of detectives and solve cases of deception, crime, and murder together.  Every case has clues with symbols that must be matched to unlock their secrets. Players can get hot tips that will help them investigate – but watch out for plot twists that will complicate your investigation.

Designed for 2-4 players, players must answer a series of questions about the case based on the clues they have gained. The more you answer, the better detectives you are.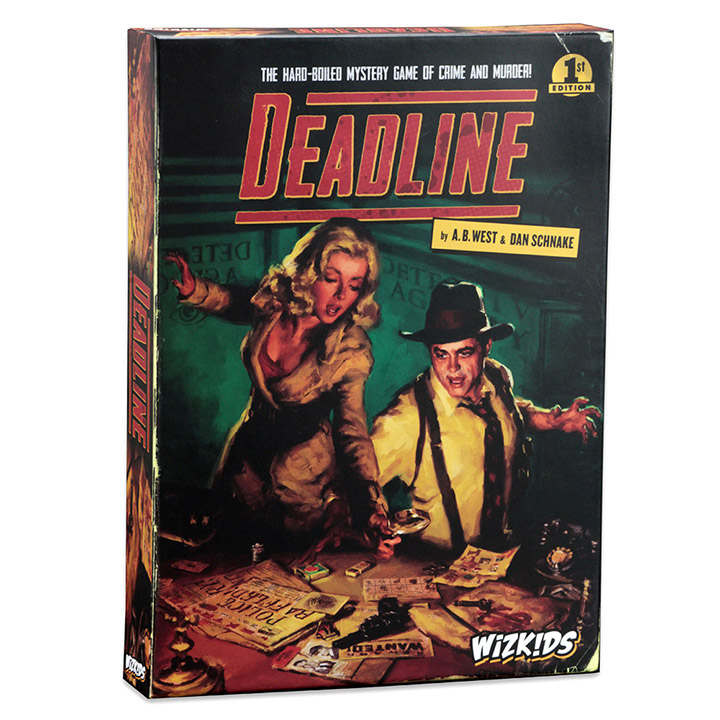 Game Includes:
12 Cases
Case book
Question book
Solution book
8 Detective cards
65 Lead and Plot Twist cards
4 Hot Tip tokens
3 Bullet tokens
Starting Player Badge
Rules