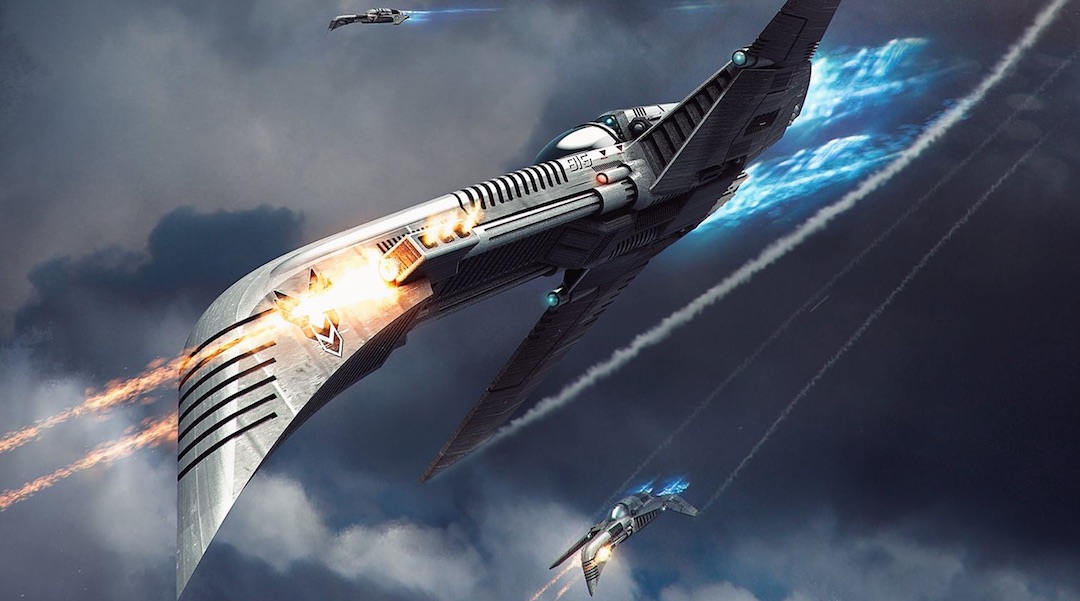 Try and hold out as long as you can–we've got dropships inbound with a brand new edition, units, and more.
Hawk Wargames has just announced a new edition of Dropzone Commander will be released later this year (Q4 2017 for those of you wanting an exact vague date). This means we'll soon be seeing new rules, new units, and more importantly new miniatures for this fantastic game.
Will we finally be able to use the Dropzone Commander-scaled Avenger (from Dropfleet) in the game? Only the passage of time and the slow, terrible work of entropy will tell.

I mean, if it were up to me, I'd just say yes and have done with it.
via Hawk Wargames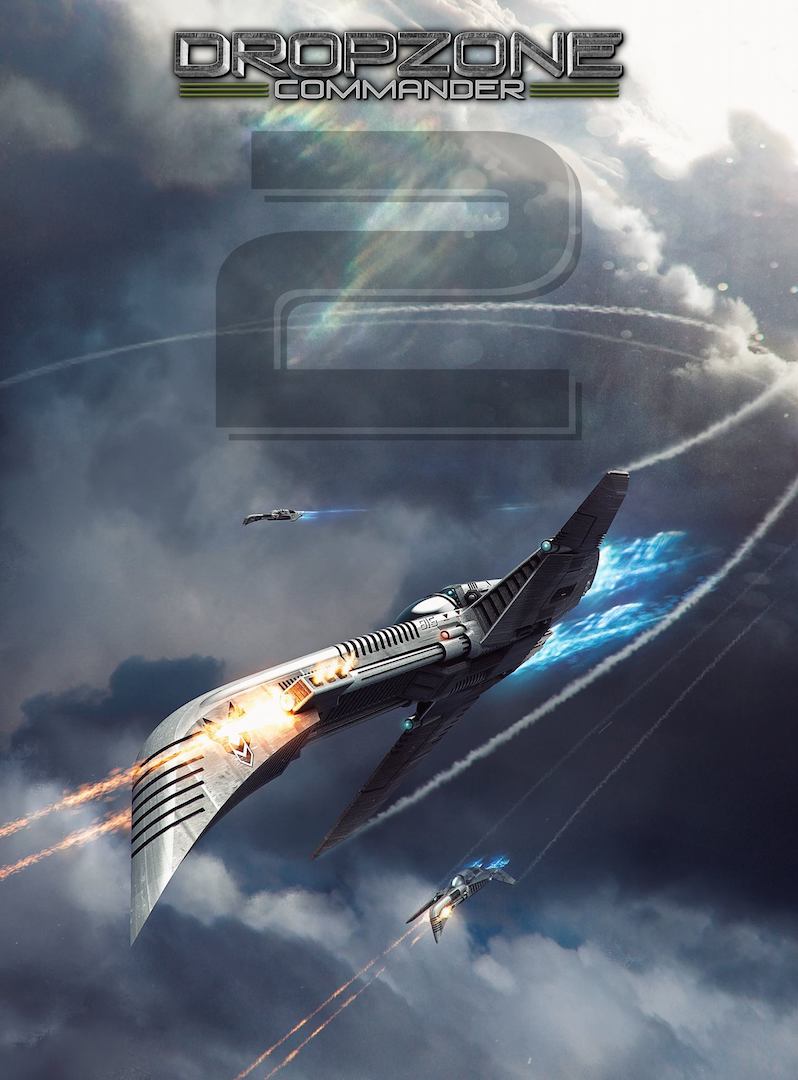 The current Dropzone Commander system is highly regarded and we are working on bringing you a new edition that retains its excellent core mechanics whilst improving many aspects to reflect warfare in the 27th Century.

We are in the stages of alpha testing the proposed changes and a closed beta will also take place with our Hawk Talon scheme. We expect a release in Q4 2017 with a release date announced closer to the time.

2nd Edition will bring balance to existing units and enhance a player's collection, not invalidate it. We want every unit to be playable. New units are in development which will be previewed over the next few months.
Well there you have it. I'm excited to see what new units Hawk is cooking up. This game really satisfies–if you've never played it, it hits the sweet spot of cool sci-fi spaceships and tactical action. It plays fast and fun, and you can take your battles planetside, OR hit up that Dropfleet goodness and duke it out in space.
Dropzone Commander's been out since 2012, so this marks the first time it's received an entirely new edition. Be sure and stay tuned for news, views, and stews as we get more information about the upcoming edition.
Or if bureaucracy is more your thing, you can try DropZoning Commander, the game that's all about permits and purviews–Hawk folks, that one's all yours if you want it.