40K BREAKING: Reiver Squad Datasheet Spotted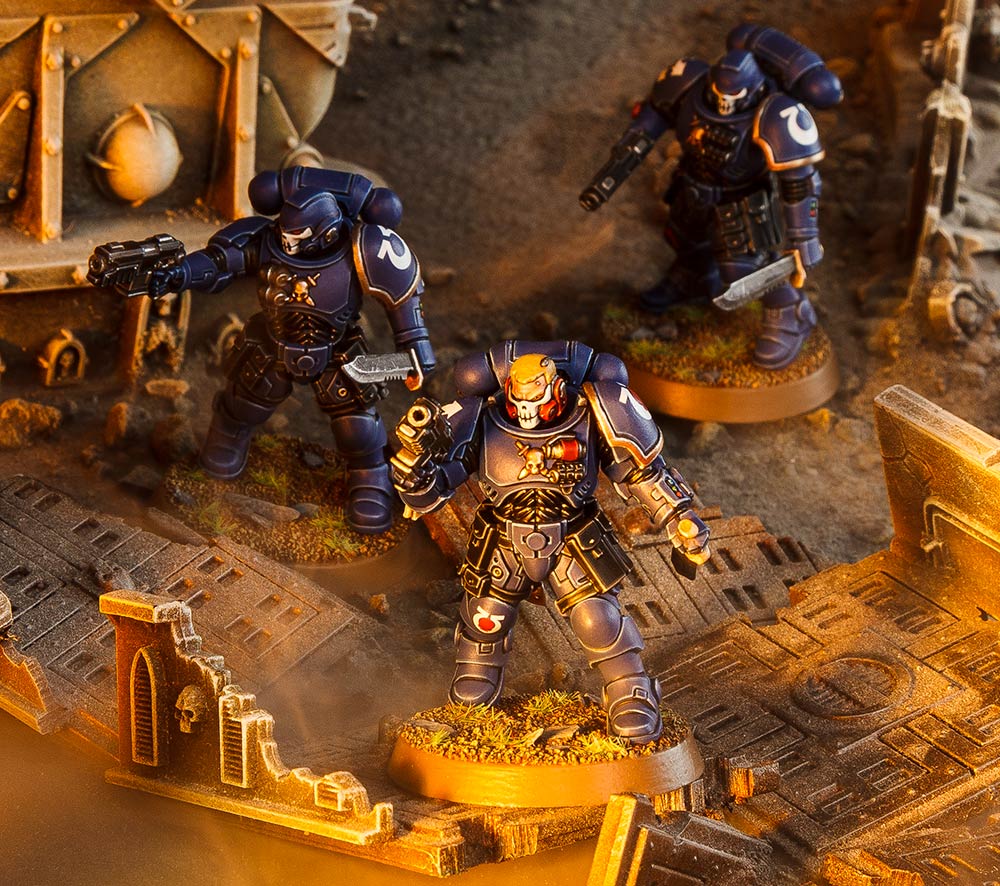 A wild Reiver Squad Datasheet appears!
Image via DakkaDakka's Crimson – 7-11-17
Well it looks like all the new models are making their way into the wild. Even though they're supposed to be stealthy shock troops, capable of stunning all who get in their way, we've got a look at the new Primaris Reiver's Datasheet with all their weapons and equipment for you.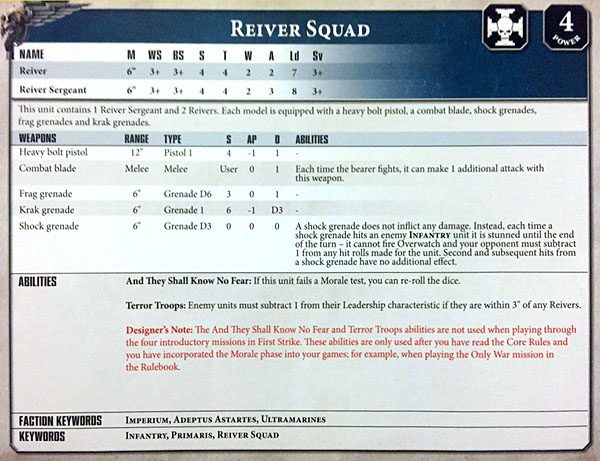 These look like they're out of the First Strike set, so here's a good look at the boys in blue for you.
Guess they got reivealed ahead of schedule.
Latest News From BoLS: