GW just announced they'll release 10 Codexes by the end of the year. More info after the jump.
Codexes are coming to 8th Edition. Unsurprisingly Space Marines are leading the way, but GW has announced plans to release 10 new codexes (codices?) by the end of the year. We'll see the same old favorites that everyone knows and loves, with Chaos Space Marines and Grey Knights following in the wake of the regular Space Marines–BUT there are a few spicy new flavors joining the 40k lineup.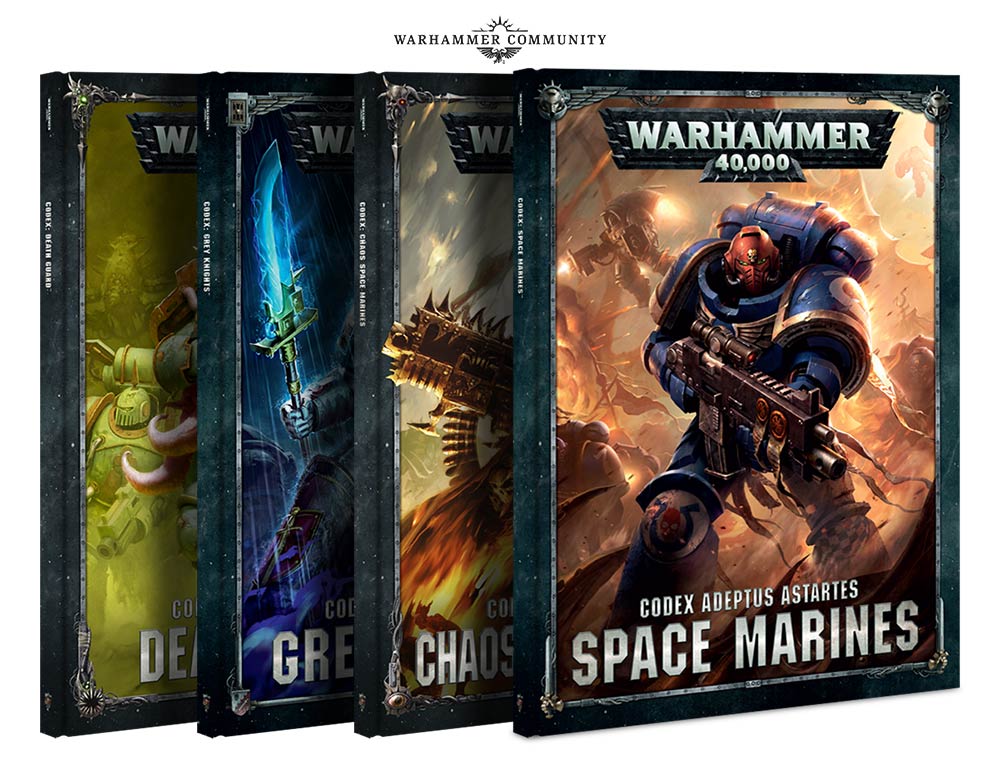 Flavors like the Death Guard, which, now that we're to the reveal makes me regret that choice of metaphor. I'm not sure I want to taste, let alone smell whatever Papa Nurgle's been cooking. Nonetheless, the Sons of Mortarion are getting a standalone codex, which, given their prevalence in the boxed sets, makes a ton of sense. They're stepping onto the galactic stage in a big way.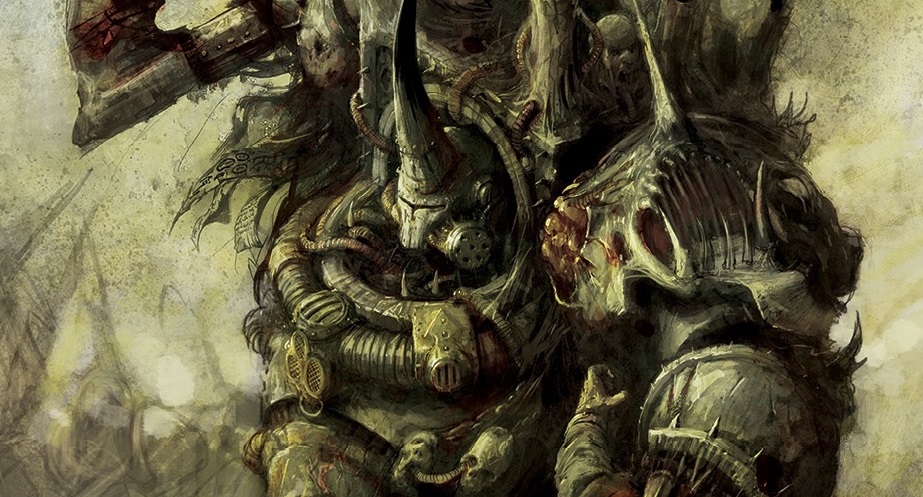 Other new flavors working into the mix (man I probably need a better metaphor) are "previously unexplored groupings" which include Adeptus Mechanicus Forgeworlds and Necron Dynasties. And as you might have inferred from the "Craftworld Eldar" distinction, this edition will see the return of individual Craftworld codices as well.
So you can expect a lot of content from GW in the coming months–but what is in each of these books? Well let's take a look.
via Warhammer Community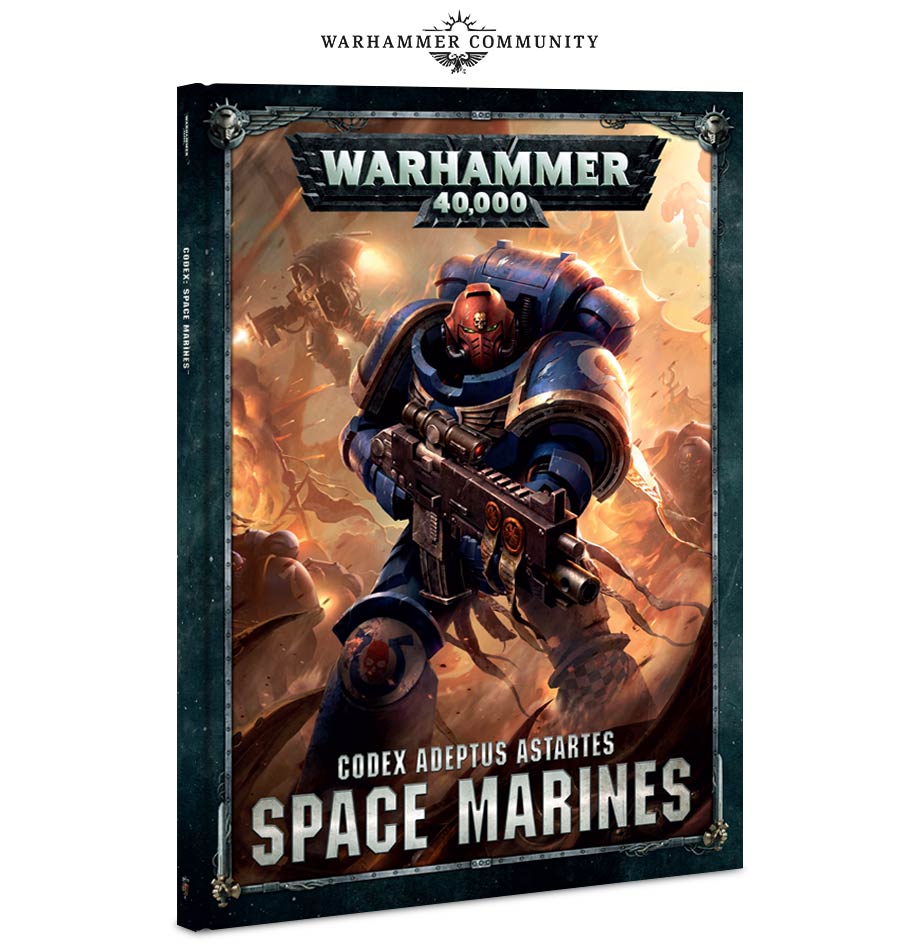 For the most part, if you've been playing 40K, you know what these are going to be like.
Each codex is a dedicated book about a single faction from the Warhammer 40,000 setting and game. They contain a wealth of inspirational background, artwork, heraldry and miniatures photography for that army, and because that faction is the sole focus of the book, they also contain far more detailed army-specific rules than we could hope to cover in the index books.
Nothing super fancy there–but there's a little bit of exciting news regarding the new rules we've already seen.
A major gaming addition in these codexes are the army specific Stratagems, representing the unique ways in which every army in Warhammer 40,000 does battle. These useful abilities are available to your army via Command Points and can change the course of a battle in a moment, from sudden orbital bombardments to desperate acts of heroism.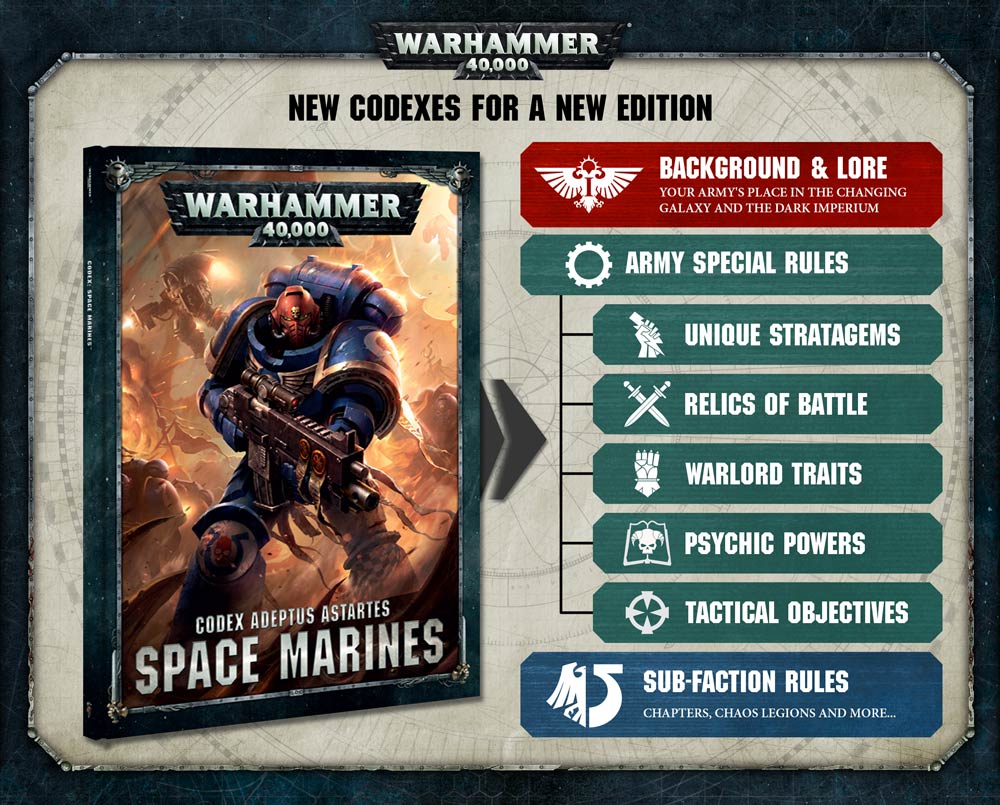 As well as Stratagems, there'll also be Relics, Warlord Traits, Tactical Objectives and psychic powers for your army. You'll be able to pick your Warlord Traits and psychic powers, meaning that you can decide what sort of characters you want your armies to have. Maybe your Warlord is a tactical genius or your officer a proud duellist or inspirational leader? By combining all these options, you'll be rewarded for building the kind of army you want to play.
This is where the rubber meets the road, right? New Stratagems, Warlord Traits, and psychic powers will help distinguish your army from everyone else's. The Stratagems in particular sound exciting–I wanna hear all about how I can bring in an orbital bombardment on my opponent, especially after they've just spent two command points to countercharge me.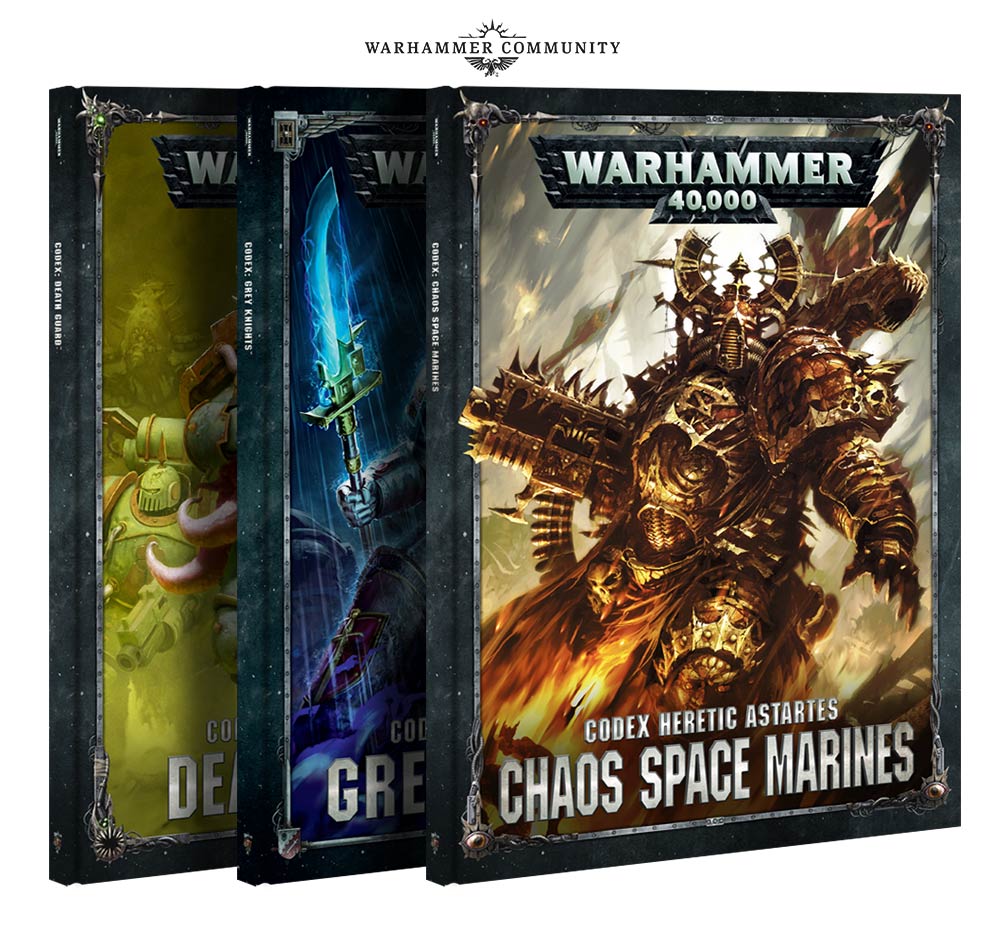 This is something that the game sorely needs–right now the most prevalent option for command points is rerolls with the auto-morale test being a distant second. Top that off with relics and new custom traits that make your Warlords mesh well with the rest of your army, and you open up the game a whole lot more.
GW also posted up a mini FAQ about Codexes for players who aren't familiar with them. I'm sure you know all about codexes, but there are still a few pieces of pertinent info. Let's start with the big ones.

So the units you know and love will probably see some changes in the not too distant future.
And if units are getting an update/rules change then it follows that:

So you can expect to see everyone's point costs differ. Which is good–right now there's a weird imbalance on points across the factions, but hopefully we'll see them brought in line. Two other things I wanna leave you with, in case you're worried that now that you've got all these Indices they're going to be replaced by the Codices (or that you'll have to wait until they're out to use certain models):


And there you have it. As Ned Stark once warned, Codexes are Coming.
You can expect a new Sisters of Battle Codex in about three years, just in time for 9th Edition.