We've already seen the boxed set versions of the new Primaris Units. Now they've got some serious upgrades with the advent of the Codex.
Intercessors, Reivers, Inceptors, Hellblasters, oh my! We've had a look at these units before, thanks to all the boxed sets and starter kits out there. But we've all figured that these were simplified rules boiled down for the "why are there 40,000 warhammers, surely I only need the one–no more than a dozen, more than that seems irresponsible" set. Heaven help them, they need it. But for the sophisticated user–the embodiment of charm and taste, for whom the very word suave was created (both the shampoo and the adjective)–we have something a little more refined. So grab a glass of water, cleanse the ol' palette, and prepare to dive into a delicacy of savory delights, piquant with a note of oak and barley.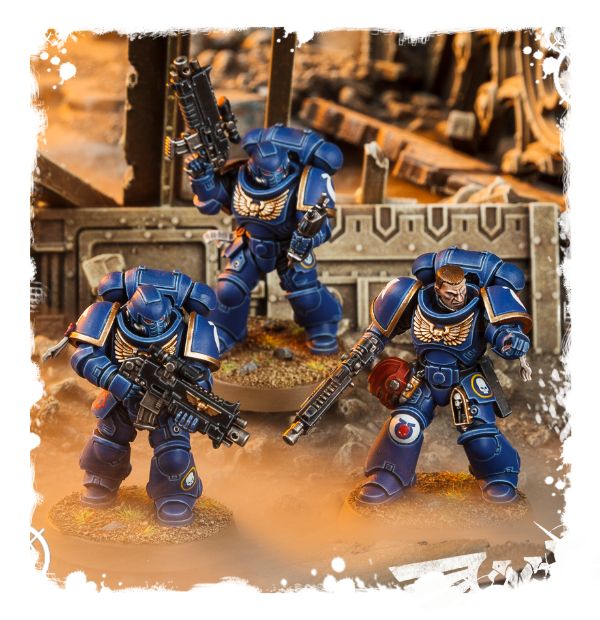 First up we have the Intercessors and a rich bouquet of bolters available to them. They've got three varieties they can pick from now, four if you count the bolt pistol. The Intercessors have access to the standard bolt rifle everyone knows and loves with its familiar Rapidfire 1, 30″ range, Strength 4, AP -1, 1 damage profile. But, on top of that each Intercessor can replace their bolt rifle with a stalker bolt rifle for those heavily armored units.
Stalker bolt rifles increase the range and AP of the standard bolt rifle, making them 36″ and AP -2, but the tradeoff is that they're Heavy 1. Or, if you want a little more firepower, you can grab the auto bolt rifle which has only a 24″ range, but is Assault 2 with no AP. So longer range, and easier to fire on the advance. And you can couple all of that with the Auxiliary Grenade Launcher for those times you just want to drop a krak grenade on someone 36″ away.
Next up, the rampaging reivers. This squad of scouts (well, if you can call a giant skull man a scout) is armed with big old knives, heavy bolt pistols, and shock grenades that mean they can charge whatever they want with impunity. But they add to their umami with a little bit of a longer ranged upgrade. They can take bolt carbines, which are functionally the same as auto bolt rifles, in that they're Assault 2, 24″, strength 4, AP 0 weapons. So even if you don't have them grav chute or grapnel launch innear the enemy, they can still make a difference at a decent range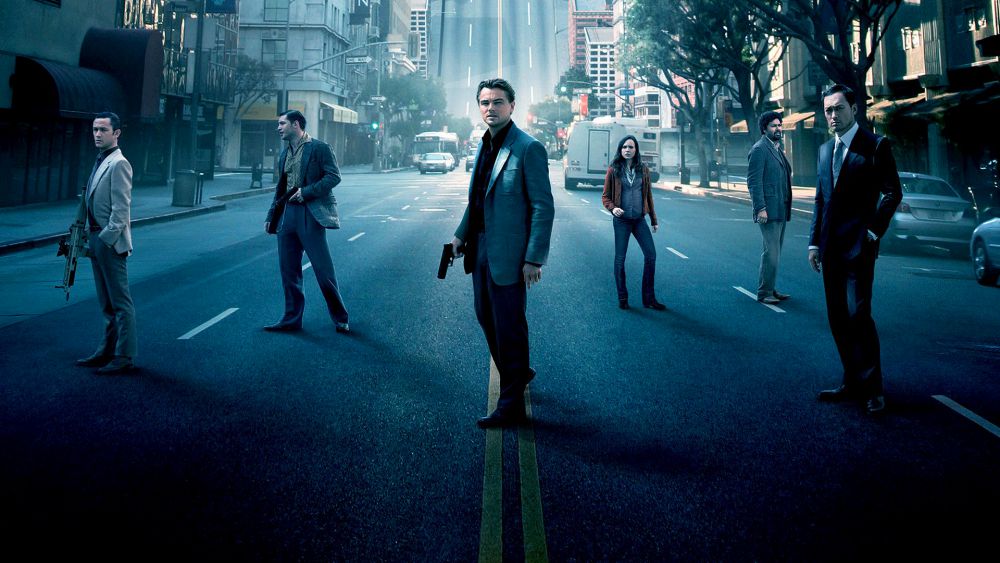 Inceptors are a little bit more of an aquired taste. Still, there can be no denying the merits of their sophmore album, which is released in the new Codex and grants them access to a crazy Plasma Exterminator–which sounds like the sort of weapon you'd dream up while on some kind of heist gone wrong that was actually a dream. OR WAS IT. At any rate, IF the plasma exterminator is real, it's a great assault weapon: Assault D3, 18″ range, and all the usual plasma weapon stats. You can even Overcharge it for those times when you really want to guarantee that you're going to roll a 1 and lose your Primaris.
Plus their Crushing Charge and Meteoric Abilities are just amazing. I love the mental image of these guys rushing around the battlefield like something out of a side-scroller.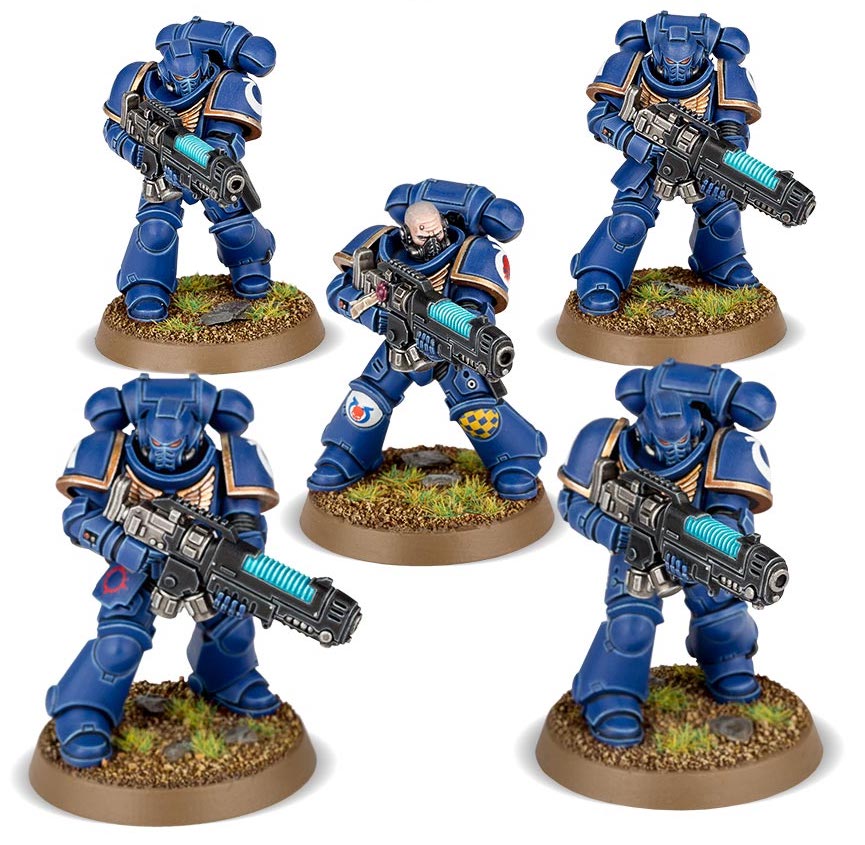 Where the Inceptors are all about rapid plasma delivery–the Hellblasters are all about the variety of plasma they bring to the table. You'll sample some exotic flavors and pairings with this plateau du fromage. You'll get a few extra plasma options–we all know the familiar Plasma Incinerator which is a stronger AP than the normal plasma rifle. But, if you want to shake it up, there's the assault plasma incinerator, which has only a 24″ range (instead of the normal 30″) but is Assault 2 and is Strength 6. So you can guarantee 4 shots at range while you close with your foes.
Or there's the Heavy Plasma Incinerator for staying at range–these ones have 36″ and are a good Strength 8/9 as opposed to the standard. And at AP -4, this turns the Hellblasters into an extra heavy vehicle attack squad, giving you the strength/AP value of a Melta gun, but with much much longer range. And the ability to overcharge helps increase their utility against even the toughest targets (like Knights and Titans).
Hope you've enjoyed this little sampler of Space Marines. Be sure and stay tuned throughout the week for more information.