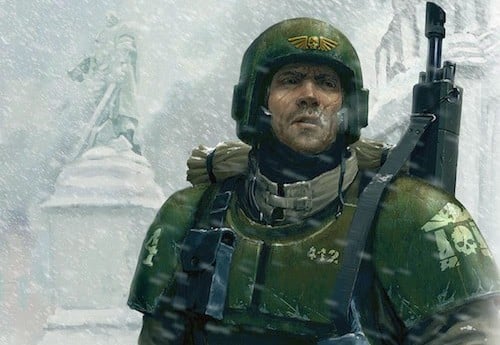 Minimizing deployment drops is something we've never had to worry about before. Now, it's really fun to game the system.
I got the Forge World 8th edition indexes in hand right before were started recording this episode.
Hey All
In this show we talk about the 'scary' stuff you may see out there in the early phase of Warhammer 40k 8th Edition meta.  We also discuss the idea that 'gaming the system' to go first may just be a fad that people get tired of in the future.  How important is it to you?
In the middle of the show we get to speak with Sarah from BattleHaven!   Please check out their website.  These guys put on an awesome gaming vacation event that really is designed to kick back have fun and eat..  Pretty much like a cruise ship on land.
Registration is open for the American Team Championship. The ATC will be a full 40k 8th edition event. FTN is going to be there! This will be the first giant 8th edition tournament and we are VERY excited.
The Finishing Moves segment is sponsored by Frontline Gaming. Their new mats are now hot off the presses and getting ready to be shipped. Please check them out, even if you already have a game mat. Their new styles are very impressive. Frontline is hosting another destination tournament event! Tickets are on sale now for the SoCal Open
We jammed in a LOT of tournament talk in this show as we are all getting ready for the ATC.  Finishing moves will be back next week!  If you have any topic suggestions please let us know.
FTN mostly focuses on Warhammer 40k, but again you will see in the first few episodes we take a severe deep dive into nerdom. These have been a blast to record and I hope they help pass the time for you.

Credits:
Paul Murphy – Host
@warmaster_tpm
Panelist:
Justin Troop – troopsmash
Christopher Morgan – captain morgan
Adam Abramowicz – Beyond the Brush Studios
Andrew Whittaker