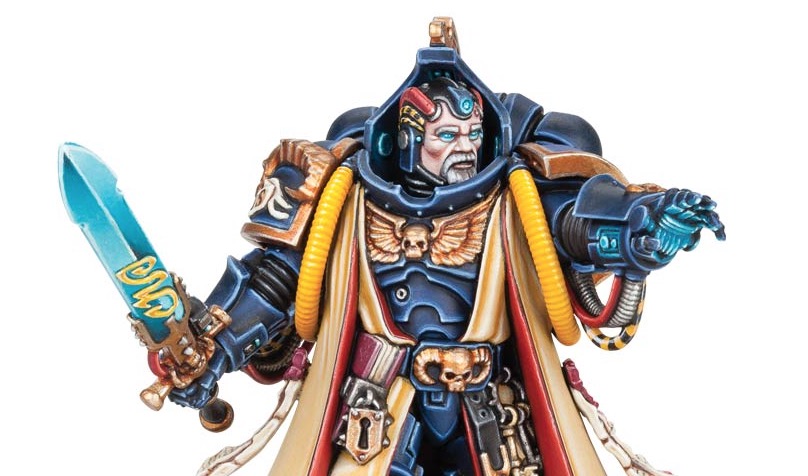 Datasheet rules have been spotted for this weekend's Primaris Captain & Librarian. Take a look.
Rules Images via miniwars 7-5-2017
The rules for both these kits are in the boxes and it looks like they have been spotted in the wild by some gamers. Here's the first rules images doing the rounds on the new Uber Marine leaders: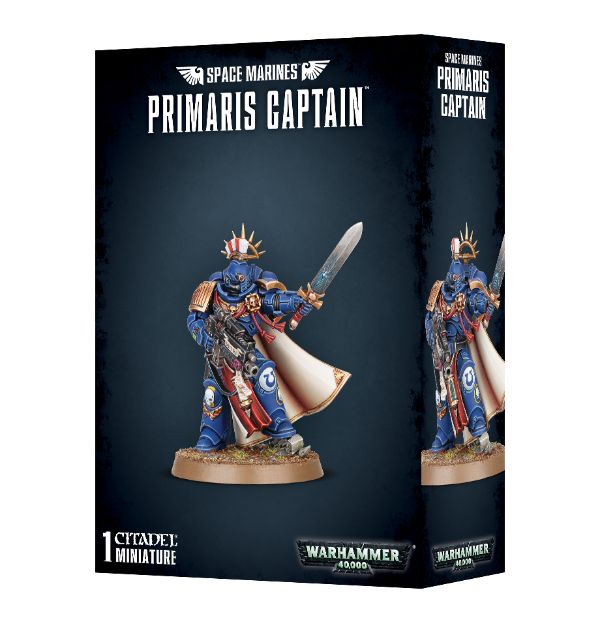 Space Marine Captains are both superlative warriors and strategically gifted commanders who lead Space Marine companies into battle. Those Primaris Captains who favour Mk X Tacticus armour are amongst the most determined and unstoppable of their ilk, and they let nothing keep them from their duty.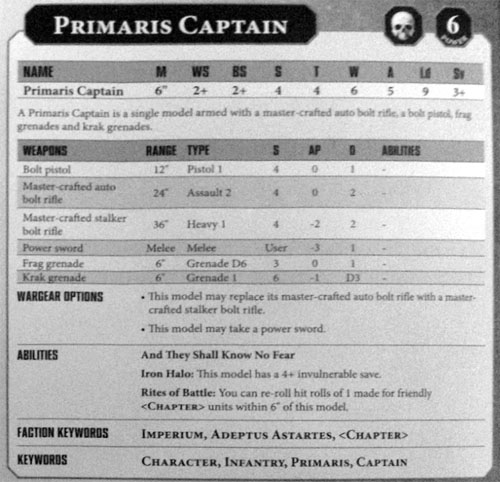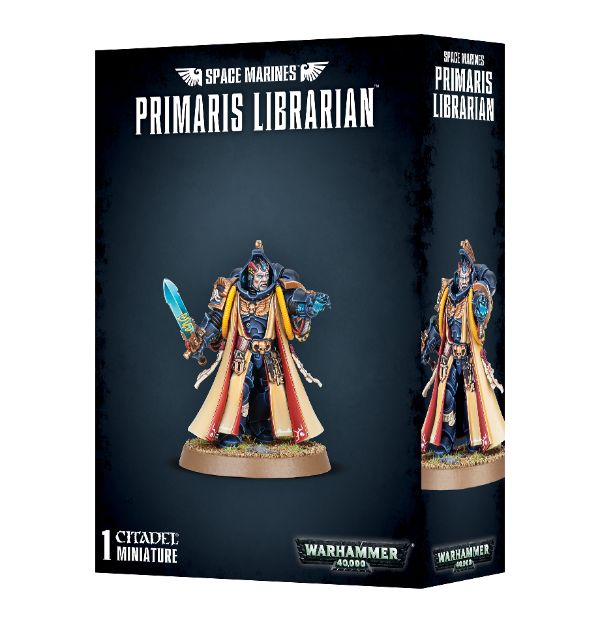 Eyes blazing and fists crackling with roiling energies, Space Marine Librarians stride into battle to destroy their foes. Some hurl blasts of warp-force that crush their victims to paste, while others twist the flow of time itself or revitalise their brothers with incredible dynamism. However they choose to fight, all Librarians are potent psykers, harnessing their potent mutation and a force to defend Humanity.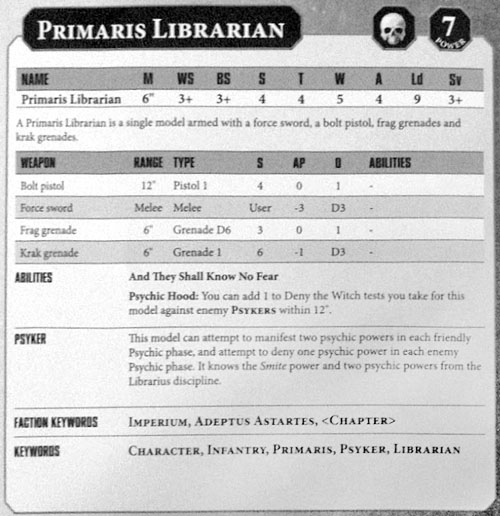 Future Primaris Characters
Note the Primaris Characters decal sheet.  Can you spot the character on there that hasn't been unveiled or rumored yet?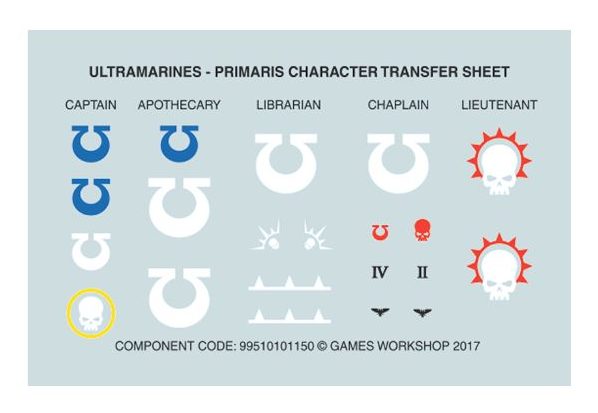 I'll give you a hint – he carries a Crozius…
~What do you think of the rules?