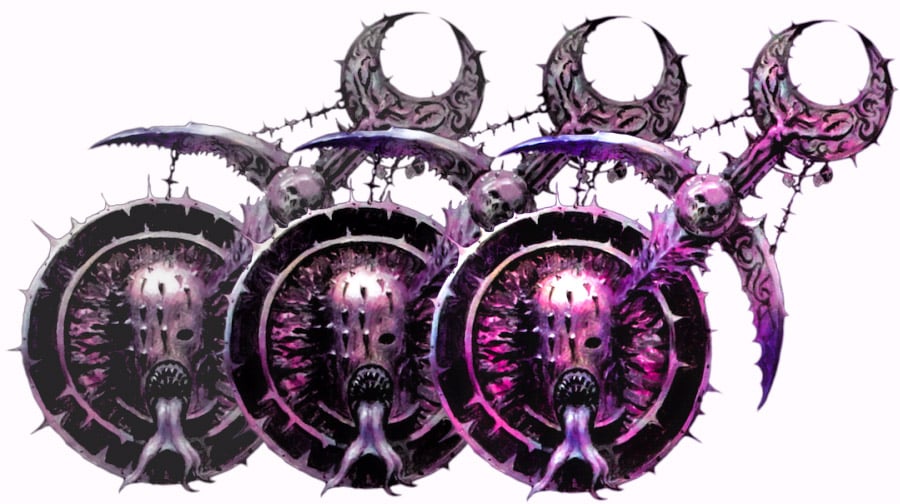 The three Warscrolls for Beastclaw Raiders, Fyreslayers and Daemons of Slaanesh have been sighted!
This week's new Start Collecitng boxes have battalions in them and here they are – hot off the presses.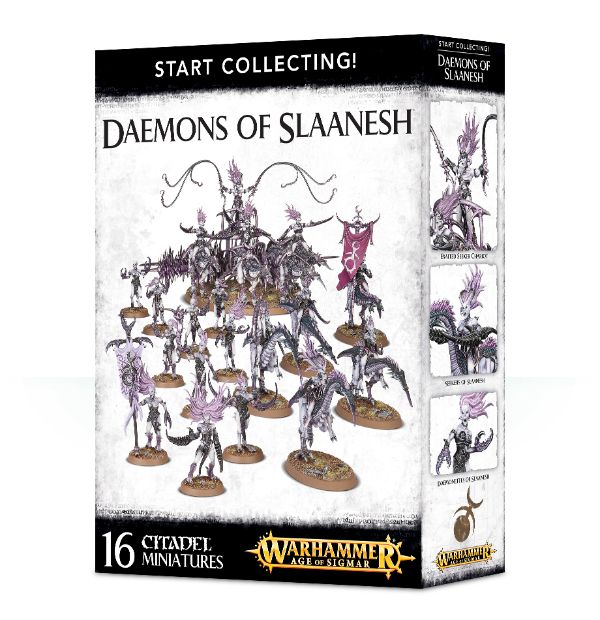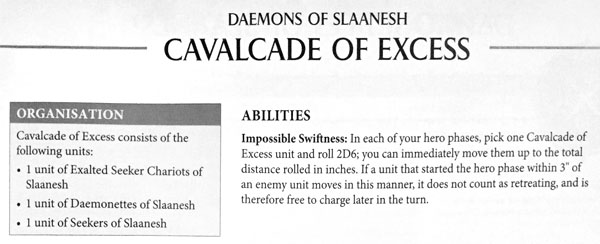 They are seductively swift. You wont know you're in danger until much too late.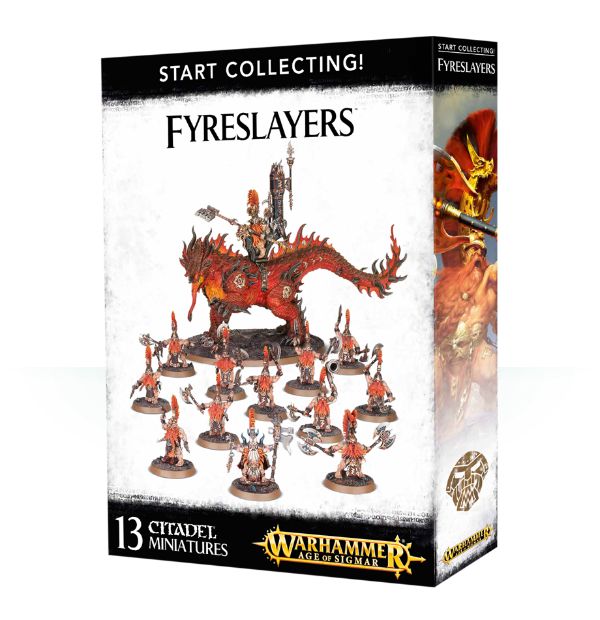 That's one's got some gold – GO GET EM!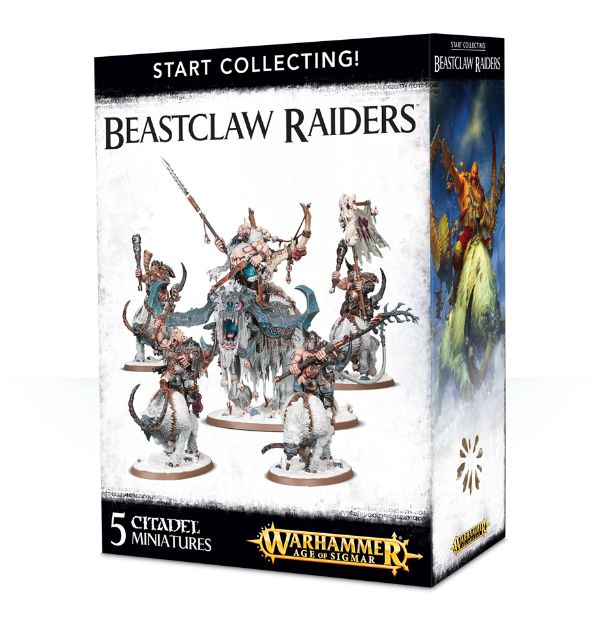 You know what Beastclaw Raiders love more than snow – BONUS CHARGES!
~A couple of these are super good deals!