CMON: Song of Ice & Fire KS Funded in 24 Hours



CMON has another smash-hit on Kickstarter. Who would have thought A Song of Ice & Fire aka Game of Thrones would be popular.
Just when you thought you were done with Kickstarter, CMON pulls your right back in! If you're looking for a game to scratch that Rank-and-File itch with a pretty strong IP backing it – look no further than A Song of Ice & Fire: Tabletop Miniatures Game:

The game has already hit it's funding goal – it did that day one. Now it's just a matter of how high will this one go. The miniatures look pretty great, especially painted: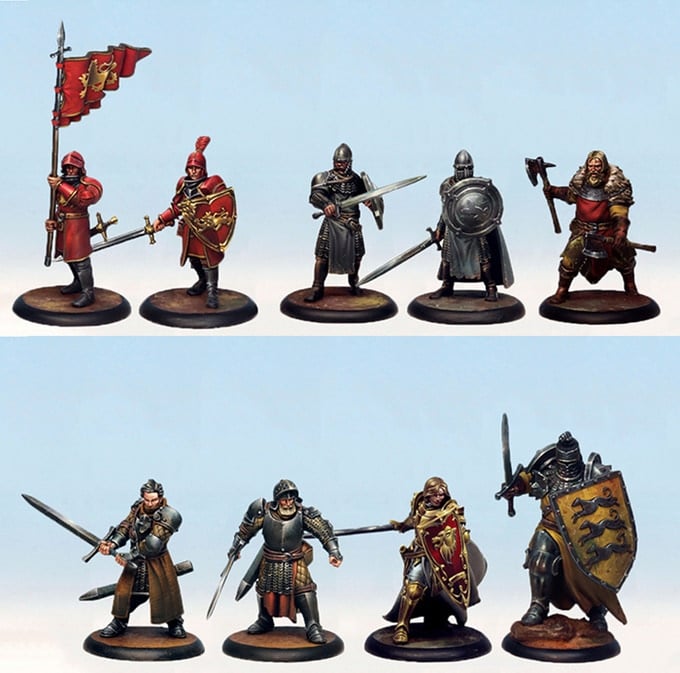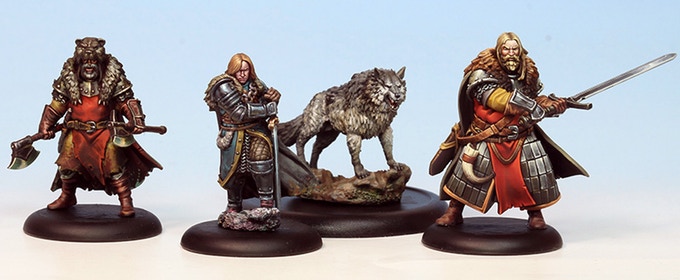 And speaking of stretch goals here's a few that they already hit:



The Gameplay looks pretty simple to get your head around, but like most games, it's more than a matter of just knowing the rules. You can check out their Kickstarter page for more info below:
Subscribe to our newsletter!
Get Tabletop, RPG & Pop Culture news delivered directly to your inbox.
A Song of Ice and Fire: Tabletop Miniatures Game has the potential for more than a few expansions…
Latest News From BoLS: