Geekery: 'Bright' Gets a Real Trailer & It Looks Good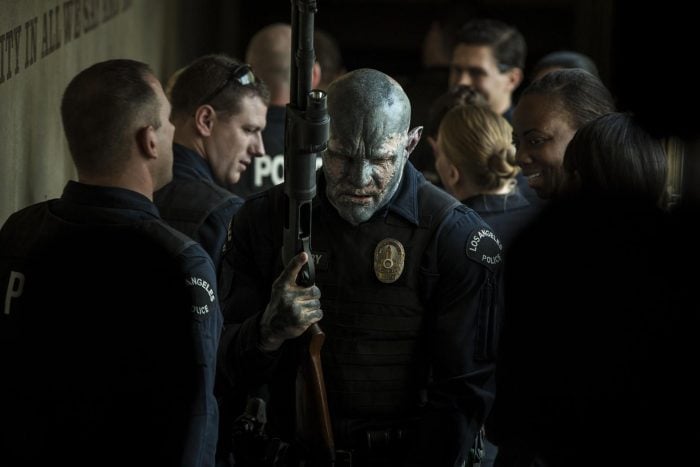 "Humans, Orcs, Elves… everybody is just trying to get along."
The Netflix original movie is directed by David Ayer with a screen play is by Max Landis, and a $90 million budget. Given all that, it should feel like a Hollywood blockbuster not a SyFy original.
Bright is set in a world where fantasy creatures, like orcs and fairies, live side by side with humans. Scott Ward (Will Smith) is partnered up with orc Nicolas Jakoby (Joel Edgerton) to find a relic everyone is prepared to kill for. The pair also have to tackle their own differences in order to get the job done. Take a look…
It has a lot of elements I like, and the story is interesting – something a little different that reminds me a bit of less technologically advanced Shadowrun. I'm already a Netflix subscriber, so I'll be setting the time aside to watch this one.
Cast also includes Edgar Ramírez, Ike Barinholtz, Noomi Rapace, Kenneth Choi, and Dawn Olivieri. 
Bright hits Netflix on December 22
Latest News From BoLS: