Geekery: A Bunch of New Fox Marvel Movies Are Coming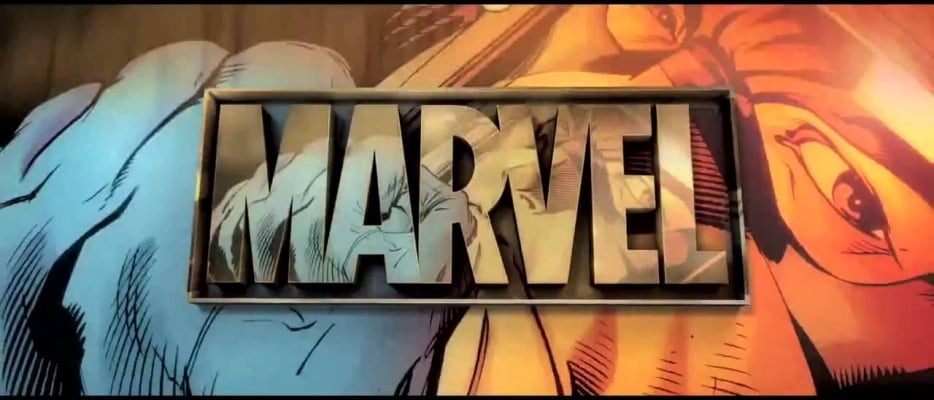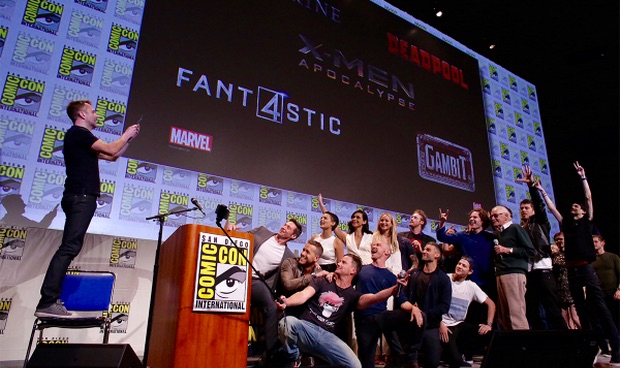 Fox has announced 7 new release dates for mystery movies. What so you think they are?
Three have been confirmed, the rest we have dates for and can only speculate on what they are.
April 13th 2018 – New Mutants
June 1st 2018 – Deadpool 2
 November 2nd 2018 – X-Men: Dark Phoenix
February 14th 2019
June 7th 2019
November 22nd 2019
March 13th 2020
June 26th 2020
October 2nd 2020
March 5th 2021
The studio talked up another Fantastic 4 movie and a project focused on Gambit at SDCC last year, so those are on the table. Also expecting one of those dates is for Deadpool 3, and another is the follow up to Dark Phoenix. That leaves three total unknowns. Maybe a follow up of Logan, and a second New Mutants on that second Friday the 13th date in 2020?
Any ideas? Anything you want to see that we haven't from the X-Men franchise?