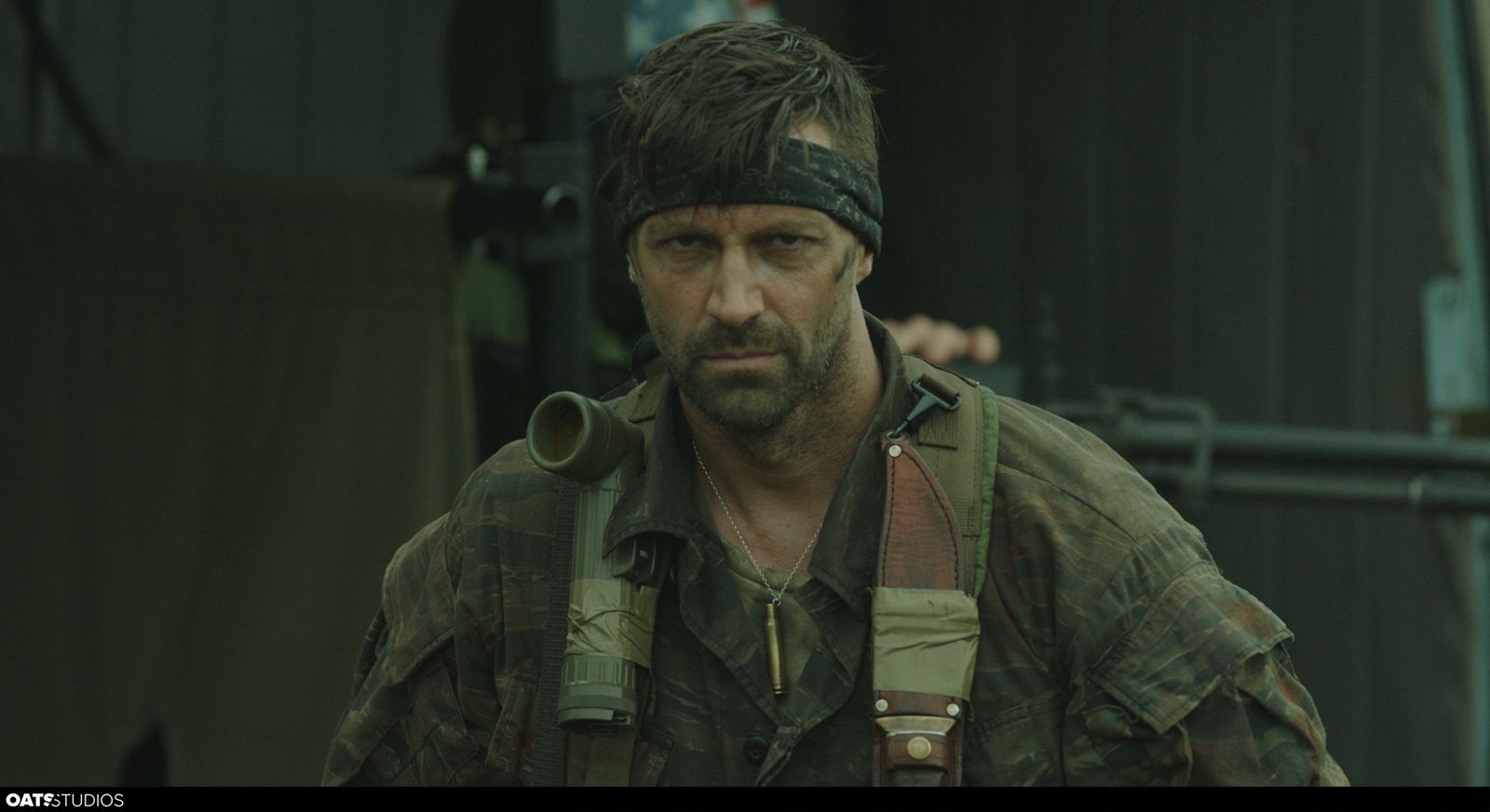 The second in director Director Neill Blomkamp's new short film series is out.
First, an appetizer…
Quick thanks to euansmith for giving me a heads up on the most recent film in the series. While the two aren't directly connected, you should check out the first film in the series. 
Blomkamp gave a little taster for "Firebase" in a recent interview:
The initial idea was the concept of living in a virtual simulation: simulation hypothesis was the core basis. The theory behind this was born out of the idea that we exist in a simulated construct, where there are errors or anomalies. If you think of the universe as a piece of software, then there would be this self-correcting code that would come in and fix the erroneous code. We came up with the idea of someone who accidentally breaks through the program and is able to see and understand that there's more to reality than the level they exist in.
This one is just as violent and odd as the first – you have been warned.
The second part will be funded by folks donating on the Oats Studios website and purchasing their DLC on Steam.
What are your thoughts on this short film?