Geekery: Roland Shows His Skills in New Dark Tower Trailer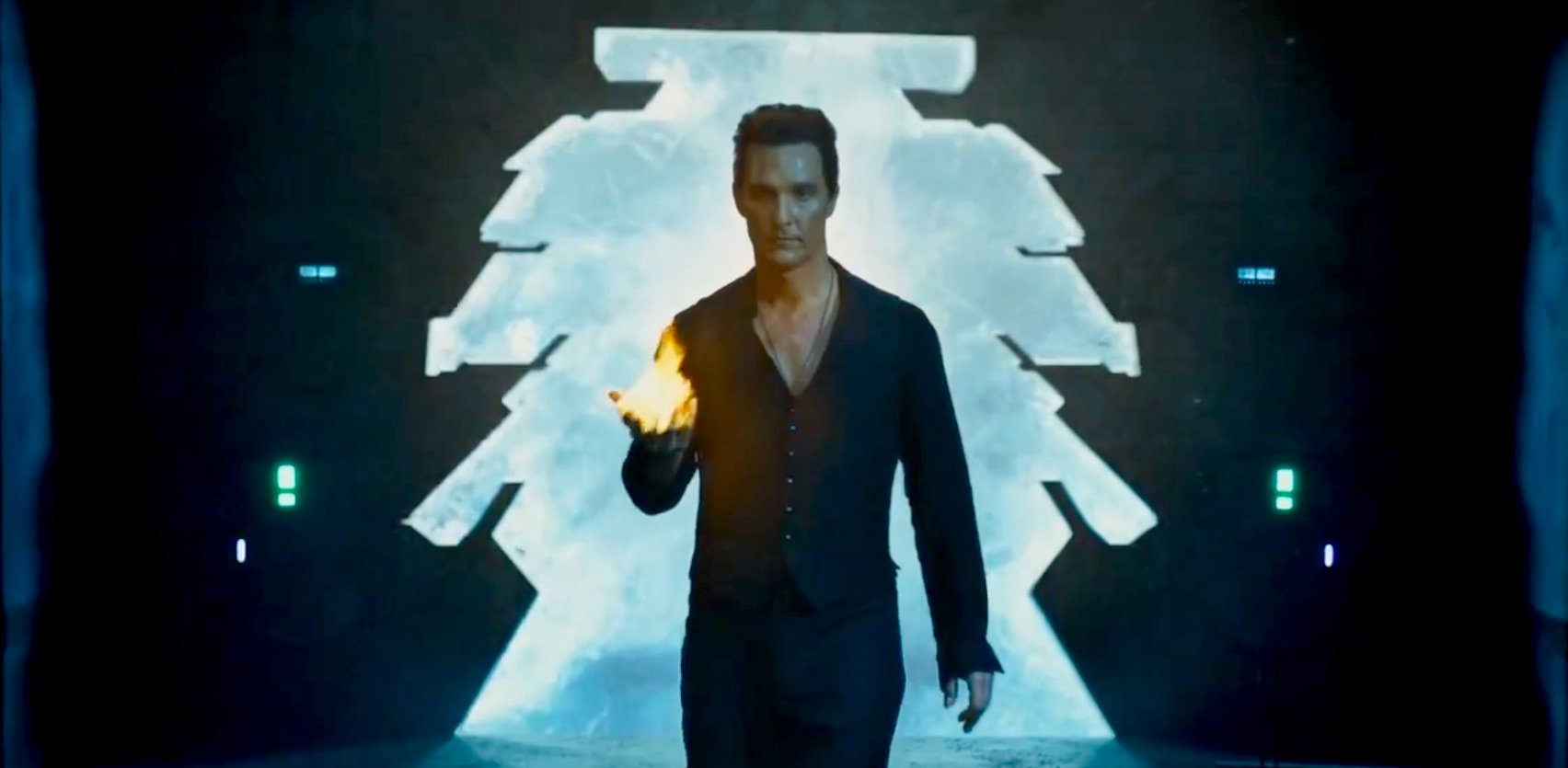 This trailer makes it very clear: The Gunslinger isn't playing around.
While this trailer isn't exactly jam packed with all new footage, it has some new scenes, and it's probably the best cut trailer so far. Take a look…
It makes it very clear that this is a battle, and we'll be getting plenty of action and spectacle. Those revolver loading tricks are pretty snazzy. We also get a better look at Roland's world. This is our first look at Algul Siento, and at the Tower being attacked.
The Dark Tower hits theaters on August 4th
What do you think of Roland's firearm skills?
Latest News From BoLS: