Geekery: 'Yakko's World' Sung by Nic Cage & More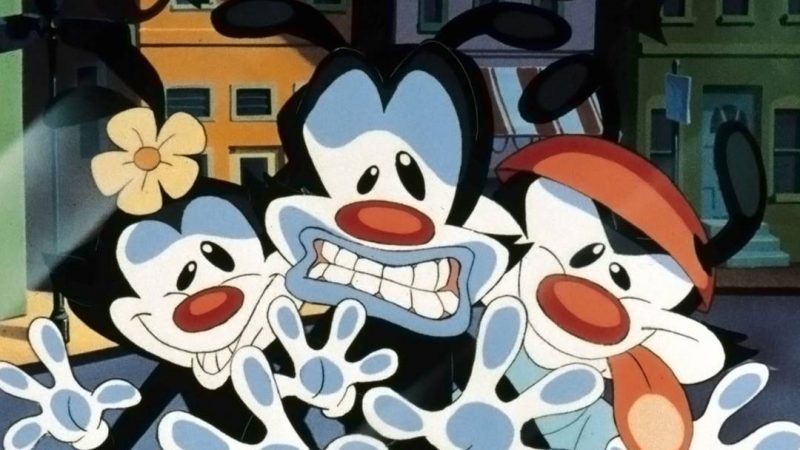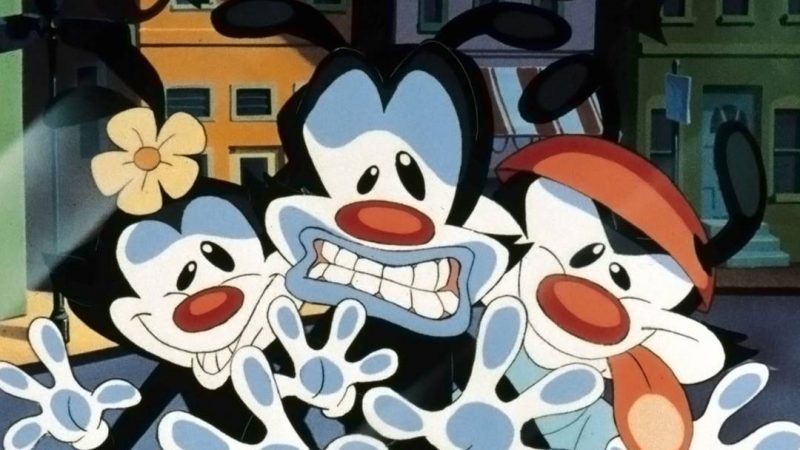 Hollywood sings the countries of the world!
This song will be very familiar to of us whose formative years were in the 1990s. Originally sung by Yakko Warner (aka Rob Paulsen), now sung by 168 different movies thanks to Ross Fearnley of The Unusual Suspect…
https://youtu.be/93OZxbDT2ho
And the original to get it out of your head… maybe.
Latest News From BoLS: