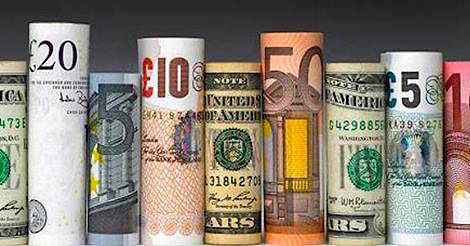 Get ready for a return to the 8 Realms & Blood Bowl this week. The Dark Prince is back with goodies.
Here's what's headed your way this weekend according to numerous industry professionals:
GW is turning back to Blood Bowl and Age of Sigmar with a slew of new products to bulk up your armies and the return of Slaanesh products!
Age of Sigmar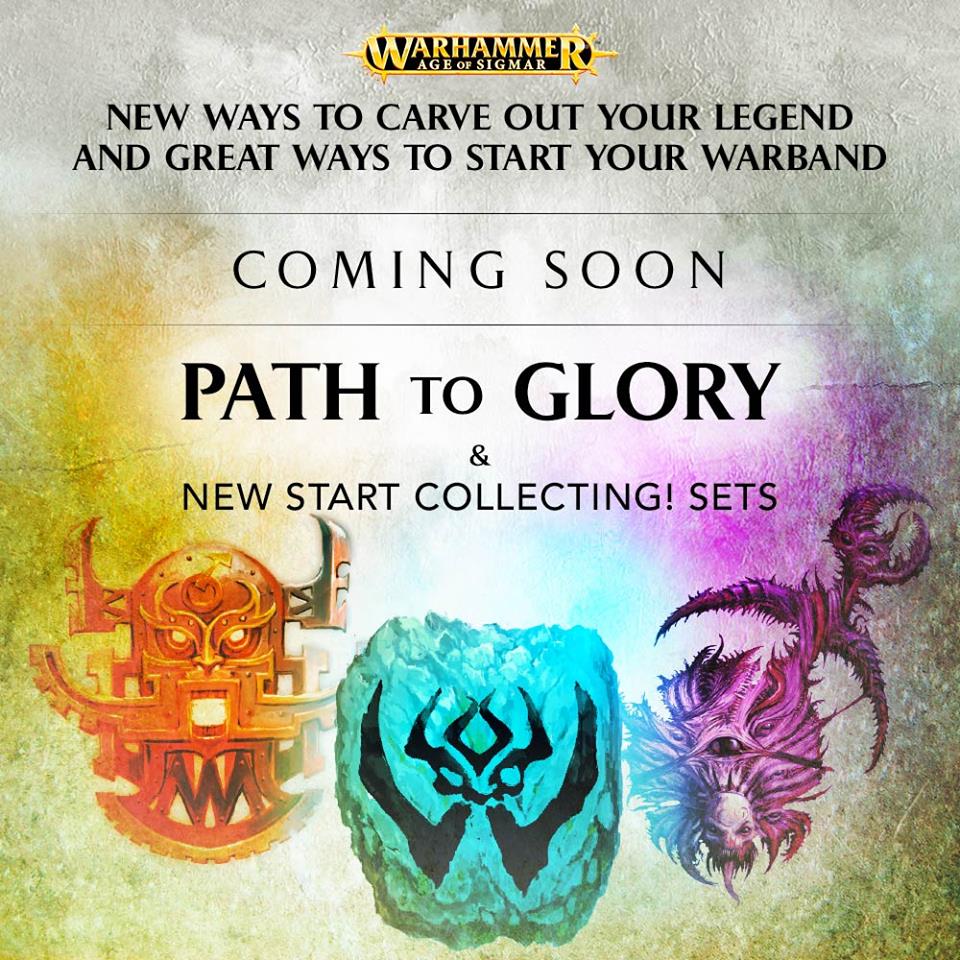 New sets!
Start Collecting Fyreslayers $85
Start Collecting Beastclaw Raiders $85
Start Collecting Daemons of Slaanesh $85 ~I wonder what gets put in here.
Age of Sigmar: Path to Glory $35 (softcover)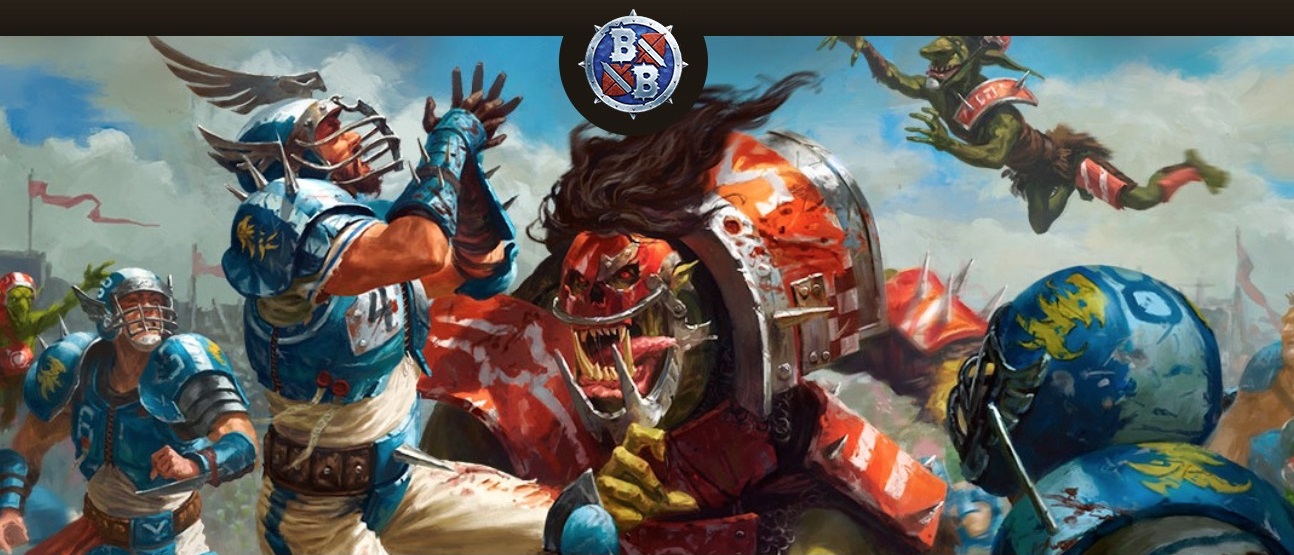 Blood Bowl
Skaven & Dwarf Pitch $38
Dice Sets (Reikland Reivers, Gouged Eye, Goblins, Skaven, Dwarf Giants) $12.50 apiece
~What are you picking up?
The Weeks Beyond? It's only a matter of time…