Mynock Squadron: Jonathan Gomes & the Art of Control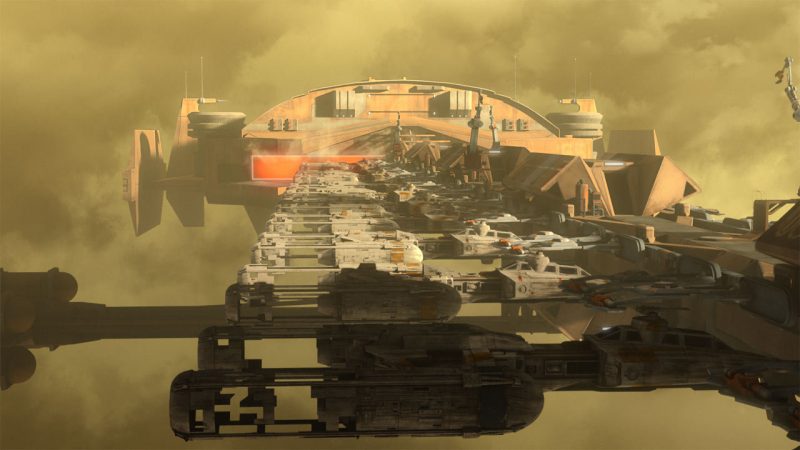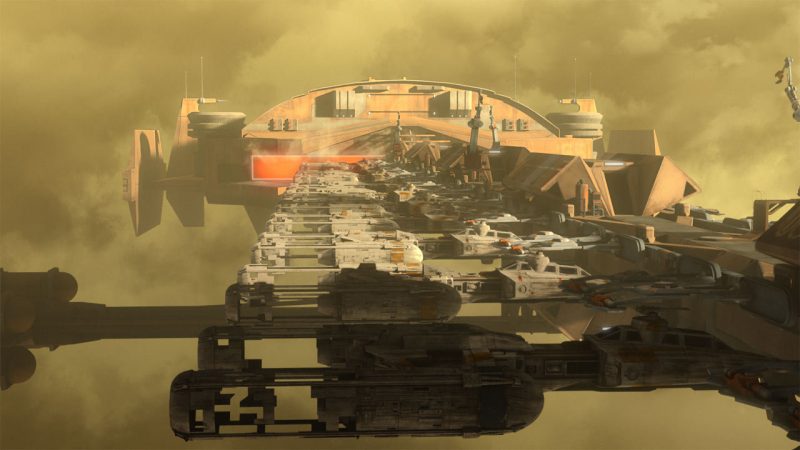 X-Wing pilots, report in! We've got Jonathan Gomes to discuss control elements!
Welcome to the Mynock Podcast LXXV
Today we've brought on Jonathan Gomes, previous Worlds Top 4 and Top 8 finisher, and the famed creator of Panic Attack, to talk about control in the game of X-Wing. We take a walk down memory lane to his Worlds 2013 and 2014 runs and then delve into what control means in the game of X-Wing.
[00:00:00] Intros
[00:04:30] Who is Jonathan Gomes?
[00:11:45] Gomes' Clearance Check
[00:20:00] History of Control in X-Wing
[01:36:00] Control in Your Squad Building
[02:06:00] End Notes
Check out our Patreon!
FLY BETTER!
Hosts:
Ryan Farmer
Dallas Parker
Dee Yun

Episode Archives
Mynock Squadron Facebook group
Direman webcomics
Fly Better! And hit us with your comments below.
Subscribe to our newsletter!
Get Tabletop, RPG & Pop Culture news delivered directly to your inbox.
Latest News From BoLS: