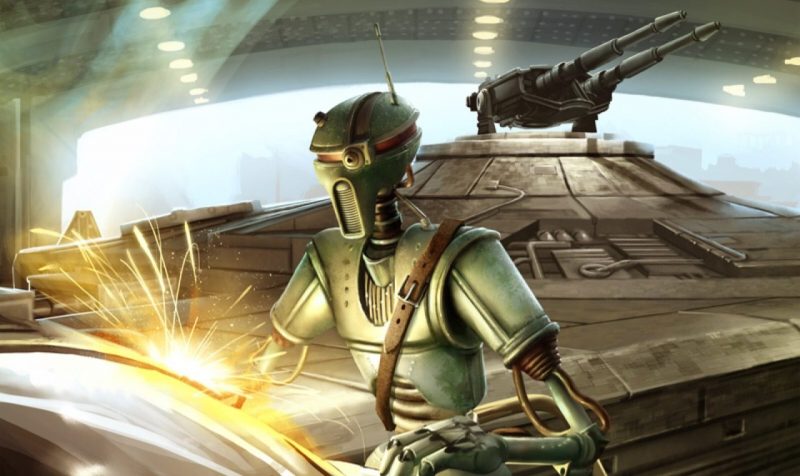 X-Wing pilots, report in! We've got the European Champ and his crew on to discuss tweaking the meta!
Welcome to the Mynock Podcast LXXVI
The Warlords from the UK are our guests this episode! European Champion George Dellapina joins us along with his son Simeon and co-pilot in crime Kevin Bellamy. We conduct a spirited discussion on list building over George's decision to bring Leebo, YES LEEBO, to Euros instead of Dash Rendar.
[00:00:00] Intros
[00:20:00] European Championships/ List Building
[01:40:00] Ask a Mynock Week 2
FLY BETTER!
Check out our Patreon!
Hosts:
Ryan Farmer
Dallas Parker
Dee Yun

Episode Archives
Mynock Squadron Facebook group
Direman webcomics
Fly Better! And hit us with your comments below.