Outside the Box – July 28th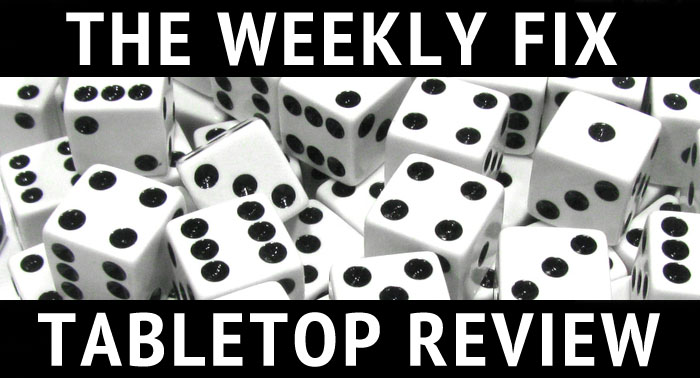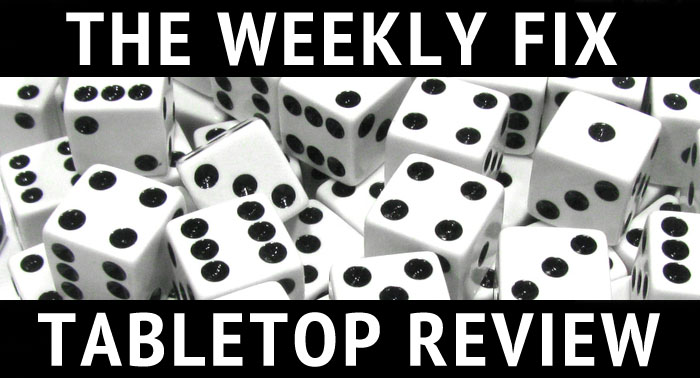 Hello again, sorry for skipping a week again, so let's get right into it and get you up to speed with what happened!

Corvus Belli published previews of the Beyond Icestorm and Beyond Red Veil expansion sets: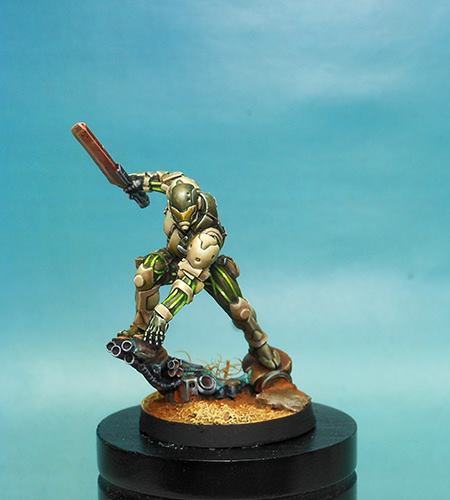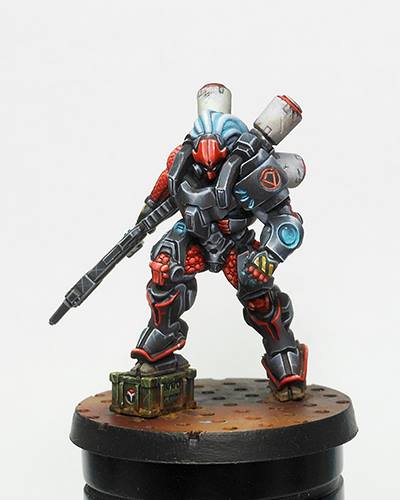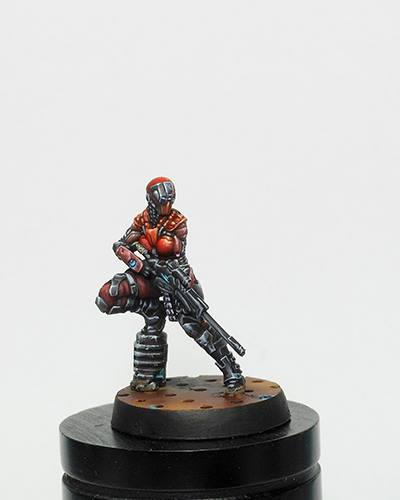 –> More Corvus Belli News
Knight Models presents a new picture of the Death Eater for the Harry Potter miniatures game: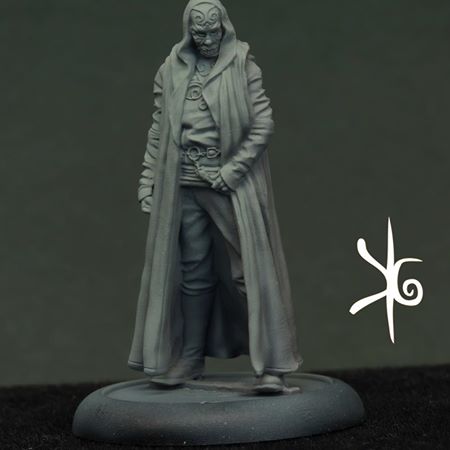 –> More Knight Models News
A new developer's blog for Fallout has been published by Modiphius Entertainment: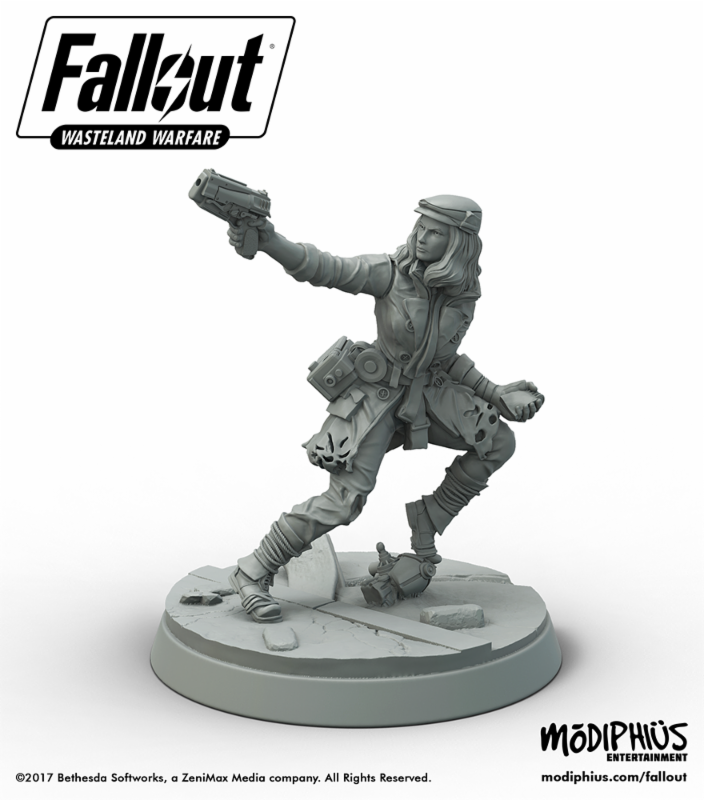 –> More Modiphius Entertainment News
Fantasy Flight Games announced the Guns for Hire expansion for X-Wing: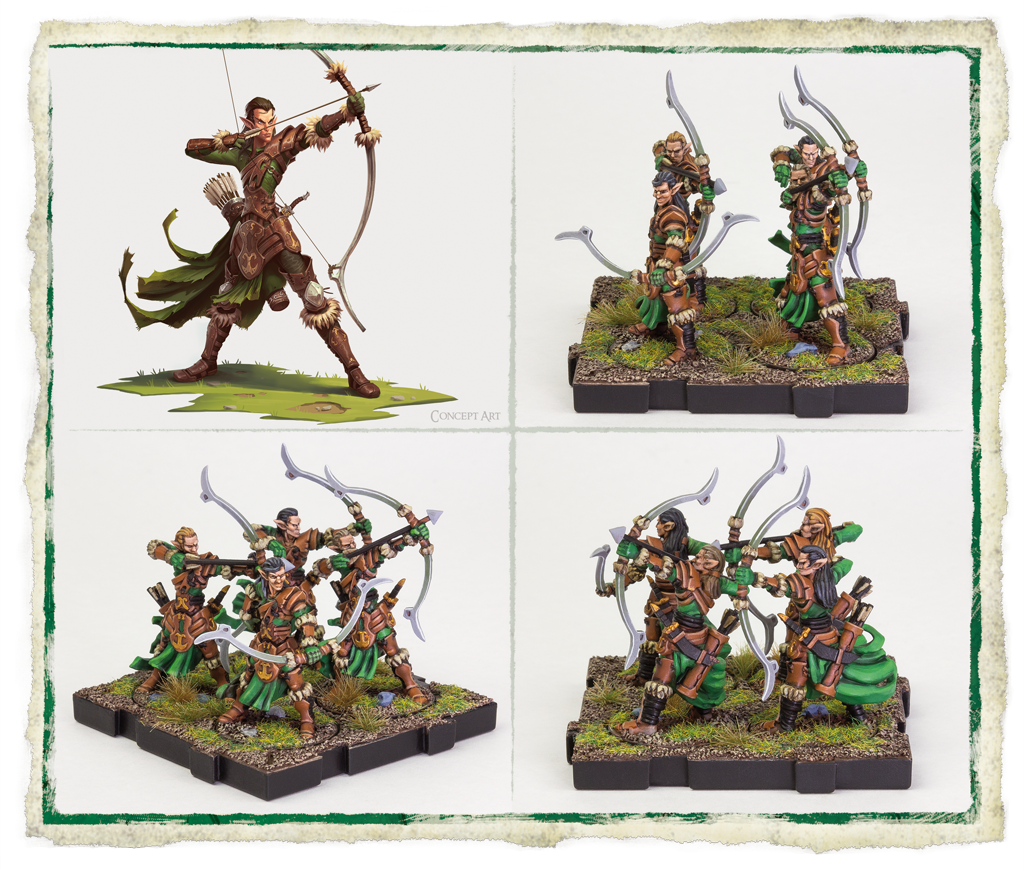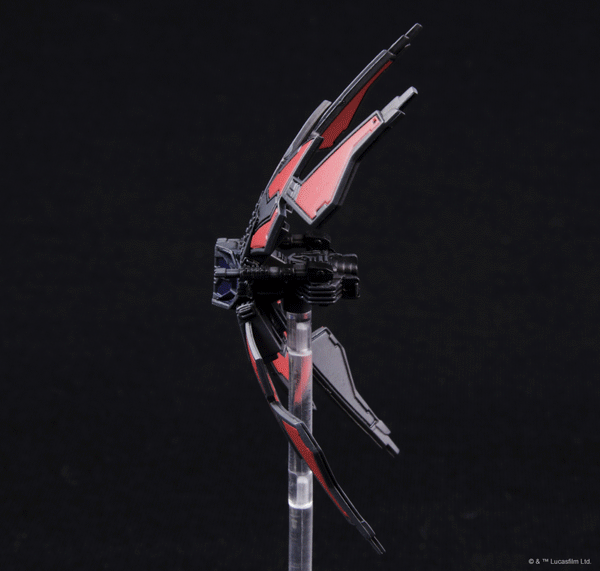 Also available soon, the  Deepwood Archers unit expansion for the Latari Elves in Runewars: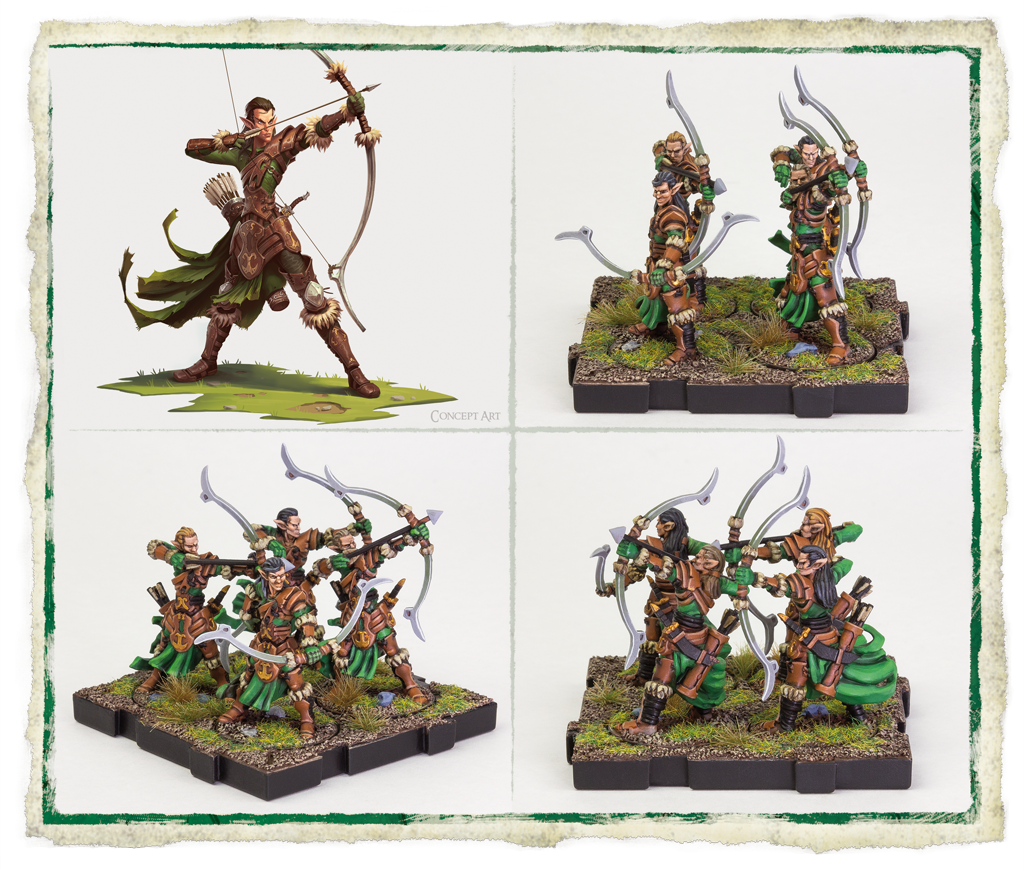 –> More Fantasy Flight Games News
New releases for Kings of War are available from Mantic Games: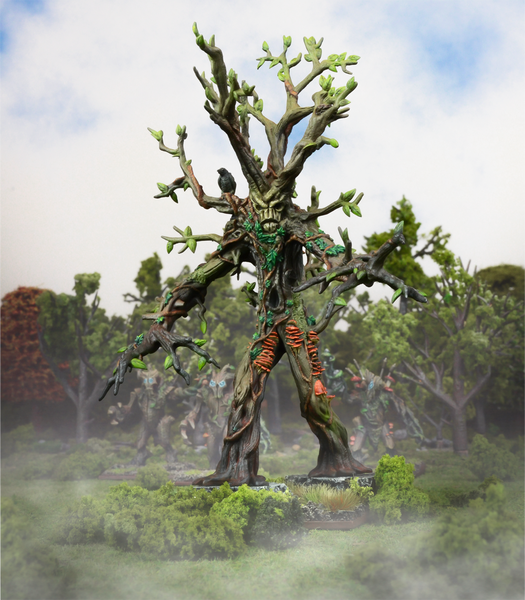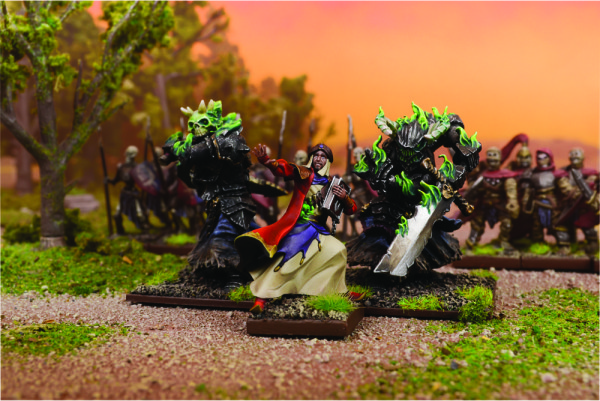 –> More Mantic Games News
Reaper Miniatures published new previews of their upcoming Bones Kickstarter: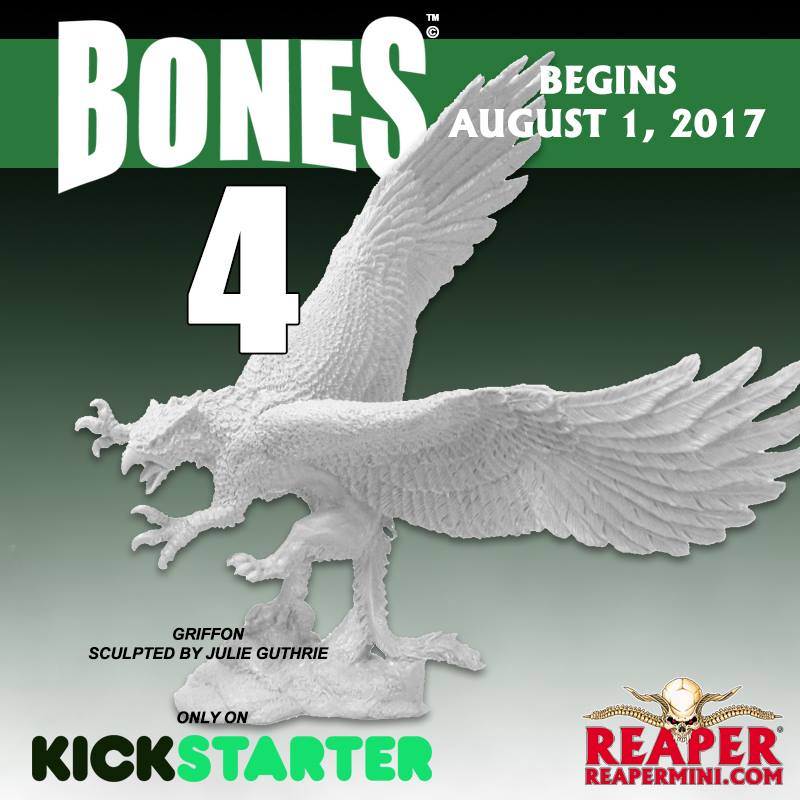 –> More Reaper Miniatures News
And launching on Kickstarter on the same day, the Real Game FX mini fog machine: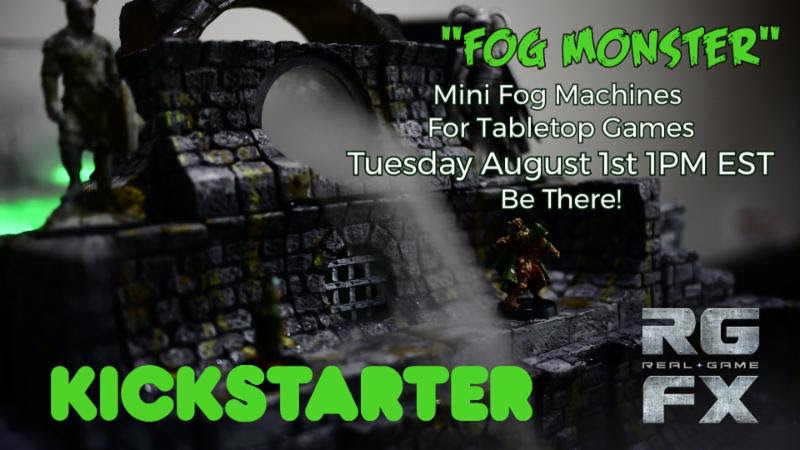 –> More Real Game FX News
Plenty of new sets for Bolt Action and Beyond the Gates of Antares are available from Warlord Games: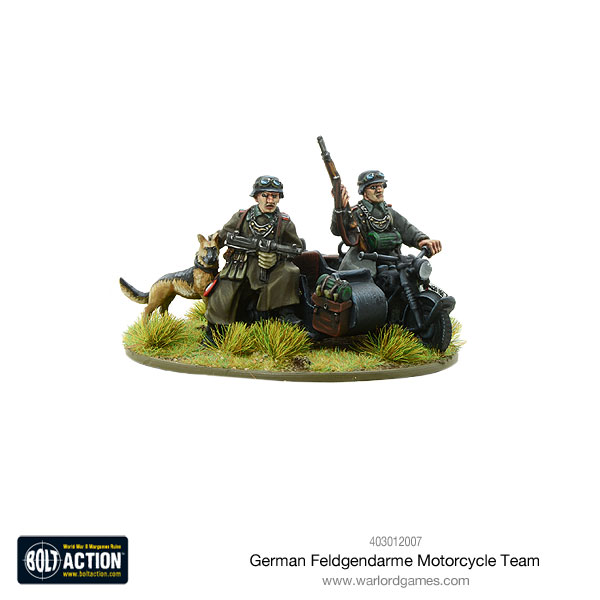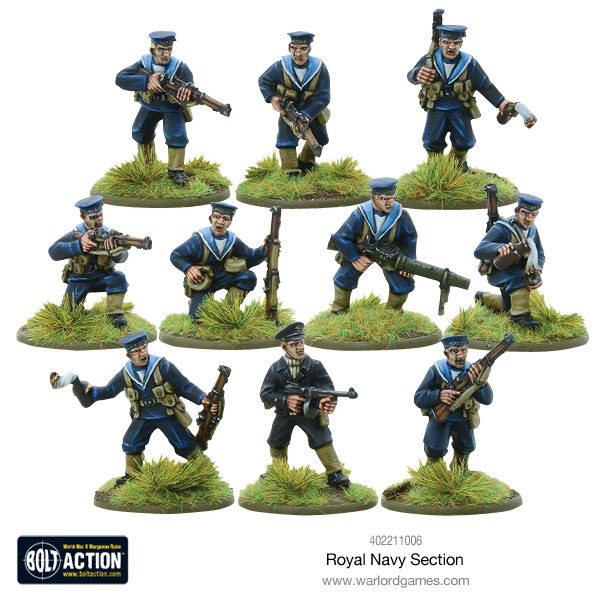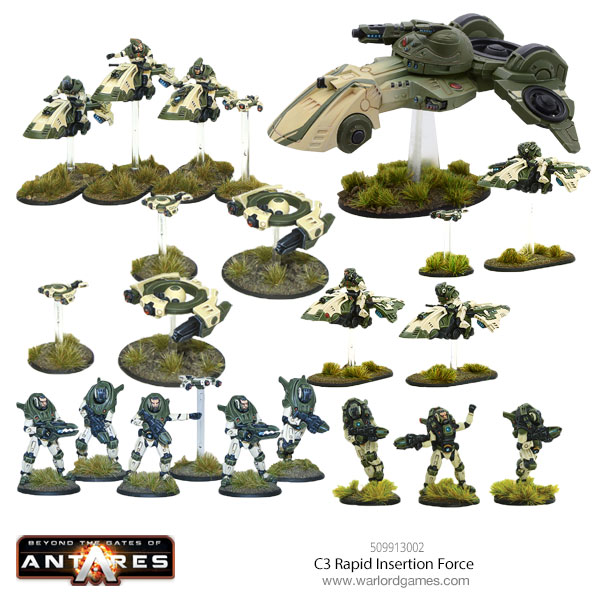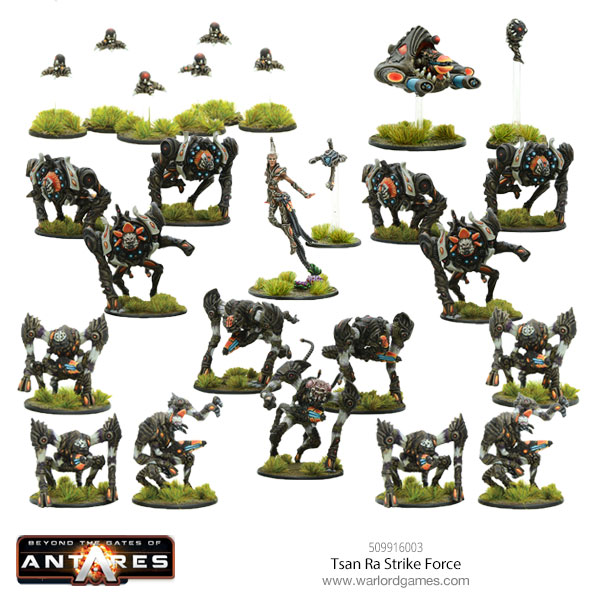 –> More Warlord Games News
Perry Miniatures released several new sets 0f 19th and 20th century British: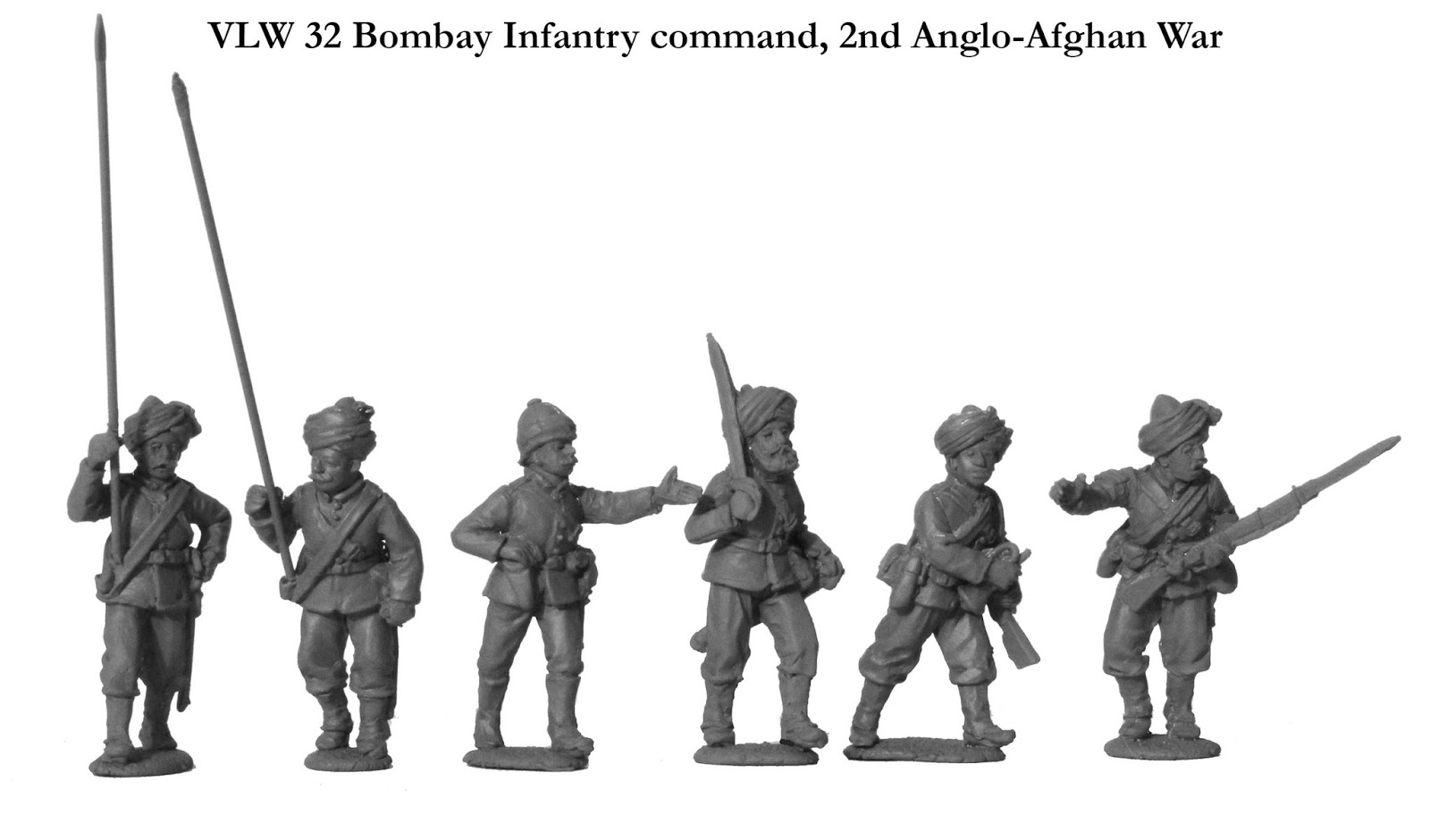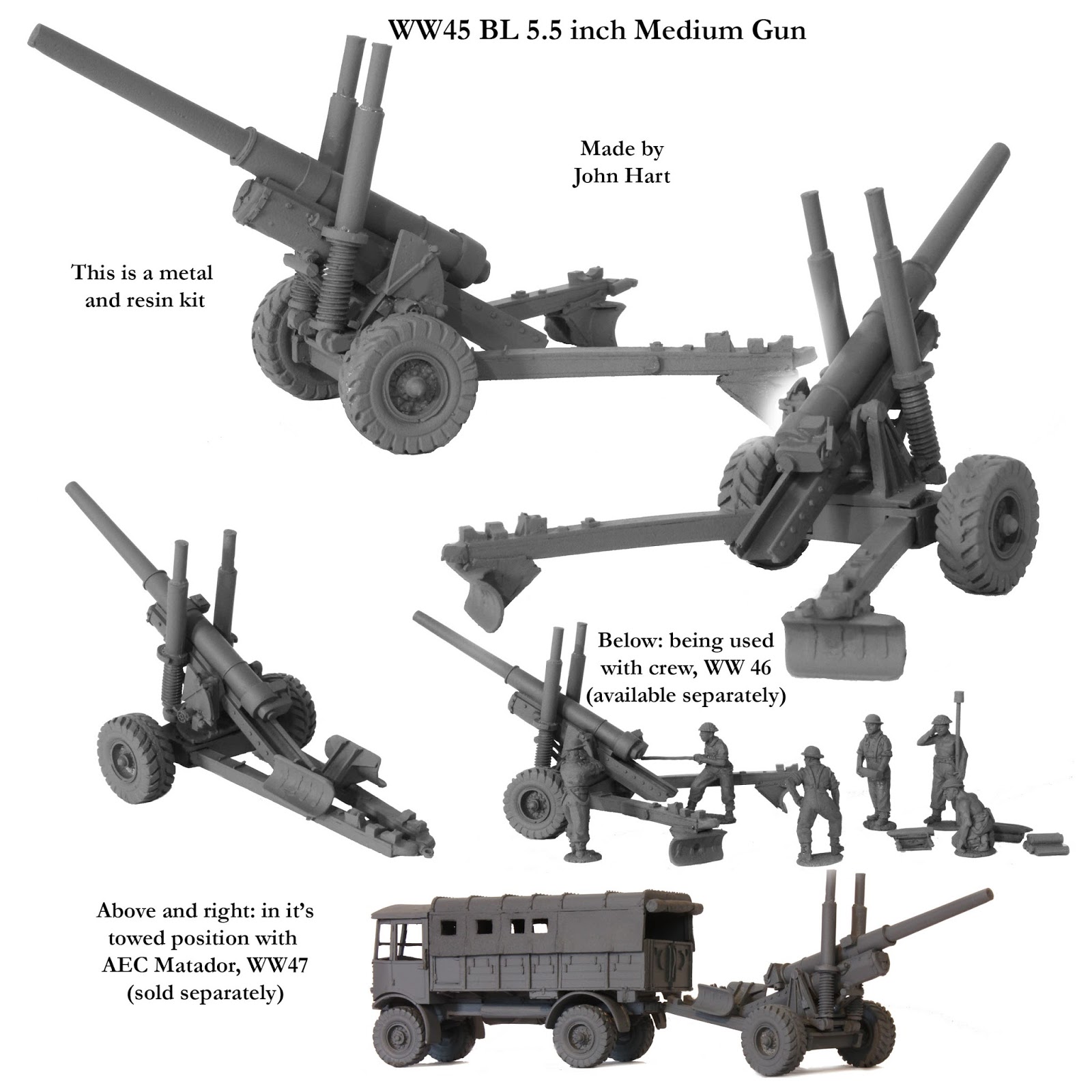 –> More Perry Miniatures News
New preview pictures have been published by Hasslefree Miniatures: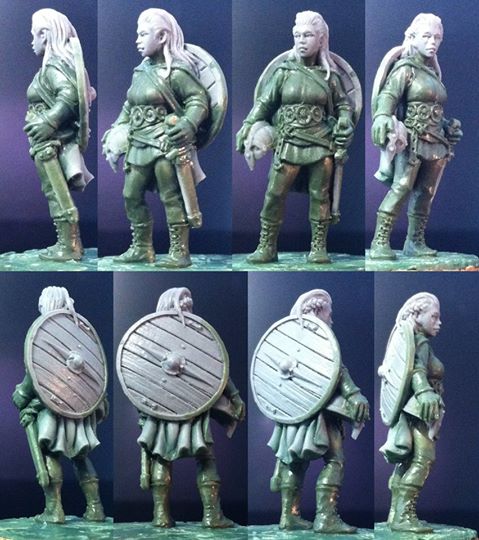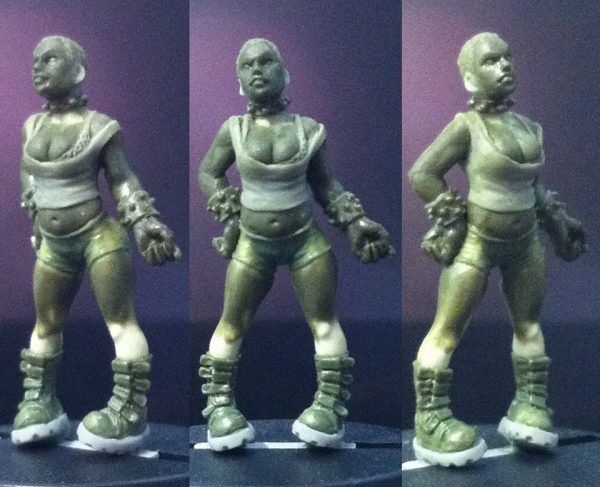 –> More Hasslefree Miniatures News
And Rubicon Models presents new pictures of their Sd Kfz 7: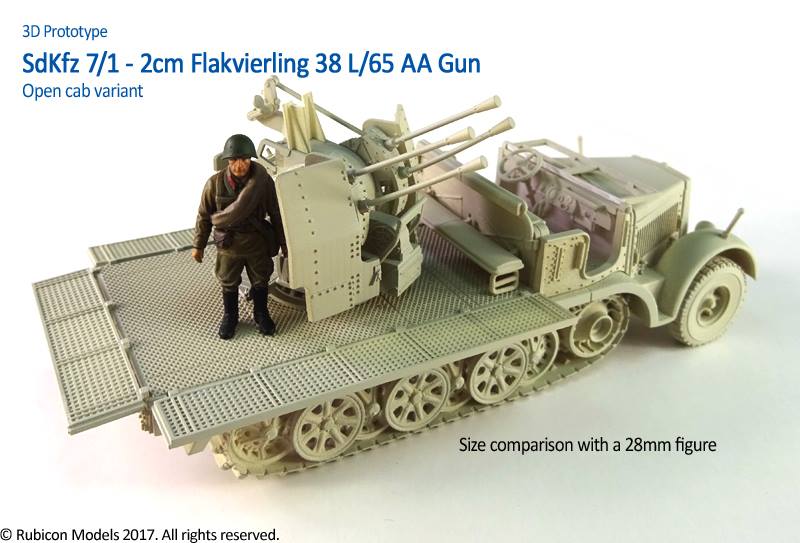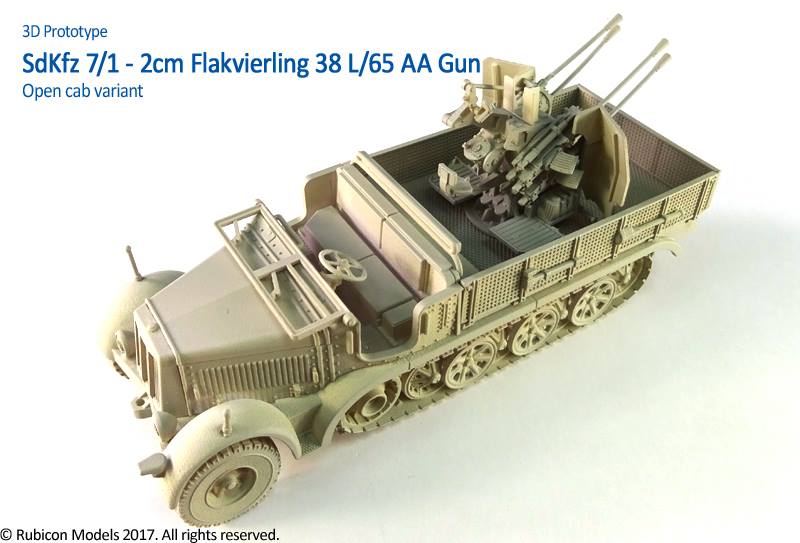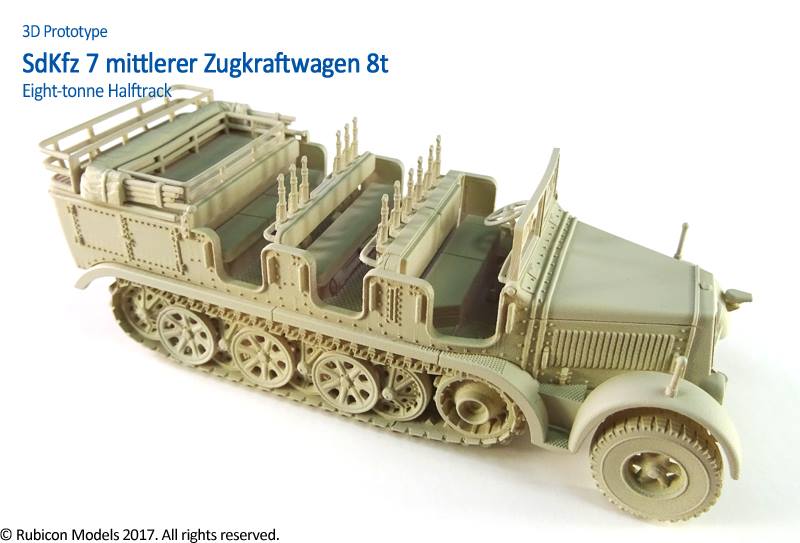 –> More Rubicon Models News
And of course, new Kickstarter campaigns:
Petersen Games – Cthulhu Wars Onslaught 3
TT Combat – Carnevale Miniature Game
Hand of Glory – Modular Magnetic Gaming Miniatures
Greebo Games – Fantasy Football Dark Elves
Stonehaven Miniatures – The Adventurers 2017
Cigar Box Battle – Double-Sided Plush Terrain Mats
Wendy's Miniatures – 40mm Cartoon Miniatures
Hidden Dream Miniatures – Fantasy Miniatures
Majestic Feet – Halfling Skeleton Army
Windmaster Miniatures – The Yepas Goblins
Star Hat Miniatures – Dungeons of Doom III
Time Portal Games – Stronghold on the Borderlands
Toad King Castings – 28mm Shambling Mounds
SimplePolytrix – The Wargaming Terrain Collection STL Files for 3D Printing
Kore Aeronautics – 28mm LARC VTOL
Blind Beggar Miniature s- Under the Boardwalk: The Dockside
Cross Lances – NurGoblin Fantasy Football Team
Acheson Creations – Vikings: Great Hall Burning
3Decors – Printable Tabletop Terrain: Alsace
Lancer Miniatures – 10mm Montrose ECW
TicTail – Survival Horror in My Pocket
Barnard Built – 15mm/20mm Cold War Terrain
MG Studio – Caves & Grottos Terrain
and of course
Cool Mini or Not – A Song of Ice and Fire
Subscribe to our newsletter!
Get Tabletop, RPG & Pop Culture news delivered directly to your inbox.
If you want to stay up to date, head over to The Tabletop Fix for daily hobby news!
~ The Sd Kfz 7 is pretty impressive!
Latest News From BoLS: