SJGames: New OGRE Miniatures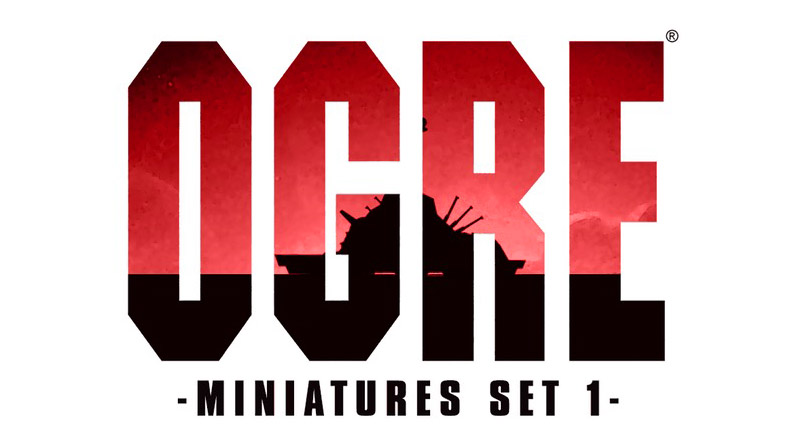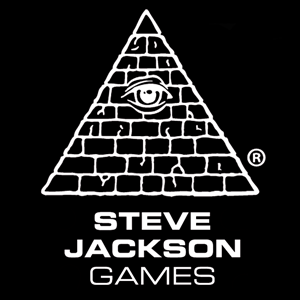 OGRE is getting a miniatures game, and more around the corner for Steve Jackson Games!
Rolling over the horizon, crushing everything in its pay, the unstoppable OGRE is getting a new miniatures Game–though if OGRE is anything to go by, miniature is probably not the right word here. OGRE is nothing if not massive, and I imagine their miniatures game (which seems a long time coming, doesn't it?) will keep that same sense of scale.
via Steve Jackson Games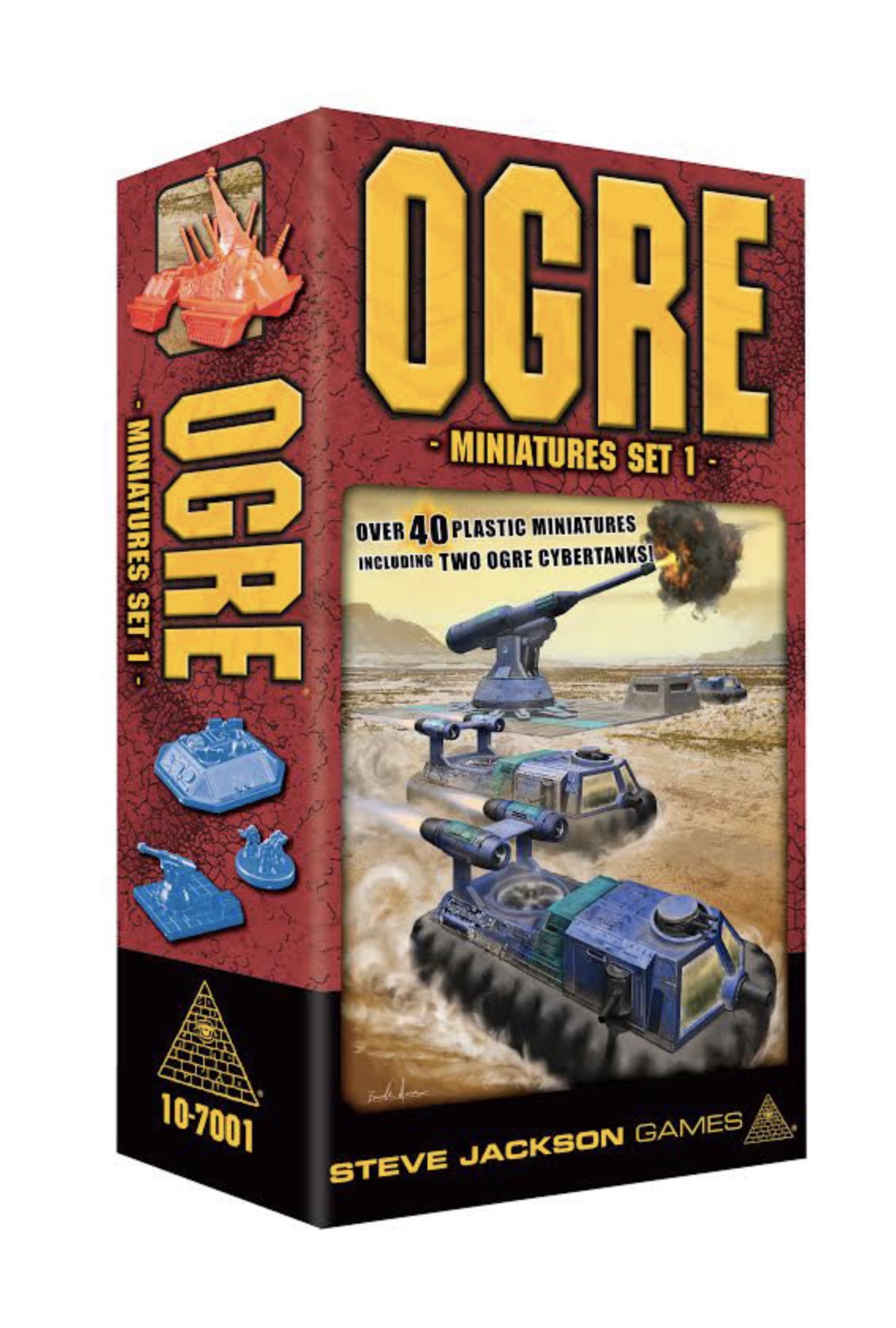 That's right – Ogre Sixth Edition and Ogre Designer's Edition can officially become miniatures games. These quality units, sized to fit the current generation of Ogre products, provide the most immersive experience yet. Customize your game like never before with these unpainted miniatures: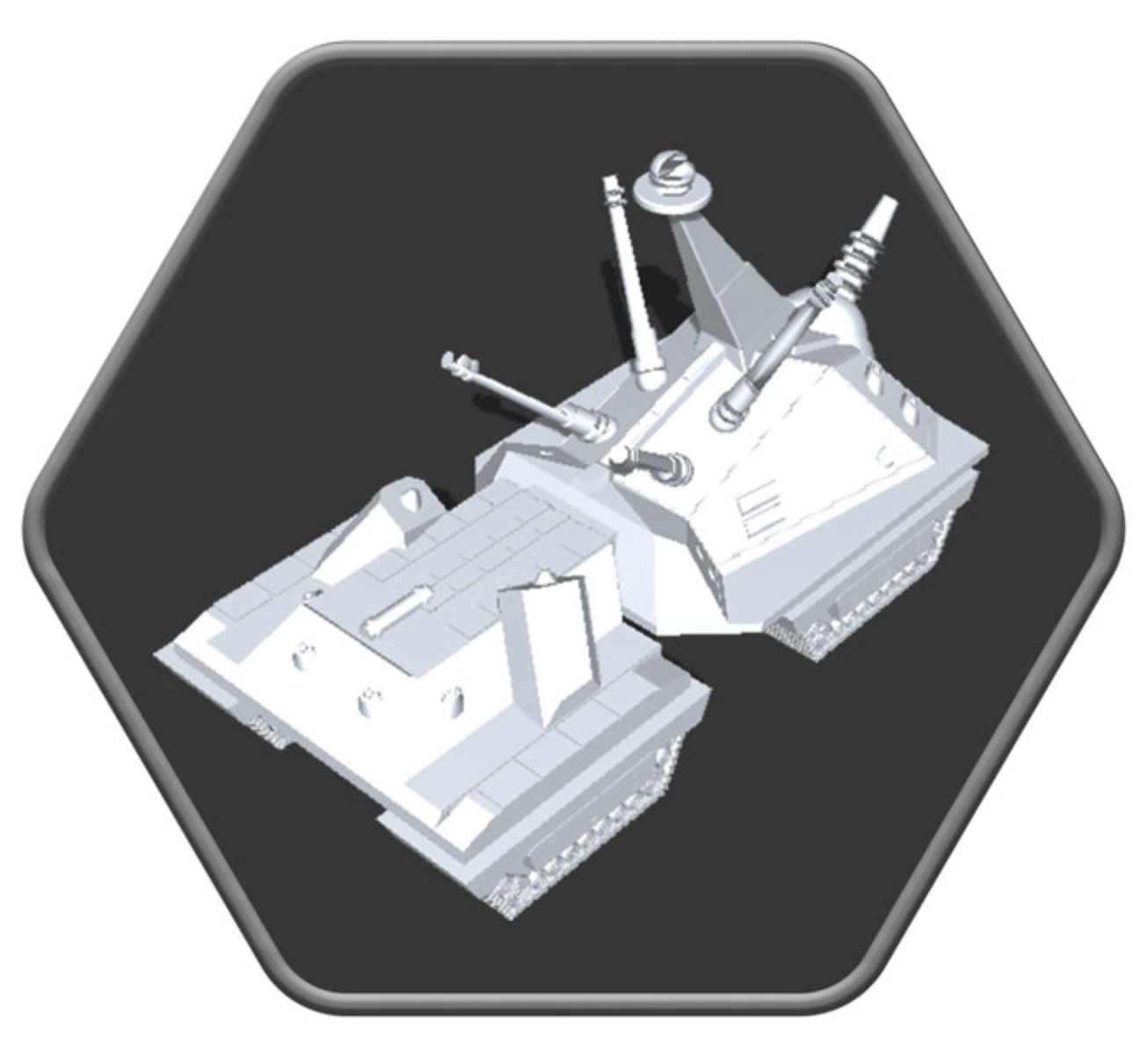 Combine forces in red – two Ogres, a Mark III and a Mark V.
Paneuropean defenders in blue – Heavy Tanks, Missile Tanks, GEVs, Howitzers, Infantry (with bases), and a Command Post.
In 2085 A.D., armored warfare is faster and deadlier than ever. Hovercraft speed over the battlefield. Tanks use tactical nukes. Infantry is equipped with battlesuits of incredible firepower. But they all fear one weapon . . .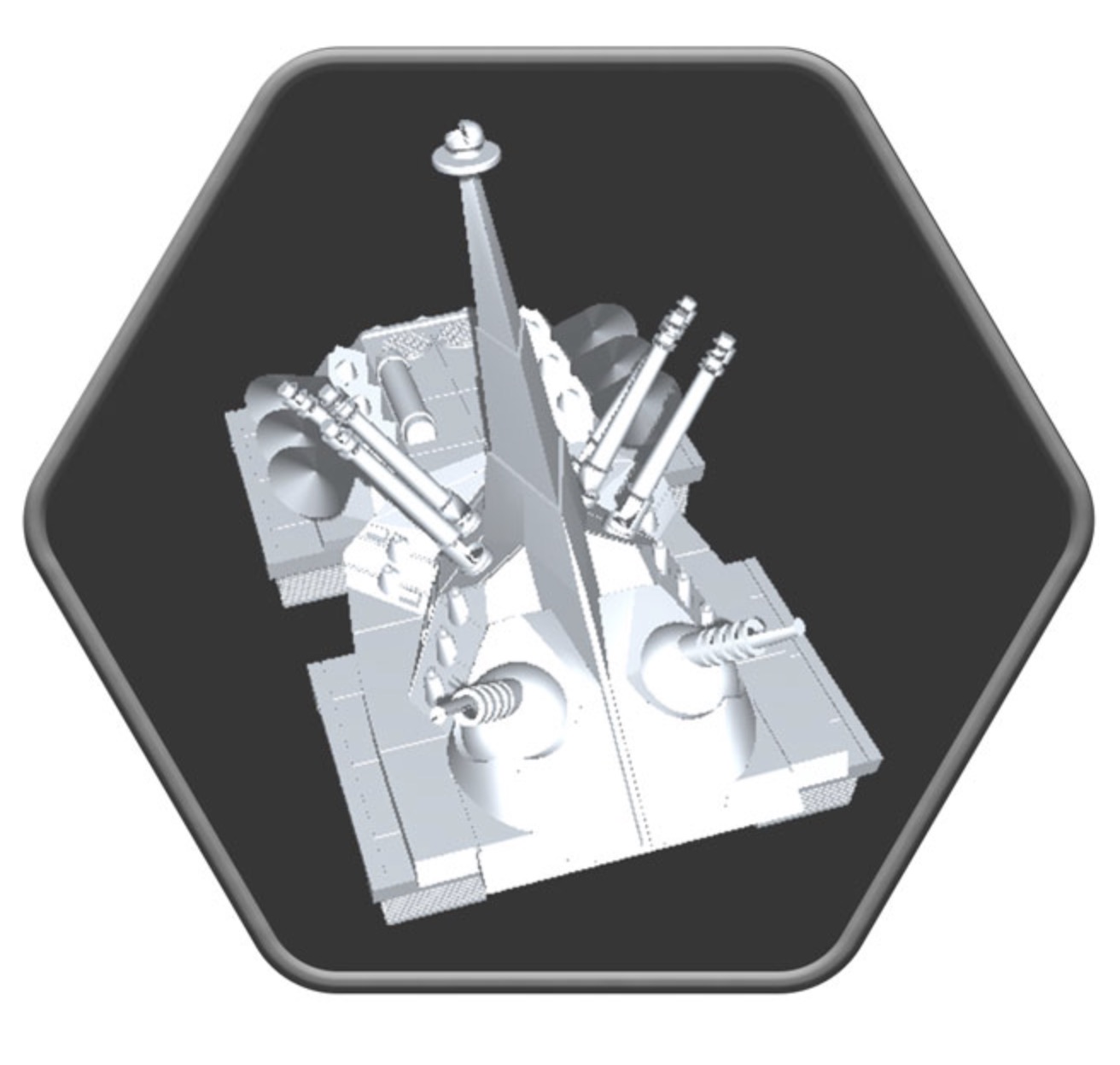 The OGRE
Since 1977, Ogre has been one of the best-loved tactical ground-combat games. The simplicity of the mechanics, the speed of play, and the sheer scale of the conflict made the game an instant classic. In 1992, rules for using miniatures were released.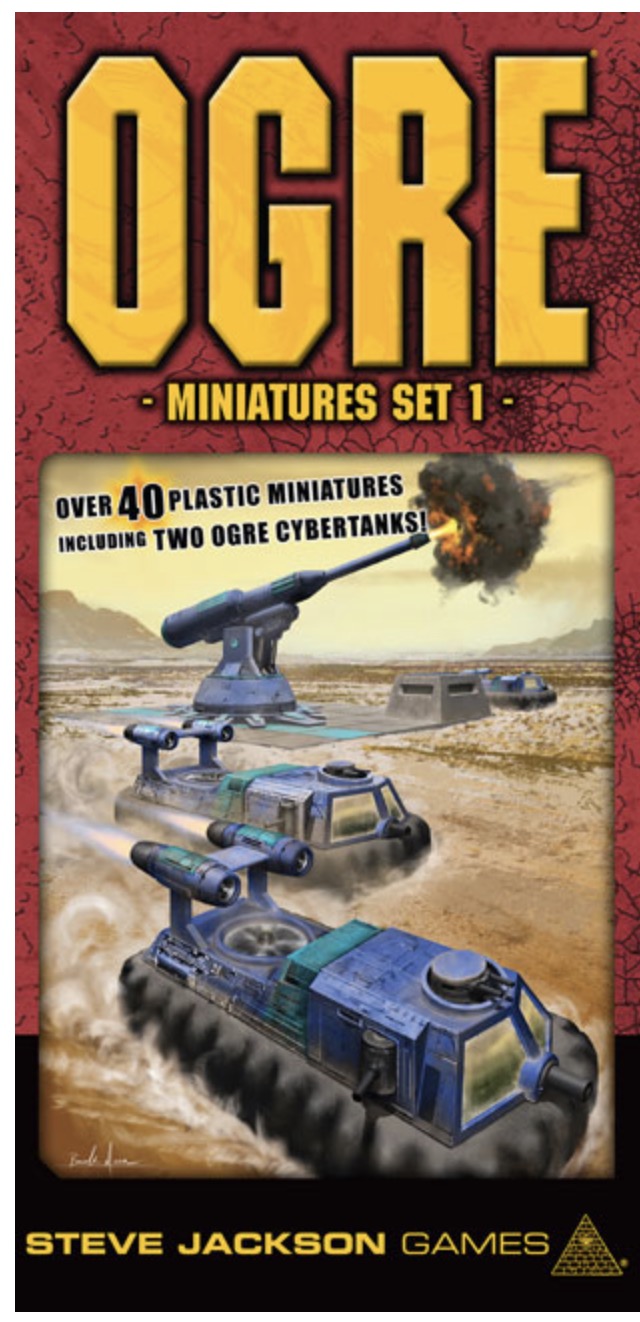 Now, Ogre Miniatures returns, in digital form, with all the firepower of years of development. You get the classic Ogre Miniatures, with all the rules needed to recreate the nuclear battles of the future, plus errata, addenda, and FAQs. Also included are record cards for all known cybertanks – from the first Ogre, the Mk. I, to the mighty Mk. VI. New in this release are hypothetical stats for the Mk. VII!
Subscribe to our newsletter!
Get Tabletop, RPG & Pop Culture news delivered directly to your inbox.
If you already own Ogre Miniatures, we're happy to offer the Update by itself, free, to add the decades of new material and clarifications to your existing Ogre game.
Or combine all of these for Munchkin: OGRE. Hey that one sounds pretty good, actually…
Latest News From BoLS: