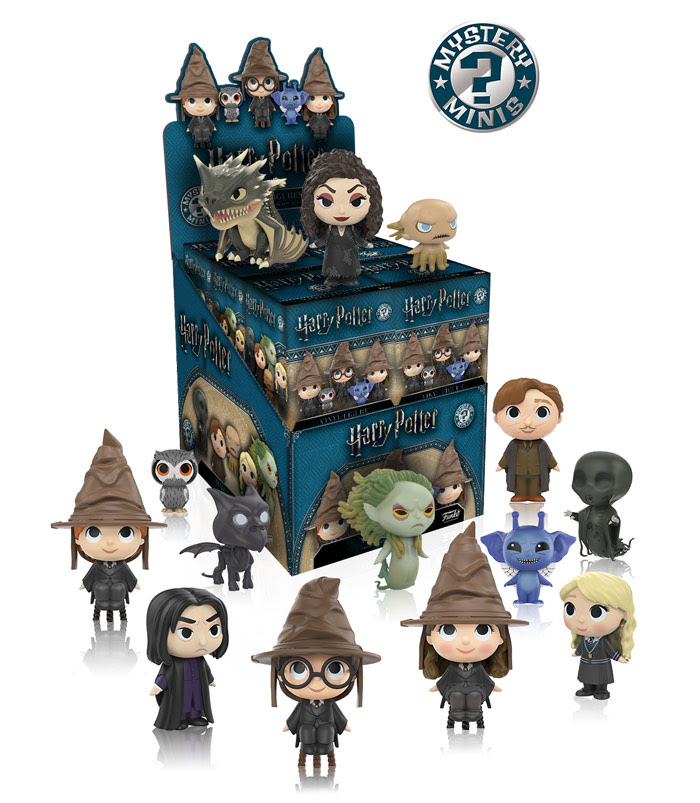 New Harry Potter plushies from Funko – perfect additions for your collection of desk toys!
The latest set of Mystery Minis includes Harry, Hermione and Ron wearing a Sorting Hat. And Bellatrix, Pidwigeon, Luna, Snape and many more of your favorite Harry Potter characters. Collect the whole set this fall!
Sirius in his Azkaban Prison garb, Buckbeak, Fred and George are available only at Hot Topic.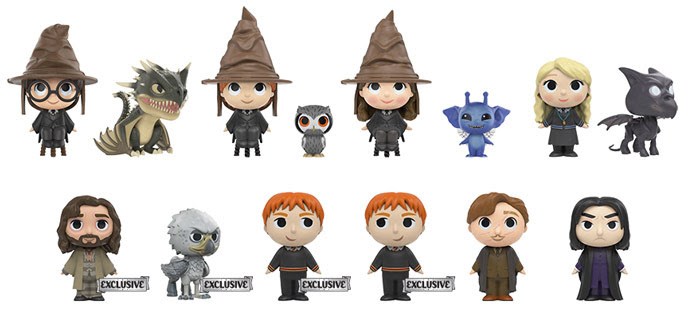 Neville's toad Trevor and Ginny Weasley's Pygmy Puff will only be sold at Barnes & Noble.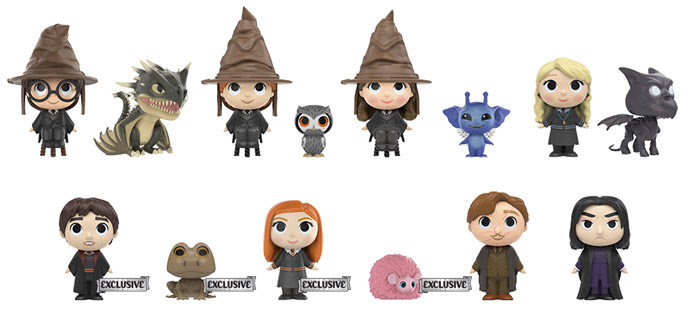 If you can't wait, these are out this month…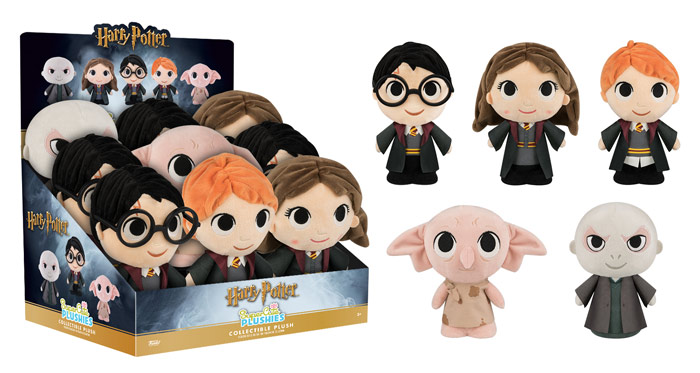 The young wizard, Harry Potter and some of the characters from the wizarding world are joining the SuperCute plush line! This series includes Harry Potter, Ron Weasley, Hermione Granger, Dobby and Voldemort. These 7-8" high-quality plushies are the perfect addition to your collection! Out this month.
How are you celebrating the 20th anniversary of Harry Potter?