ToyLand: This Firetruck is a Fire Starter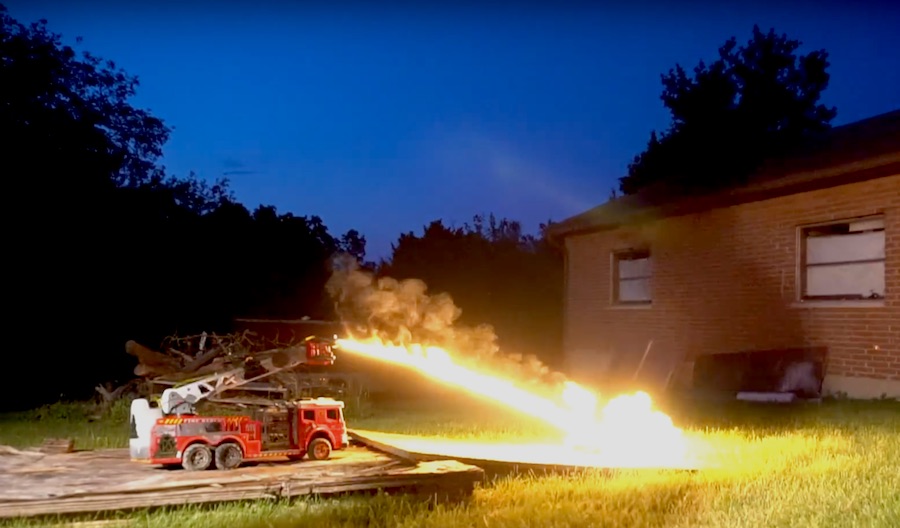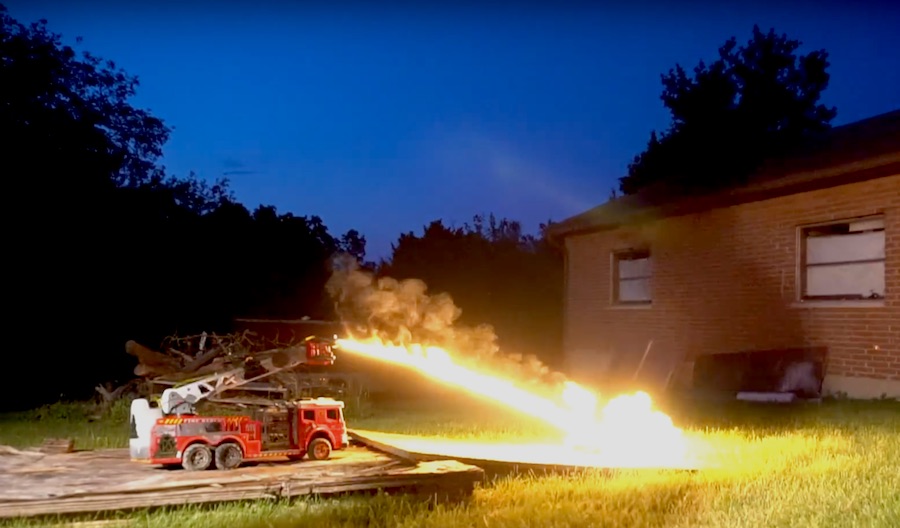 A firetruck should… set fires, right?
With that done…. Peter Sripol – the same crazy person that brought us Thomas the Fire Spitting Tank-Spider –  has applied his talents to a toy firetruck. Not only does it live up to it's name now, it has upgraded servos so it gets to things it needs to light on fire even faster.
Do Not Try This at Home
On a scale of 1 to 10 how ridiculous is this?
Latest News From BoLS: