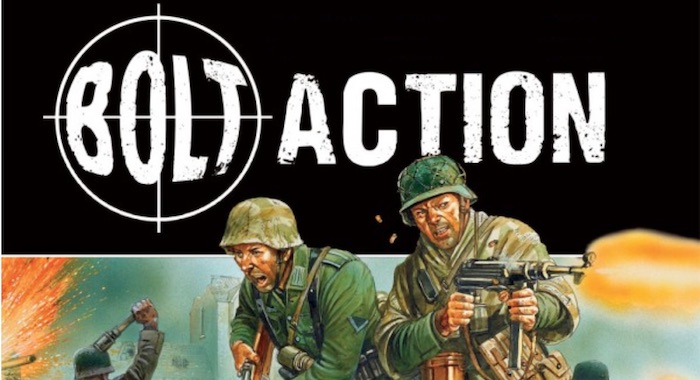 Looking to add some British flair to your Tabletop Terrain? Warlord Games has you covered!
via Warlord Games
Theme your battlefields with iconic British objects – the Police, Telephone and Pillar boxes.
An absolute must have for any battlefield, providing key communication hubs for your local defence volunteers.
Sign up for your summer campaign!
Wibbly-Wobbly, Time-y Wimey.