40K Breaking: Updated FAQs for CSMs & Grey Knights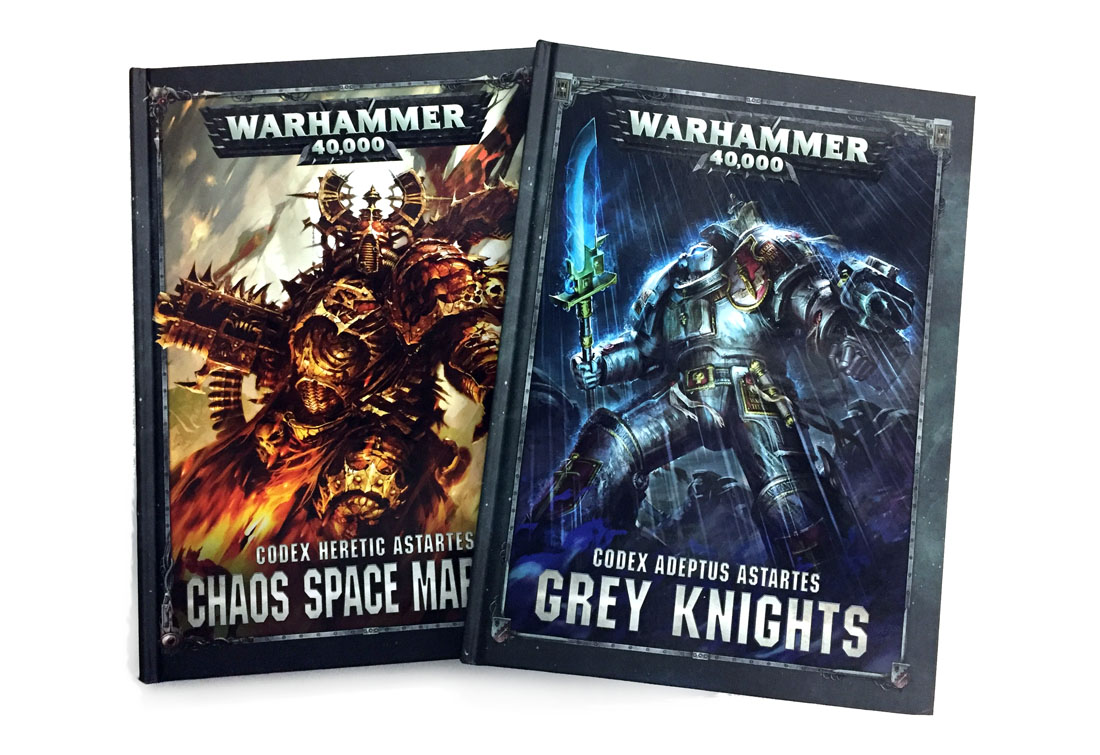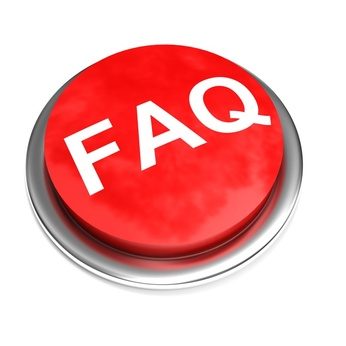 Just in time for the new Codex to be out, a list of new FAQ clarifications and errata for our two latest codexes
Short and sweet folks. There's a new set of updates to the current FAQs over at Warhammer Community. These are minaly a baseline set of updates to keep the game ever closer towards being balanced.
Here's the big one that stands out to me. Carried over from Index:Chaos to codex Chaos Space Marines – Berzerkers and Noise Marines as troops for World Eaters and Emperor's Children.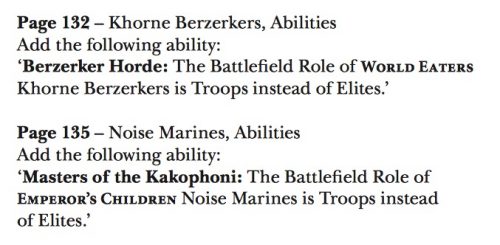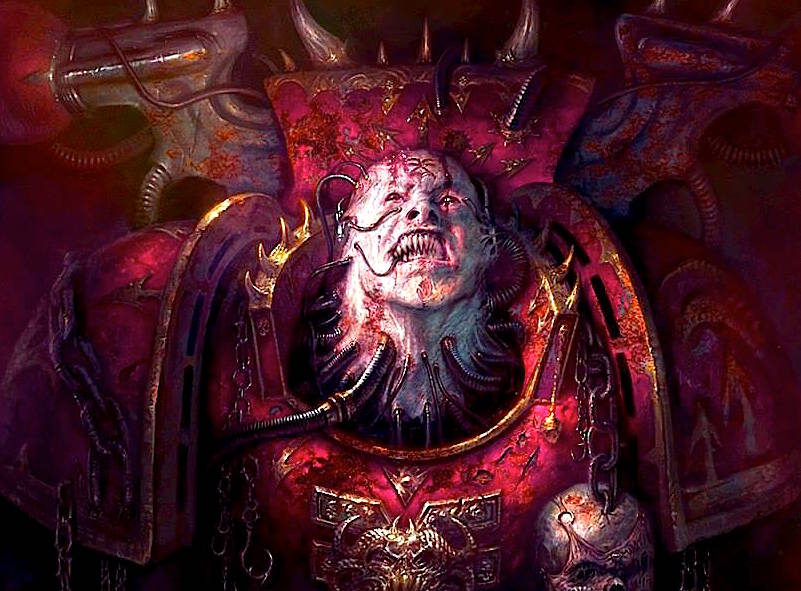 That should give these two Legions even more power.
What are you most surprised with?