AoS: New FAQs Out Now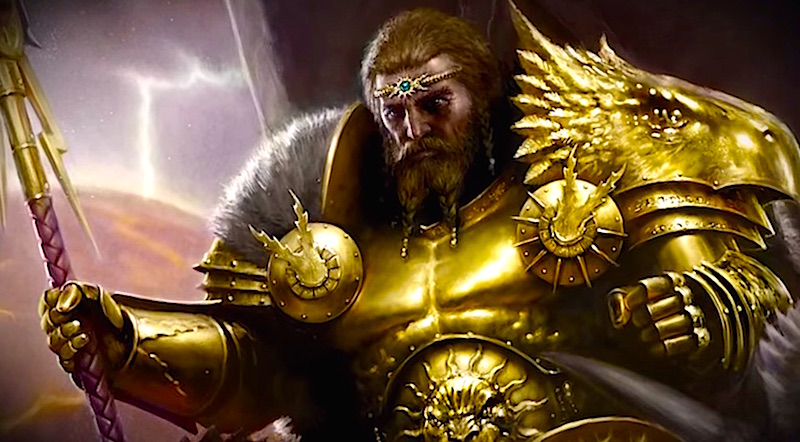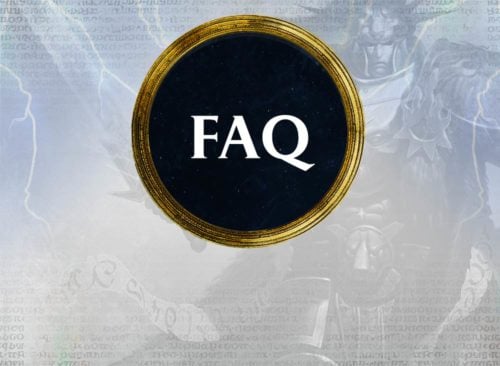 Games Workshop has a huge list of new FAQs for Age of Sigmar – come get them while they are hot!
The release of the new General's Handbook was a great time for us to take a look at the game and address a few common questions. These FAQs have been written based on feedback given by you, the community, as well as from observations from Warhammer Age of Sigmar Tournaments, and should help make your games run more smoothly than ever.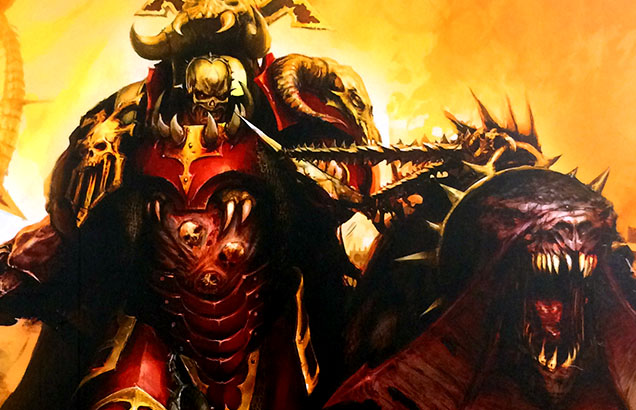 Subscribe to our newsletter!
Get Tabletop, RPG & Pop Culture news delivered directly to your inbox.
You can also get updates to the Compendium Warscrolls for any of the legacy miniatures (ie, the old world armies). You can find all of those HERE.
For the most part these changes look to be pretty standard FAQs but there were a few that stood out:
These are just a few from the core rules FAQ, but there are TONS more in the all the other FAQs to look at.
What big changes (if any) did you find? Any you don't agree with?