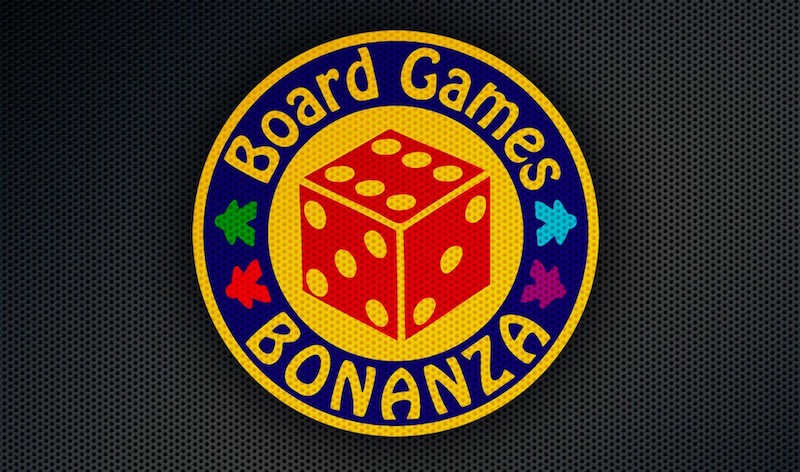 Come join the BoLS Board Game Bunch as we play Snake Oil and the Wizard Always Wins–two fun party style games for your amusement.
Every Tuesday is the BoLS Board Game Bonanza where our gang of gamers takes on a different selection of board games chosen by you, the viewer. What will they play? Will friendships be ruined around a game of Settlers of Catan, or is it a more innocuous game like Munchkin or Hero Quest that will sunder their bonds?
This week we settle in with a copy of Hasbro's Snake Oil by popular request. Actually I think it's safe to say it's a fan-stravaganza given what happens later in the episode. We also tackle the brand new, The Wizard Always Wins now available at Target.
Honest Abe's Inappropriate Emporium Returns – Plus there are Wizards
Snake Oil makes a triumphant return to form this week, and the usual Boardgame crew are joined by Larry at the chat's request, and we engage in a thrilling game of sales. A literal island trades hands at one point, so join us for pirates, robots, beach bums, horses wearing hats, hands of pure joy and the world's ultimate party in every sense of the word.
Following that, the gang tackles The Wizard Always Wins, a game that is very like a deck builder, dice builder, and action priority type game all in one. This one's pretty new–players choose a set of actions to take each time (draw a card and play a card, mess with the deck of cards, etc) and the actions they take determine the order they act in. As it says in the title, the Wizard Always Wins–players can only win by being the Wizard, but the only thing he can do is Win (and it's not guaranteed) and if you are the Wizard you'll be last next turn. All in all an interesting (and easy to pick up) mechanic.
And, as always, you can find us streaming live every Monday, Tuesday, and Friday!