D&D Beyond Launches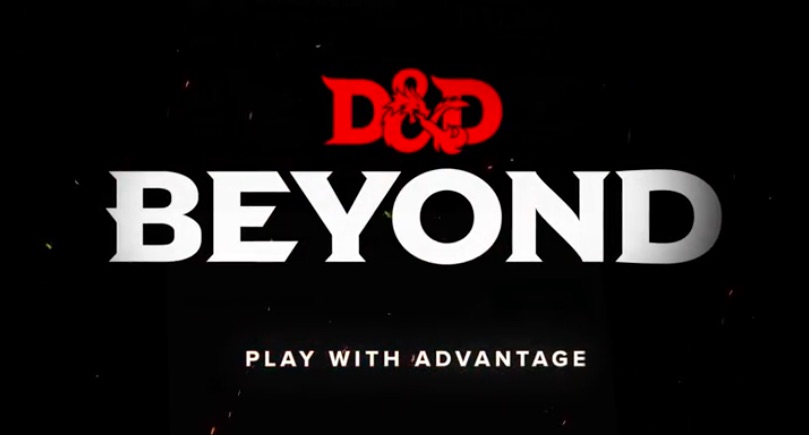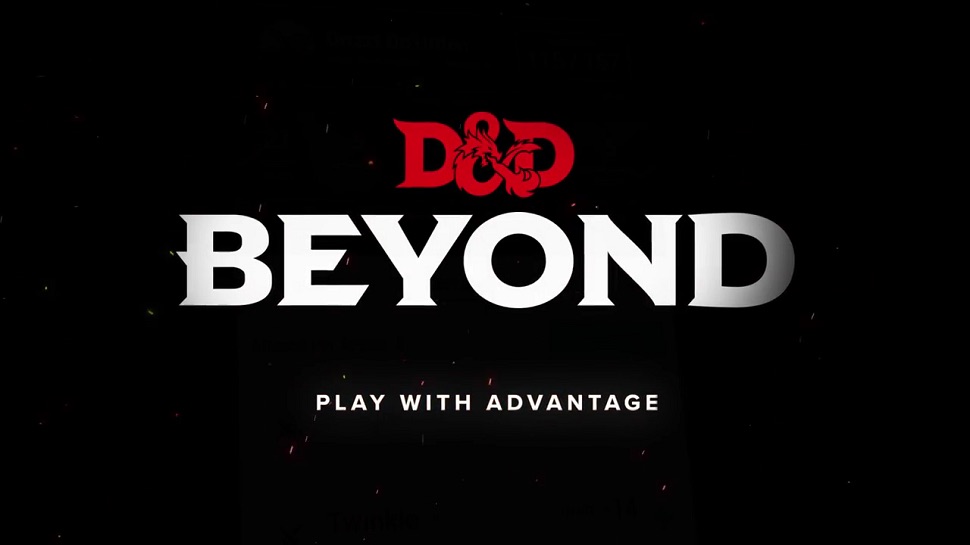 D&D Beyond has Officially Launched, here's what you need to know!
That's right cyberfriends. It's time to download your game onto the information superhighway and also bring a surfboard because you're going to be surfing the world wide web of the digiverse with D&D Beyond.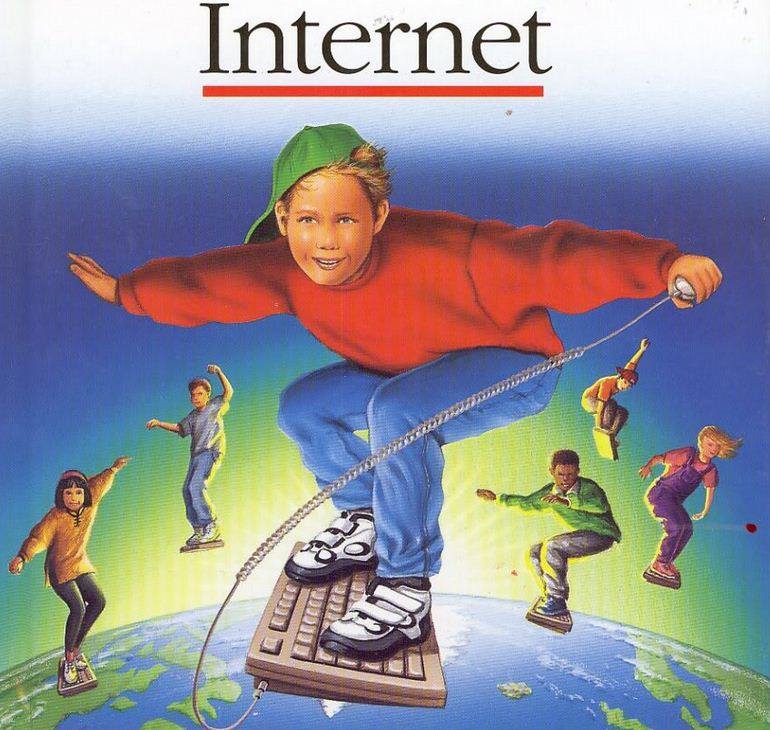 Oh good, you're ready.
D&D Beyond is a digital app that acts as both character creator, rules compendium, monster manual, and campaign manager. Baseline it launches with the free and open edition of the rules, and also acts as a portal to homebrewed content from the rest of its 200K+ user community. You can also pick up digital versions of your D&D books through the app, unlocking all the copyrighted content as well–and during Launch Week the products are on sale, including pre-ordering the upcoming Tomb of Annihilation and Xanathar's Guide to Everything at a discounted rate.
Beyond that though (sorry*) you can also find articles from Mike Mearls (and presumably more will be forthcoming) with accompanying videos that give you a little insight into the philosophy of designing monsters, or using magic items in your campaign. It's unexpected, and pretty neat! I guess you could say it's a way for Curse and Wizards of the Coast to see the standard job and then just go a little…Beyond.
via Curse/Wizards of the Coast
For over 40 years, Dungeons & Dragons has ruled the TRPG market, bringing players together at tables all over the world. D&D Beyond, Curse's new digital companion web app, aims to enhance the D&D experience by making game management easier by putting all of the game information you need to tell fantastic stories with your friends into a digital format, eliminating the need to manually search through books, and taking the load off of players through other features.

At launch, D&D Beyond offers a compendium with all the game rules, lore, and adventures, as well as sought-after tools like a character builder and an interactive digital character sheet. It's built with official D&D content and the ability to create and add your own custom homebrew spells, magic items and monsters. Groups can play with digital versions of every official D&D sourcebook within the compendium. They can build characters using all the material published by Dungeons & Dragons for fifth edition, while adding custom magic items or spells created using the homebrew system. That homebrew content can then be shared with the community for other players to use in their own games.
The team at Curse has an extensive roadmap for D&D Beyond, including implementing features such as a mobile app, encounter builders, and combat tracking. We are excited to continue to work closely together with them to implement all new adventures and rules material into the toolset, such as Tomb of Annihilation and Xanathar's Guide to Everything coming this fall.

Subscribe to our newsletter!

Get Tabletop, RPG & Pop Culture news delivered directly to your inbox.
You can create a free account and begin exploring the community now–it's officially open and launched.
If you want to conquer the Digital Cyberscape with Dungeons and Dragons you're going to have to go… D&D Beyond.
---
*I'm not.
Latest News From BoLS: