Geekery: Disney & Netflix Part Ways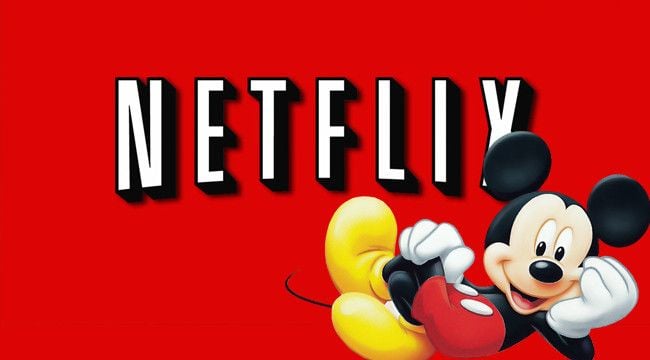 Well, that didn't last long…
The two companies agreed on an exclusive streaming deal less than a year ago, and was enacted in September of last year. Disney CEO Bob Iger said that that they had a good relationship with Netflix, but have decided to use their option to leave that contract to create their own streaming service. They will be removing all of it's movies from Netflix by the end of 2018, and none of the new releases from Disney or Pixar will appear on the service.
They announced the move yesterday, and gave a hint at what's to come…
The new Disney-branded service will become the exclusive home in the U.S. for subscription-video-on-demand viewing of the newest live action and animated movies from Disney and Pixar, beginning with the 2019 theatrical slate, which includes Toy Story 4, the sequel to Frozen, and The Lion King from Disney live-action, along with other highly anticipated movies. Disney will also make a significant investment in an annual slate of original movies, TV shows, short-form content and other Disney-branded exclusives for the service. Additionally, the service will feature a vast collection of library content, including Disney and Pixar movies and Disney Channel, Disney Junior and Disney XD television programming.
No word just yet on where Lucasfilm and Marvel Studios movies will end up in the long run, but and Iger has confirmed that the Marvel TV series are staying on Netflix.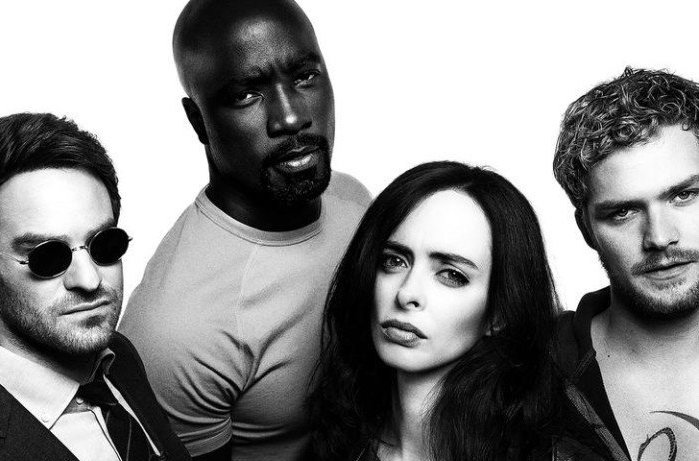 Consumers have been asking for a la carte style purchasing options instead of telecom company package deals for years, and it looks like many of the premium stations are ready to offer it… but is it really a good thing and is it sustainable? Most consumers are willing to shell out $10-15 a month for a service like Hulu, Netflix, and Amazon because they offer content from a wide variety of sources. Disney is one of those special cases that folks will find value in paying for – especially parents. There's a limit to how many $15 a month TV subscriptions services one can afford to pay for, however.
What do you think about all of this?