Geekery: Hannibal Might be Returning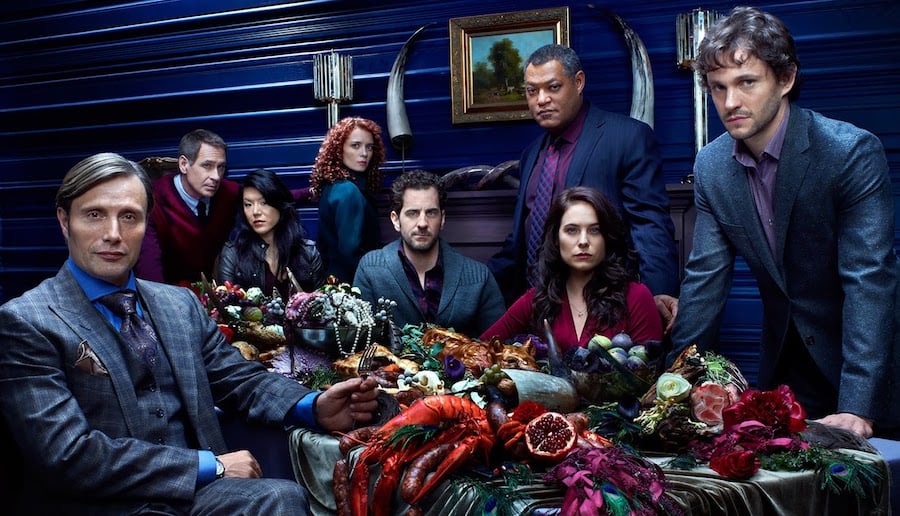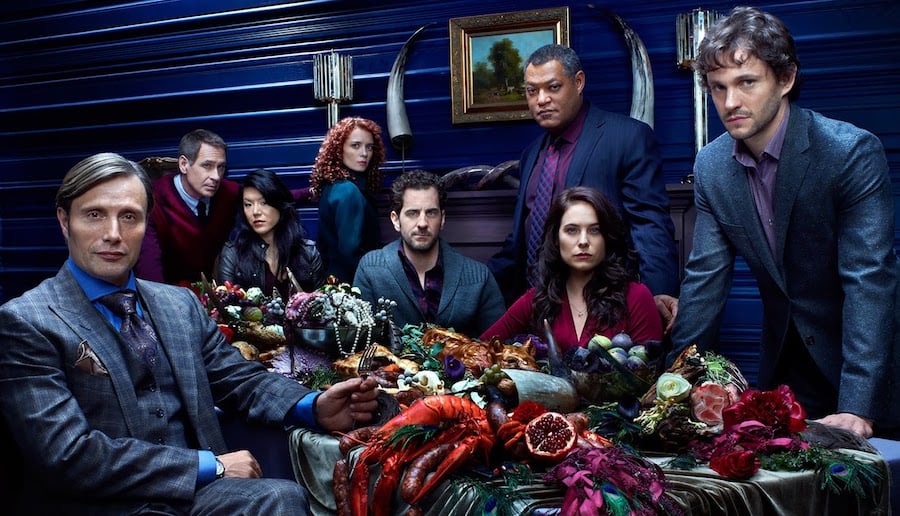 There have been rumors since the show ended in 2015 – now executive producer Bryan Fuller is dropping hints.
Hannibal was one of those shows that lasted longer than anyone expected. It's violent, sexual, avant-garde, and deeply weird… and it made it on NBC Friday nights for three seasons. It's a little bit of a miracle that we even got it at all. Bryan Fuller's script was picked up by NBC in 2012, and entirely skipped the pilot process. The network was looking for something edgy and adult to help turn their image around – and they got it.
If you haven't had the chance to see the series, do so – in the US it's on Amazon and iTunes, and last I checked Netflix disc service. I suggest a method that allows you to watch the behind the scene features. The recommendation goes especially if you liked American Gods. Both series have Bryan Fuller's fingerprints all over them. They have a very similar feel… they sound similar.
https://youtu.be/_bS86Lecbko
The show was cut midway through filming the third season – so it got an end, but not one that satisfied a lot of fans. Rumors of a 4th season or a one off movie started circulating not too long after the last episode aired.
Fast forward to last week…
Conversations couldn't start until 2 years after the final airing of season 3. @neoprod has started those conversations. This takes time.

— Bryan Fuller (@BryanFuller) August 9, 2017
Fuller with fellow Hannibal executive producer Martha De Laurentiis yesterday….

Meeting of the minds @BryanFuller #Fannibals pic.twitter.com/WtUSEcPm0y

Subscribe to our newsletter!

Get Tabletop, RPG & Pop Culture news delivered directly to your inbox.

— Martha De Laurentiis (@neoprod) August 13, 2017
Maybe this will happen? I'd love to see the cast get back together and do something in that universe again. It was a great show with high production values that wasn't scared to be strange, and the cast went right with it.
How about you?