Geekery: New Blade Runner Short Looks Back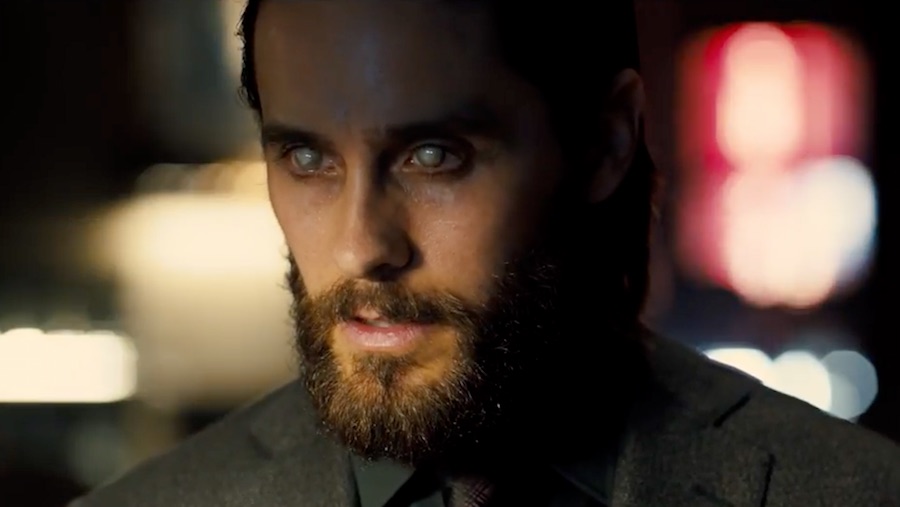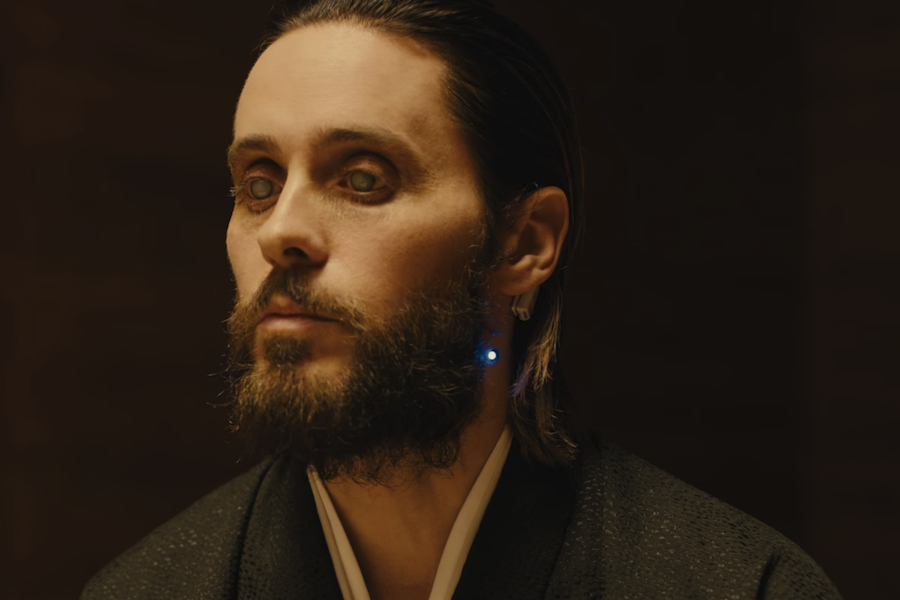 This official short, featuring Jared Leto, fills in some of the the story between 2019 and 2049.
At SDCC Warner Brothers offered a timeline of the 30 years between the original movie and the new. It includes a mutiny on an off-world colony that led to a ban on replicants on earth and the creation of a new type of replicant by the Tyrell Corporation. There are massive blackouts, shortages, and humanity suffers. This where Jared Leto's character, Niander Wallace, steps in.
This short takes us back to a meeting he had in 2036 involving the prohibition of replicants, and gives a little more insight into the character…
Two more shorts will be released before the movie hits theaters on October 6th.
Thoughts?