Geekery: The Guardians of the Galaxy Get Down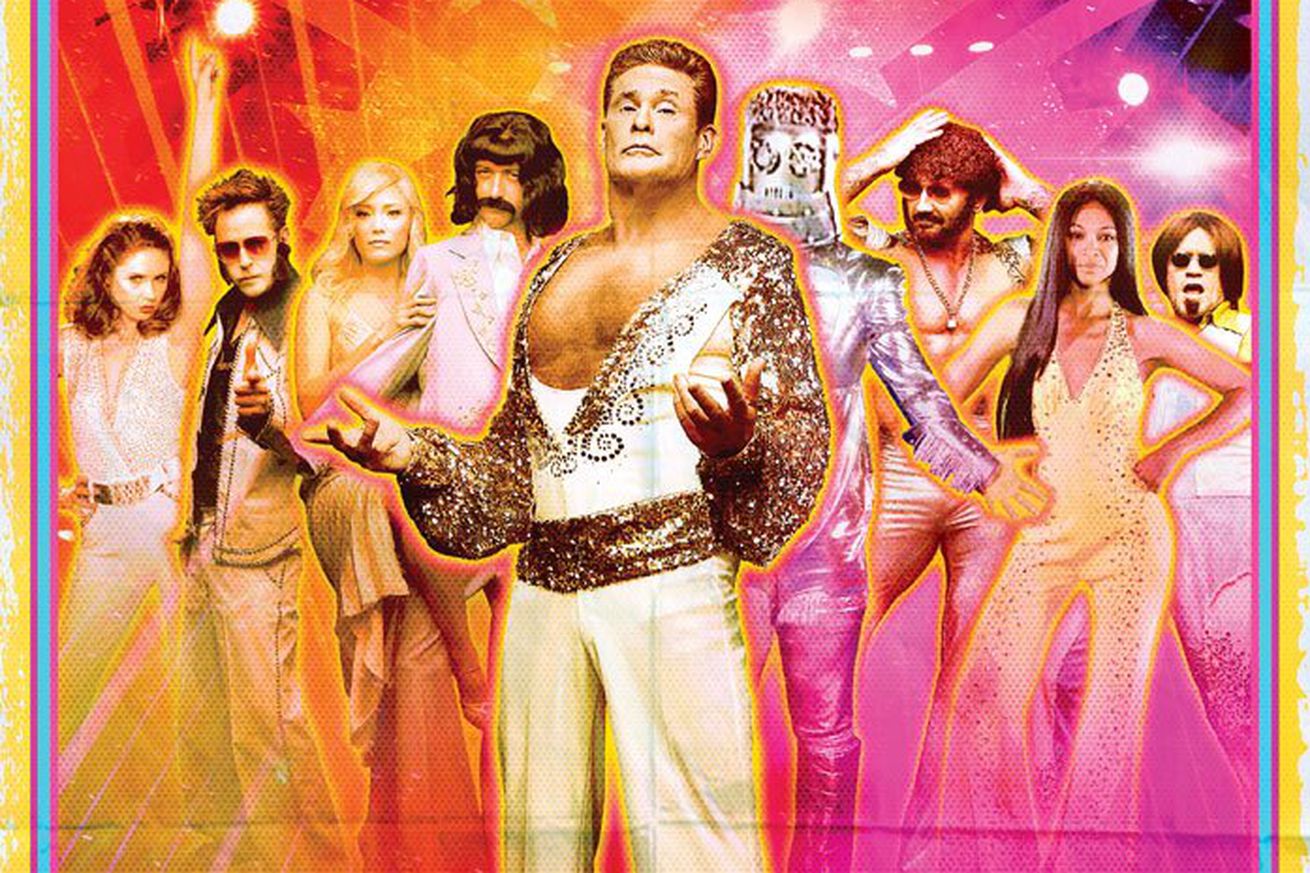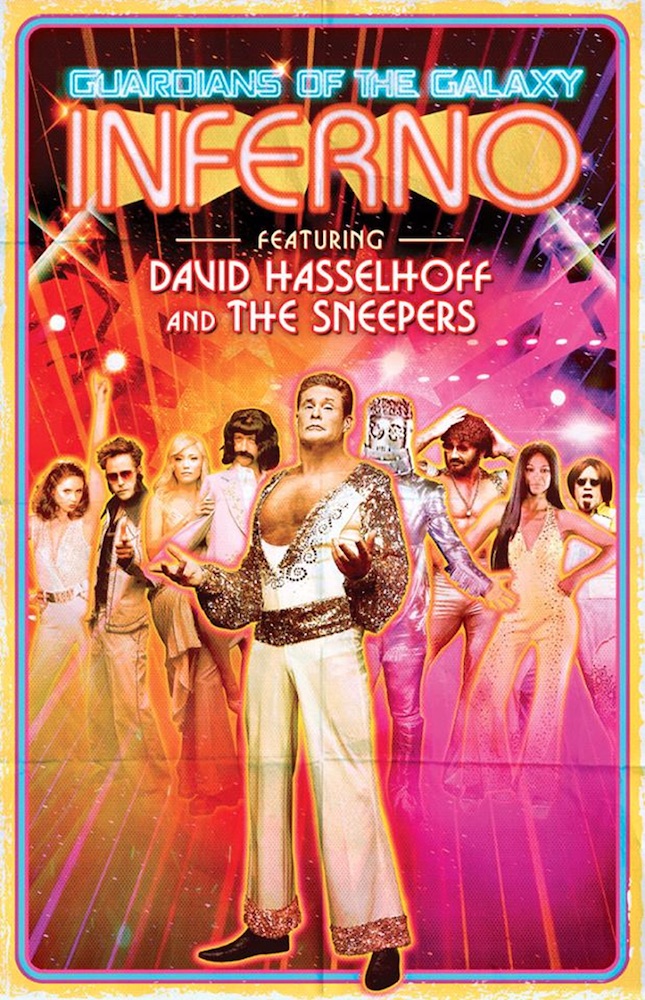 Grab your silver lamé bell bottoms and join The Hoff for another Guardians of the Galaxy music explosion.
James Gunn and David Yarovesky add another music video to their resumes with this for the only original song off the movie's soundtrack… it's something, all right.
This lovely bit of disco weirdness is included in the disc extras along with deleted scenes, a gag reel, and plently of behind the scenes footage. Guardians of the Galaxy Vol. 2 will be available on Blu-Ray and 4k disc on August 22nd, and if you just can't wait it hits digital tomorrow.
The Avengers need a music video included in their next blu-ray release – yes or no?