GenCon 50: Mantic Games Booth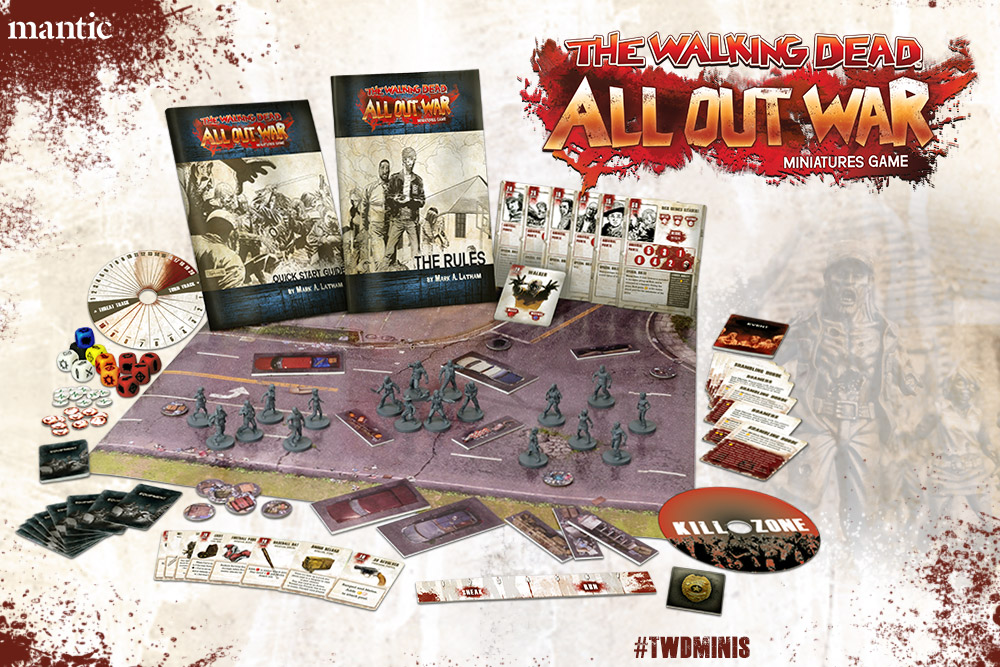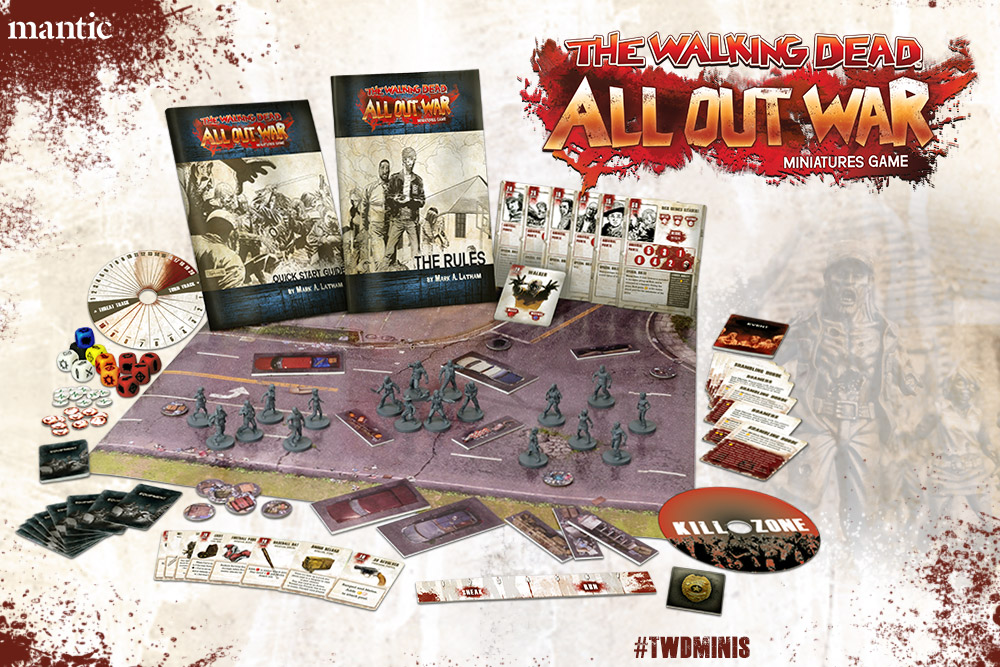 Mantic Games had some pretty cool announcements at GenCon 50 – join us on a guided tour!
The Walking Dead: All Out War has a been a big hit for Mantic games, but that wasn't all they had to show off at GenCon 50:
One of the great things about The Walking Dead is that the setting covers so much material. That means between the TV show and the Comics, Mantic Games has a ton of things to play with. They are able to take those elements and expand on them and create new expansion packs: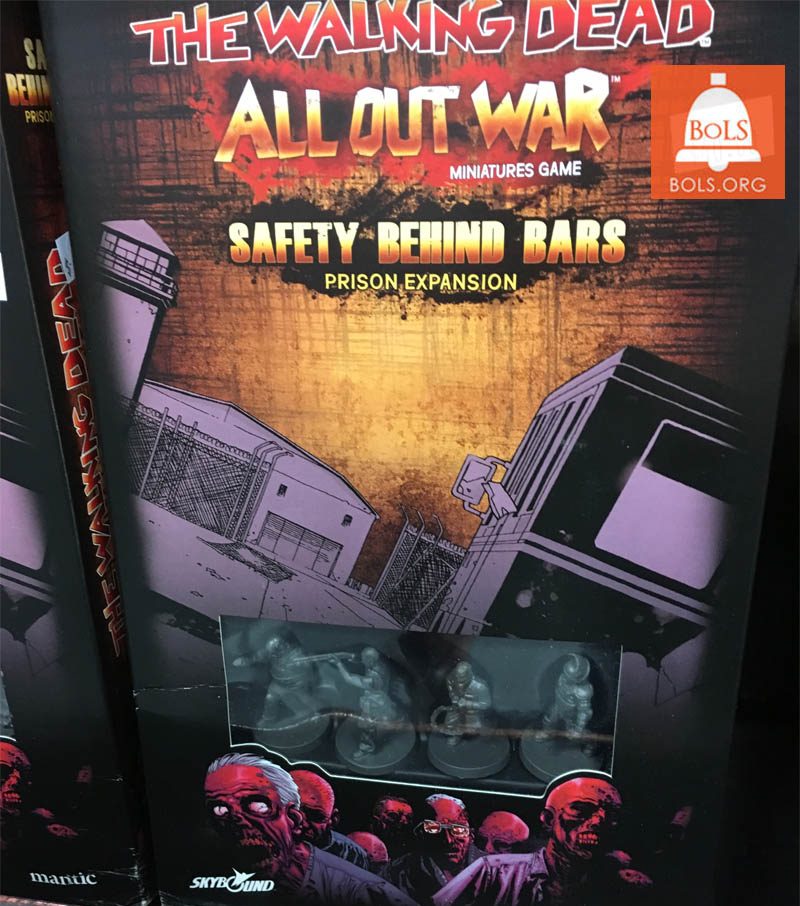 Safety Behind Bars: Prison Expansion was showcased at the Mantic Booth. More characters, more walkers, more scenarios and more The Walking Dead! This expansion explores (shockingly enough) the survivors and their time hanging out in the safety of the prison. Along with this expansion, Mantic also had a couple retailer exclusives at the show: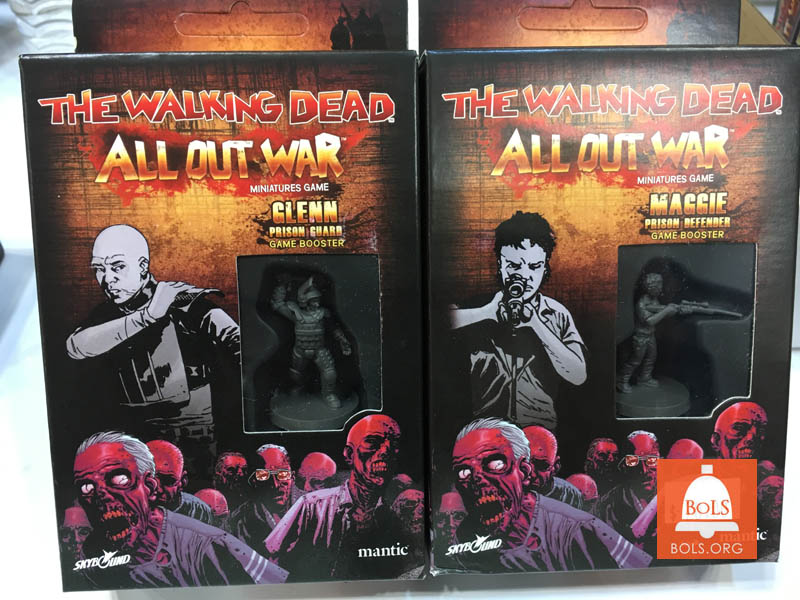 Fan favorites Maggie and Glenn got a couple of "advanced" character packs. These booster are the same characters, but with some improvements over their originals. These changes represent the fact that the characters have "improved" as the narrative has gone on. Now you can "level-up" your favorites and take them against the hordes of walkers!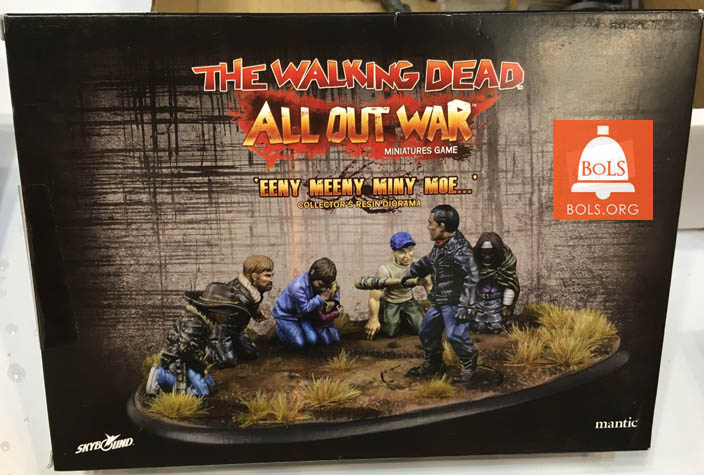 Subscribe to our newsletter!
Get Tabletop, RPG & Pop Culture news delivered directly to your inbox.
Mantic also had some other choice Walking Dead collector's dioramas on hand. Is it too soon? Nah!
But The Walking Dead wasn't the only thing they were showing off. They had also just gotten in a shipment of Star Saga: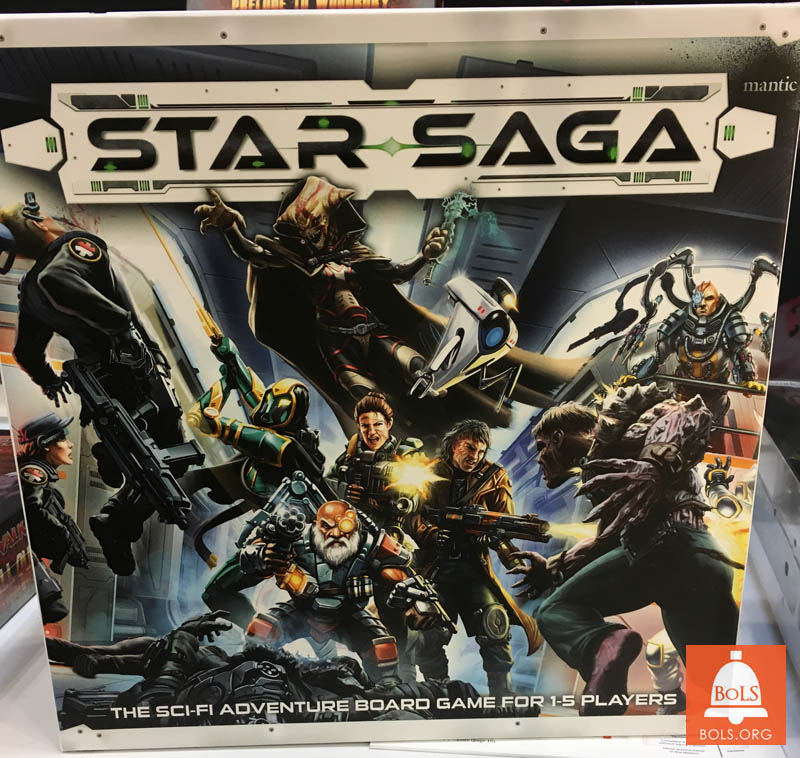 Star Saga takes the same concept as Dungeon Saga and ports it over to Mantic's Sci-Fi Universe. It's a whole new ballgame set in the Warpath Universe! If you're looking for a fun Adventure/RPG-lite game then be sure to check out Star Saga coming soon!
Also at the show, Mantic was running demos and had games going in the Big Gaming Hall for Kings of War, Warpath, Dreadball and everything else. It was a pretty productive GenCon 50 for the boys from Nottingham.
Have you tried out The Walking Dead: All Out War yet? See if you can survive…or will you join the walkers?