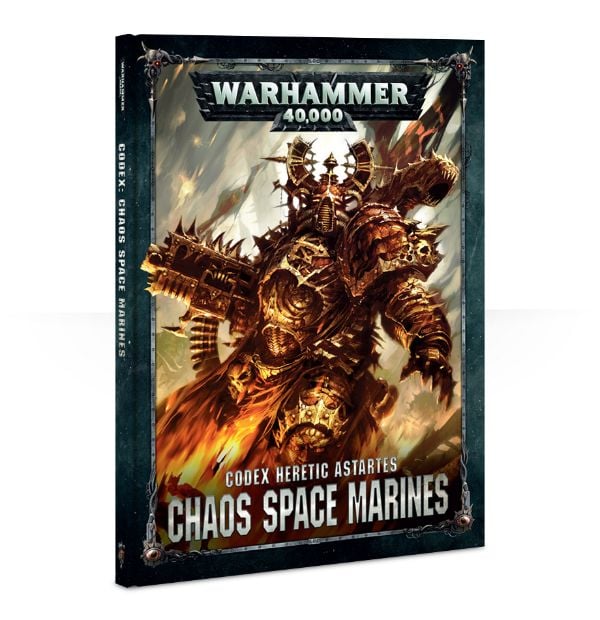 2 codexes at once!  We have the books in hand and we talk for 2 hours about both. You don't want to miss this.
The Chaos Space Marines codex is great.  There are so many options to build from it feels like the 3.5th edition dex.  With all the 'power' there is still a good bit of balance and it is pretty much in line with what you'd expect after seeing the space marine codex.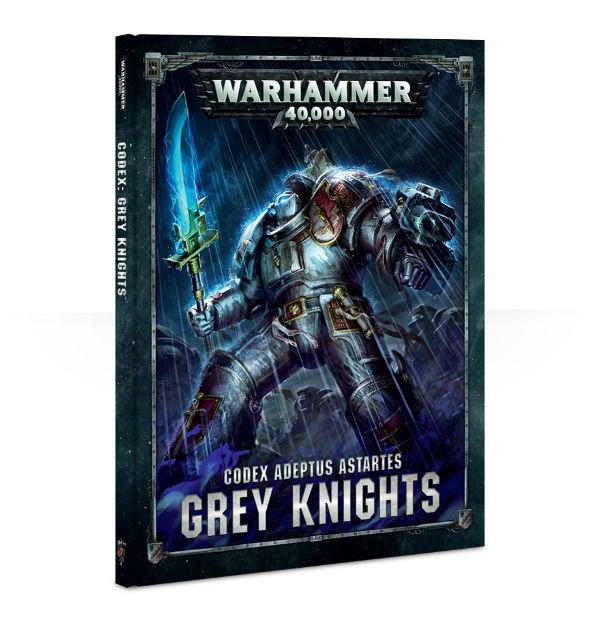 The Grey Knights also don't disappoint.  They pick up a couple of the new Space Marine flyers and have a TON of Smite manipulation.  Grey Knight Players will be happy.
This is an extra long episode because we go over TWO codexes…
Hi All,
If you haven't already, please check out the FTN 8th Edition Missions.They will make your games of 8th edition more competitive and fun. They are even in a ready to go tournament format.
We start off speaking about Grey Knights.  The Grey Knight get the new space marine flyers added to their arsenal.  That's pretty neat and gives you a way to add more versatile flyer support to your army while staying completely within your faction.   You guys have already heard about the Grand Master in dreadknight armor… there is so much more.
Chaos is hard to contain to an hour.  Just like the GK, expect a lot more coverage on these down the road and on our YouTube page.   If you play World Eaters this is your codex.  IMO they are the clear winners but there are tons of cool things in this book.  Lesser Daemons make a return.  I did not expect that!  Death Guard and Thousand Sons are defintely getting their own book so they aren't represented here but you do get rules to add all the cult troops – DG, EC, 1kSons, and Zerks – to lists.    Outside of those two legions, the others are represented and there is a very powerful option to build your own.  The Brimstone Horrors got a small point increase.  Is this enough? Smite Spam is here to stay for a little while longer.
The Finishing Moves segment is sponsored by Frontline Gaming. Their new mats are now hot off the presses and getting ready to be shipped. Please check them out, even if you already have a game mat. Their new styles are very impressive. If you haven't already get your tickets NOW for the mega Las Vegas Open.
Finishing Moves will be back next week!
FTN mostly focuses on Warhammer 40k, but again you will see in the first few episodes we take a severe deep dive into nerdom. These have been a blast to record and I hope they help pass the time for you.

Credits:
Paul Murphy – Host
@warmaster_tpm
Panelist:
Justin Troop – troopsmash
Christopher Morgan – captain morgan
Adam Abramowicz – Beyond the Brush Studios
Andrew Whittaker