Knight Models: Batman 2nd Edition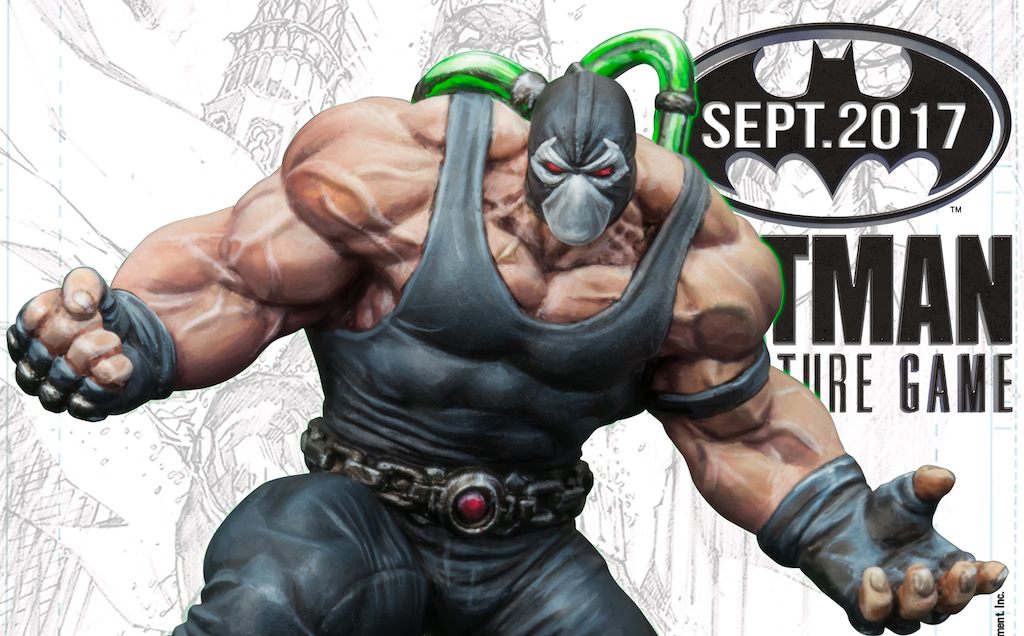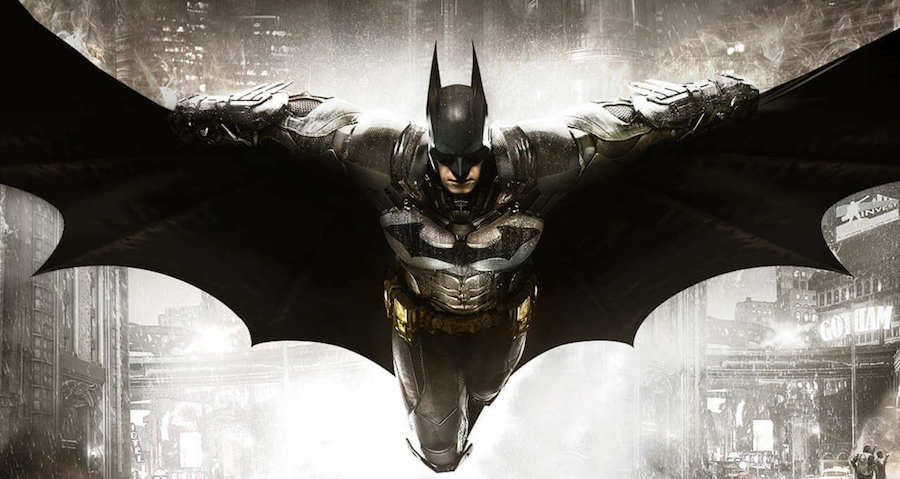 Holy 2nd Edition, Batman! There's a new edition of the Batman Miniatures Game!
Knight Models has been your source of Batman Miniatures action for the last five years, delivering the ultimate dark knight experience–short of actually putting on the batsuit and cruising around Gotham in a series of increasingly less reasonable vehicles. At any rate, they have recently announced a second edition for their ruleset, due out in September. Take a look!
via Knight Models

Citizens of Gotham, pay close attention! Things may never be the same again…
Since the release of the Batman Miniature Game five years ago, we've seen a lot of changes here at Knight Models. The games has gone from strength-to-strength, with a hardback core rulebook, two expansions, and the successful launch of the Batmatch organized play rules, helping to grow our amazing community around the world.
Well, we have not rested on our laurels. Something new and very, very exciting will happen to our favorite game.
Stay tuned: The arrival of the 2nd Edition Batman Miniature Game rules is imminent.
This lavish rulebook will be the culmination of thousands of games, and feedback from our customers.
Fear not: it is still the game you know and love, with its street-level strategic action in Gotham's darkened alleyways, but we've taken the opportunity to streamline the mechanics, making the rules more intuitive and even more fun, and we've
consolidated a lot of hard-to- find rules and Traits into one mighty tome. We think players new and old will love it!
But that's not all – far from it! The launch of the new edition will be spearheaded by brand new miniatures, representing the pinnacle of our studio's output.
The new models will be produced in high-quality, colored resin. At Knight Models and we think painters and modelers will agree that these new miniatures are the best ever produced.
And if you're a veteran Knight Models hobbyist, rest assured that every model from our current range will be 100% compatible with the new rules, and we're working to ensure that your existing expansion books – such as the Arkham Knight Campaign Book – are still completely valid when the new edition hits the shelves.
Will the Joker's evil plan to cover all of Gotham in resin be foiled? Will Batman still be viable in the 2nd edition?  Tune in next week, same BoLS-time, same BoLS-channel!
Subscribe to our newsletter!
Get Tabletop, RPG & Pop Culture news delivered directly to your inbox.