Mynock Squadron: Critical Analysis of Damage Decks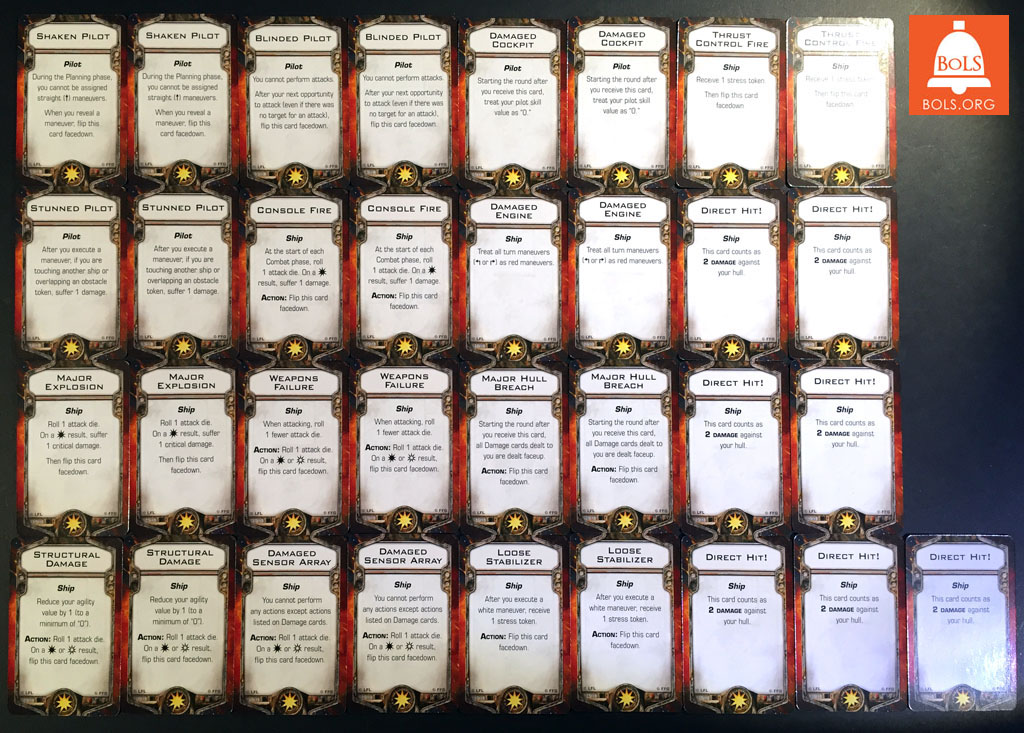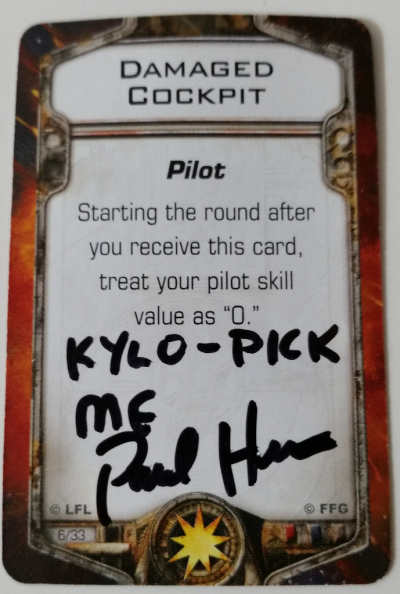 X-Wing pilots, report in! CRITical Analysis of Damage Decks. Damnit Farmer, that's terrible.
Welcome to the Mynock Podcast LXXX
Hello nerf herders! Today we bring on Travis "The Johnson" Johnson to help us analyze the X-Wing Damage Deck. Which is the worst crit in the game? Is the original Damage Deck ever useful? Has anyone ever lost a game due to Shaken Pilot? All that answered and more!
[00:00:00] Intros
[00:17:00] Crits Intro
[00:39:00] Crit Types
[01:58:00] How Bad For Your List?
[02:04:00] Which Damage Deck?
[02:14:00] What would you change?
FLY BETTER!
Check out our Patreon!
Hosts:
Ryan Farmer
Dallas Parker

Episode Archives
Mynock Squadron Facebook group
Direman webcomics
Fly Better! And hit us with your comments below.
Subscribe to our newsletter!
Get Tabletop, RPG & Pop Culture news delivered directly to your inbox.
Latest News From BoLS: