Mynock Squadron: State of X-Wing Address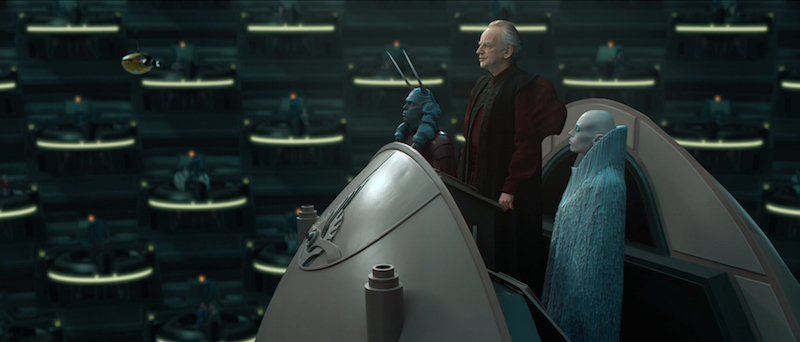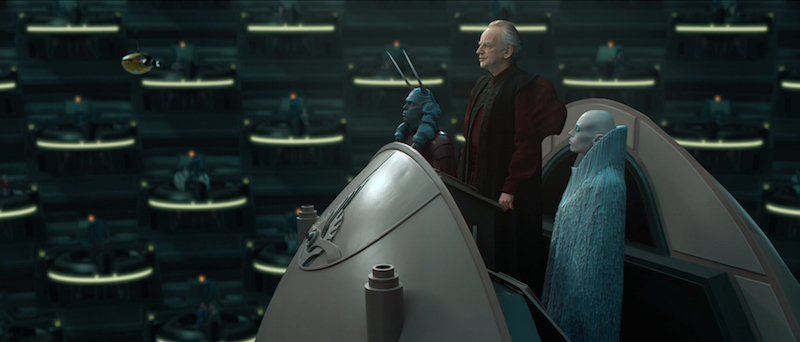 X-Wing pilots, report in! Dee melts down and is replaced by a newbie perspective!
Welcome to the Mynock Podcast LXXIX
Hey Mynocks! Dee does a passionate "State of X-Wing" address. This episode may not be for everyone, but I believe Dee echoes a large chunk of the X-Wing Community. However to keep things light, we have Dallas and his new Academy Pilot Shea to talk about how new players can get into the game. There's also a fairly lengthy post bumper discussion on assorted topics. Enjoy.
[00:00:00] Intros
[00:04:00] State of X-Wing Address
[01:00:00] Shea's Space
[01:27:00] Dallas' Dosey Doe
FLY BETTER!
Check out our Patreon!
Hosts:
Ryan Farmer
Dallas Parker
Dee Yun

Episode Archives
Mynock Squadron Facebook group
Direman webcomics
Fly Better! And hit us with your comments below.
Subscribe to our newsletter!
Get Tabletop, RPG & Pop Culture news delivered directly to your inbox.
Latest News From BoLS: