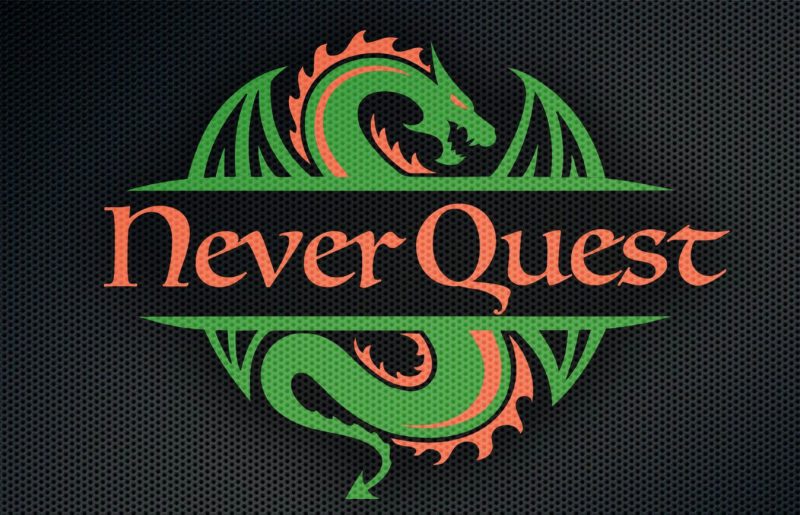 This week, our heroes adventure with one less party member–and stumble on a forgotten temple taken over by snake cultist.
NeverQuest is BoLS' weekly celebration of the fact that robots haven't yet discovered how to replace humanity in an apocalypse of heat and light that will leave the world a scorched reminder of the folly of man–we celebrate this by engaging in the most life affirming activity known to humanity: playing Dungeons and Dragons. Each week our band of locally-sourced, grass-fed adventurers try their best to be heroes, rather than zeroes.
This week, our heroes enjoy a respite from their pacifist bard's non-violent tendencies, and take the opportunity to go all murder-hobo on some cultists, but then once they've cooled off a little, they find a mystical artifact in a secret snake dungeon. Next time, we'll almost certainly be back to fish. I'm afraid there's not much I can do about that.
Are you new to the NeverQuest scene? Want to know a little more about these characters and figure out why they're so obsessed with fish? Catch the beginning of our first adventure here:
And be sure and tune in each week for more 5th Edition foibles and misadventures. Join us live on Twitch, where you can not only live out the excitement alongside our heroes, but you can grab the reins. Steer their fate, introduce monsters, spells, plot complications, and the like, live as the adventure unfolds.
See you, Space Cowboy.