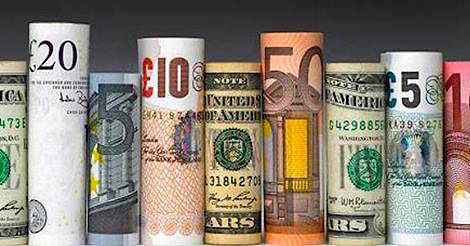 TWO New Codexes arrive and the Space Marine Primaris releases wrap up. It's gonna be pricy!
Here's what's headed your way this weekend according to numerous industry professionals:
The Space Marines reinforcements are HERE!
Warhammer 40,000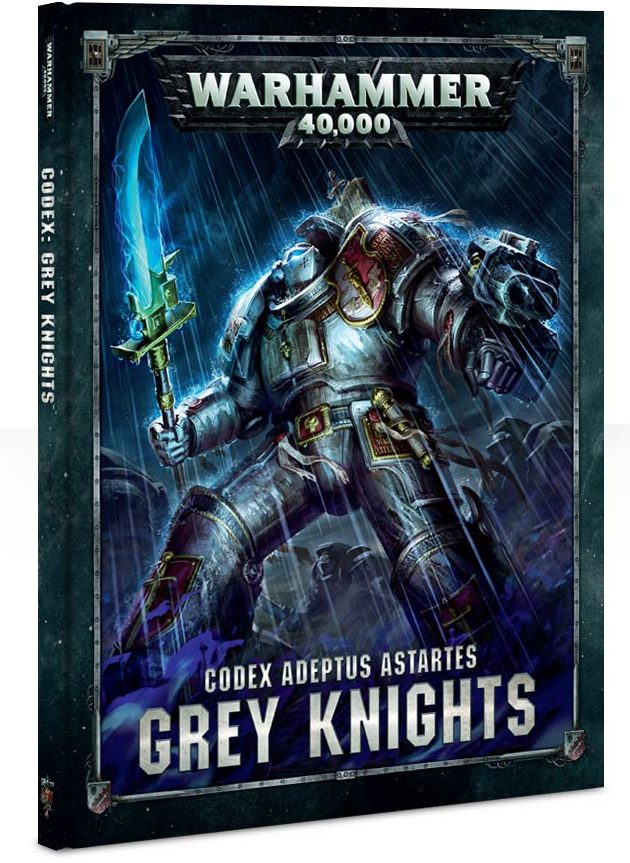 Codex Grey Knights $40
Grey Knights Datacards $15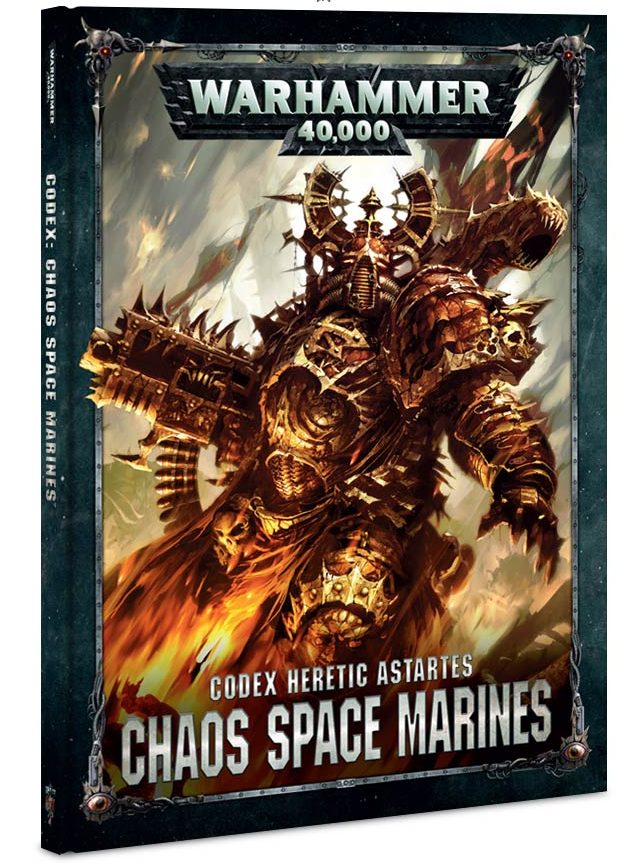 Codex Chaos Space Marines $40
Chaos Space Marines Datacards $15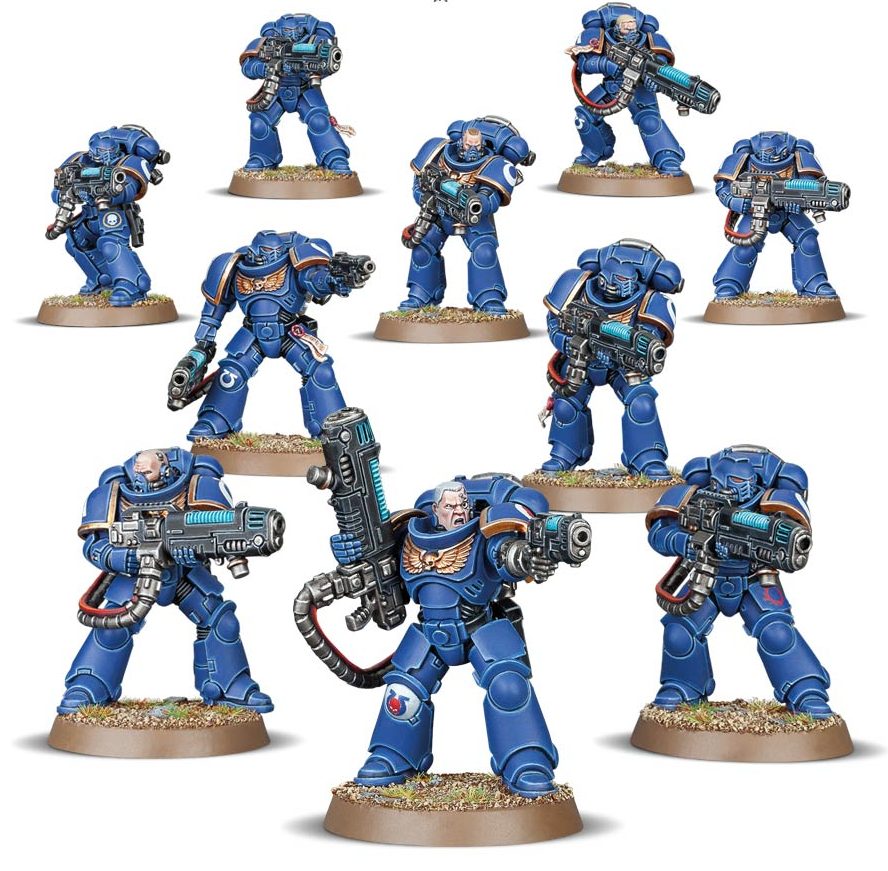 Space Marines Primaris Hellblasters: $60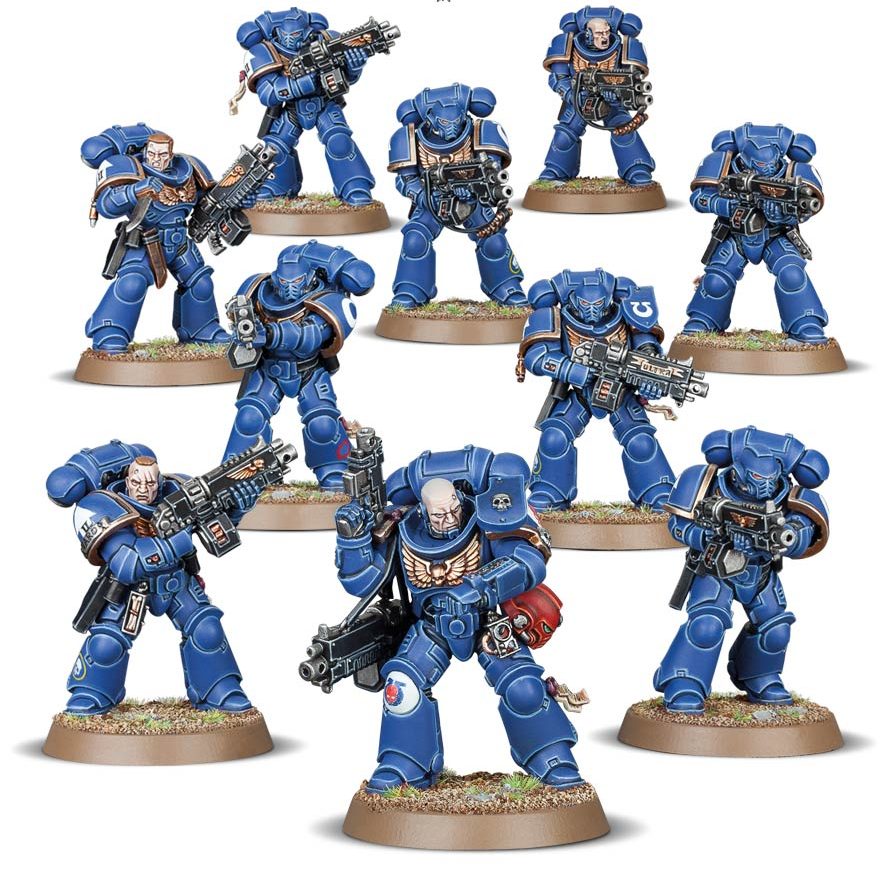 Space Marines Primaris Intercessors: $60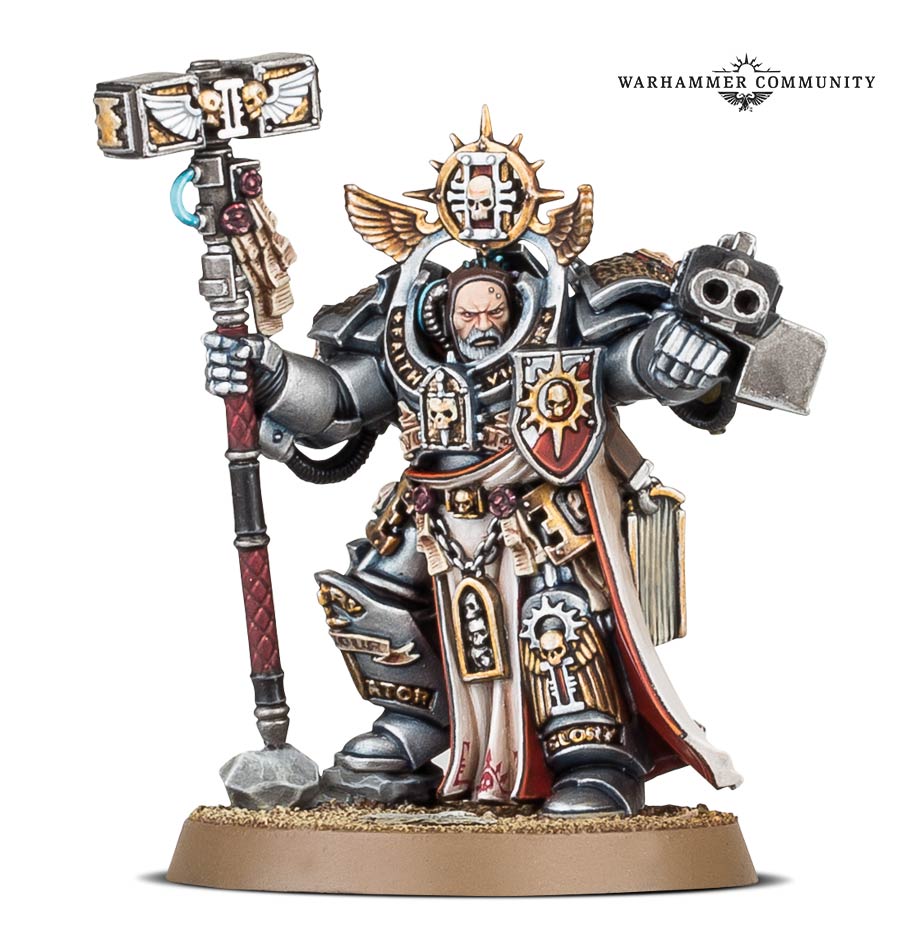 Grey Knights Grand Master Voldus: $35

Hobby Items
Citadel Essentials: Warhammer 40,000 $35
Intercessor Paint Set $35
Ultramarine Paint Set $15
~What are you picking up?