Outside the Box – August 25th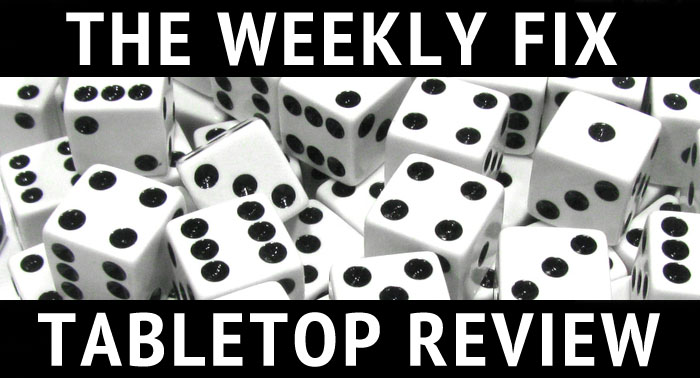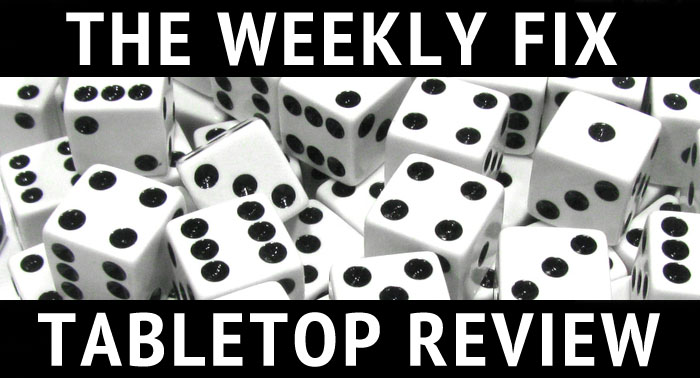 Welcome to Outside the Box, this week with news about Infinity, Gale Force Nine, Cool Mini or Not, Onslaught Miniatures and more!

A new wave of Infinity miniatures is available from Corvus Belli: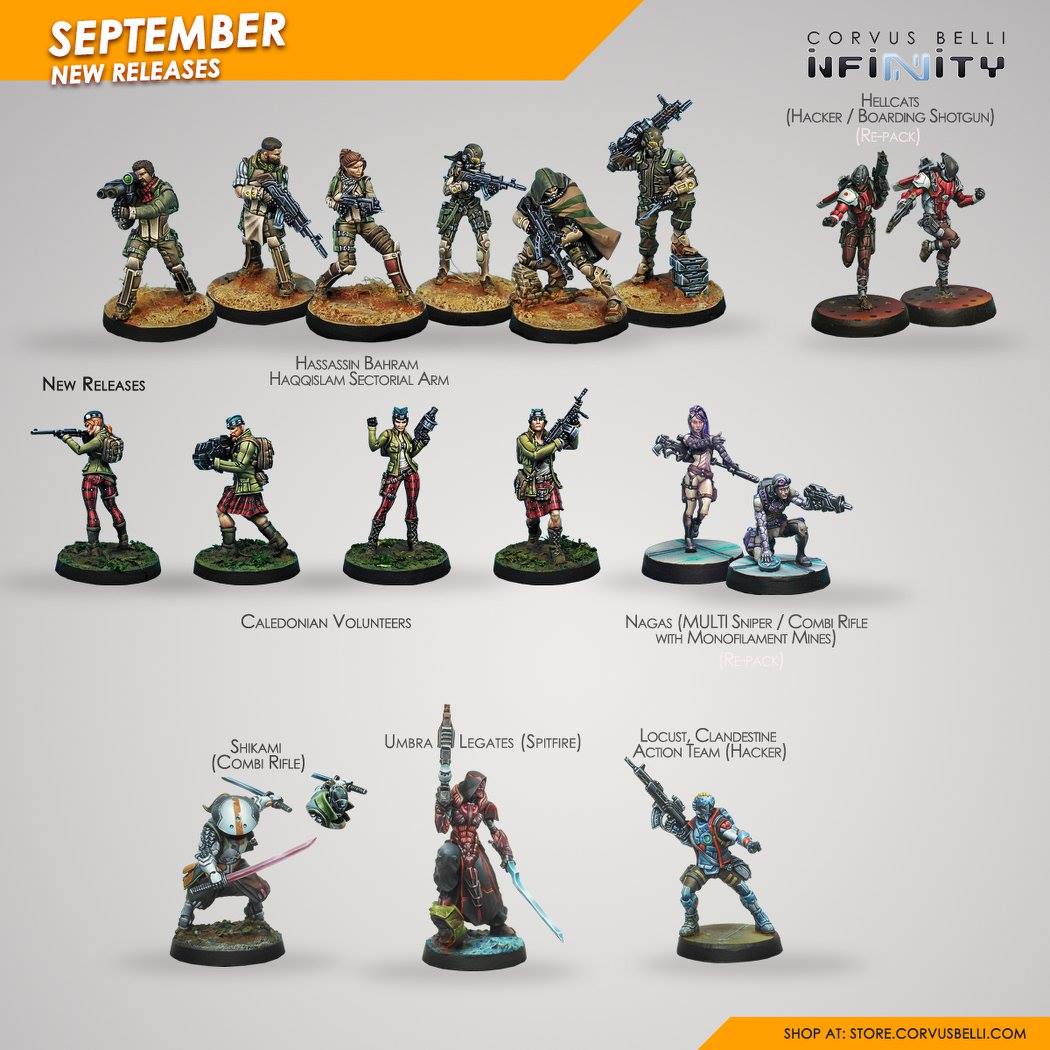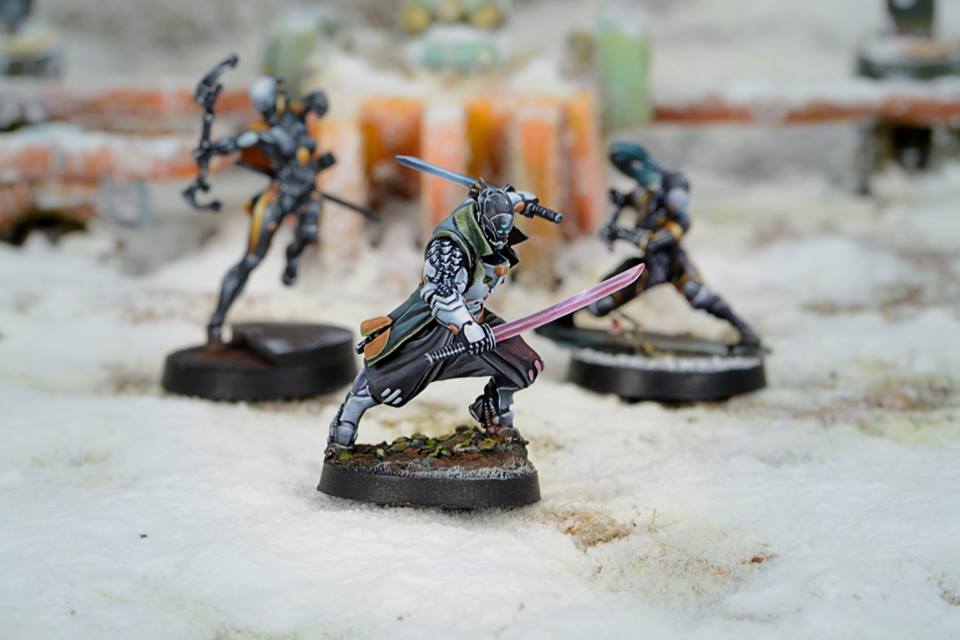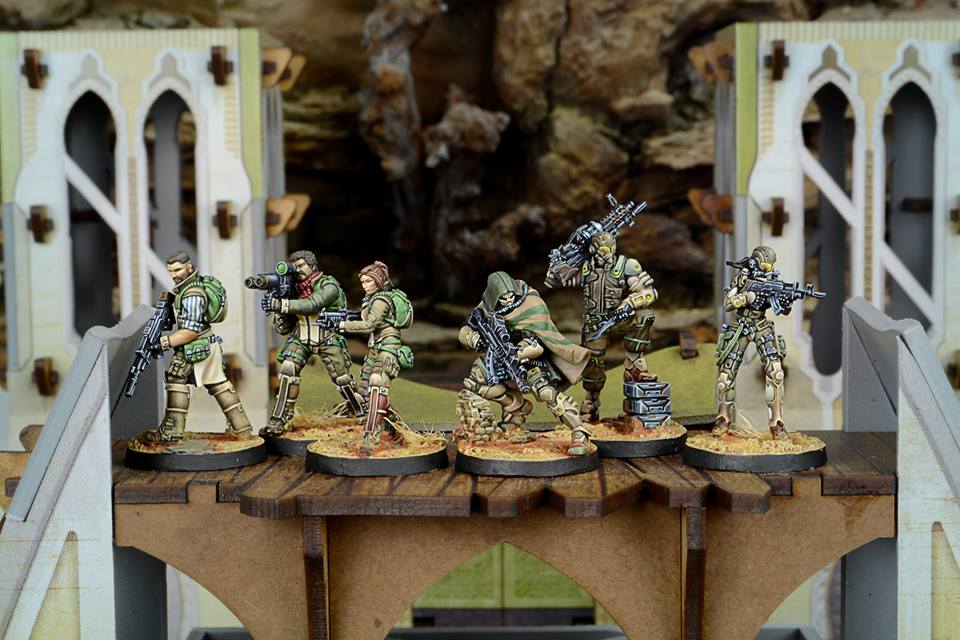 –> More Corvus Belli News
Wargame Exclusive announced this "beauty":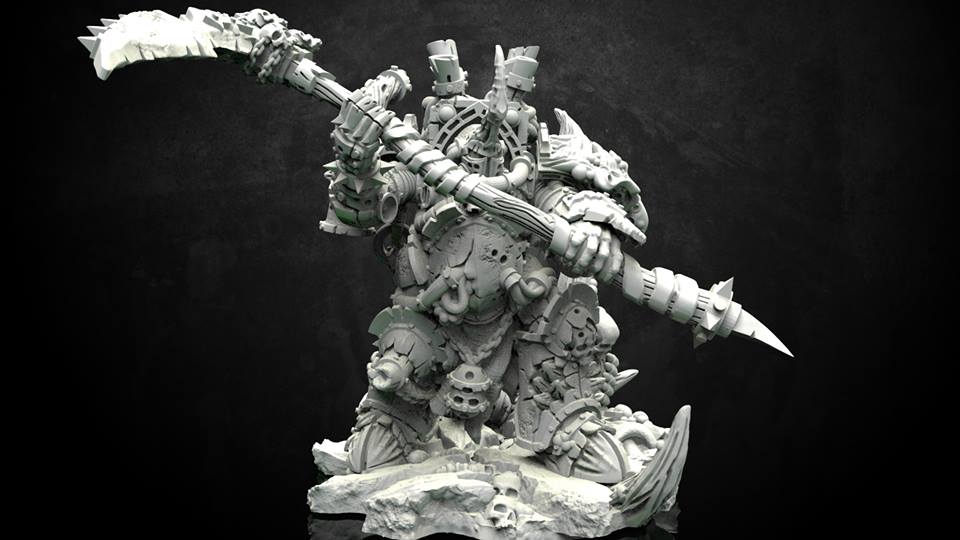 –> More Wargame Exclusive News
Some interesting pictures of the next Cool Mini or Not project turned up during GenCon: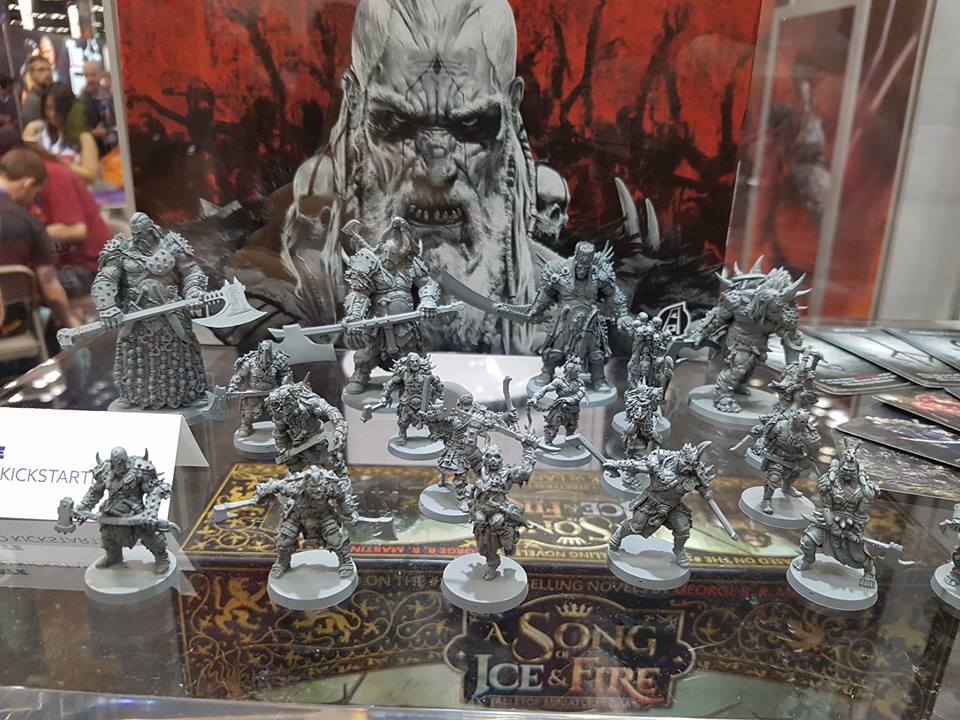 –> More Cool Mini or Not News
Gale Force Nine presents new previews of their D&D Collector's Edition: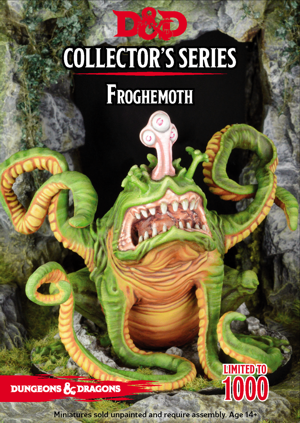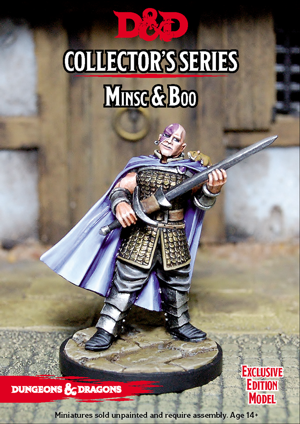 –> More Gale Force Nine News
A new "angry cows" Kickstarter is coming from Zealot Miniatures: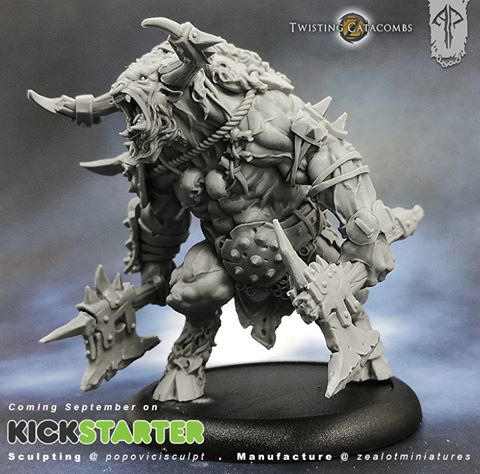 –> More Zealot Miniatures News
Fantasy Flight Games announced a new wave of X-Wing expansions, including the Alpha-class Star Wing, M12-L Kimogila Fighter and Phantom II: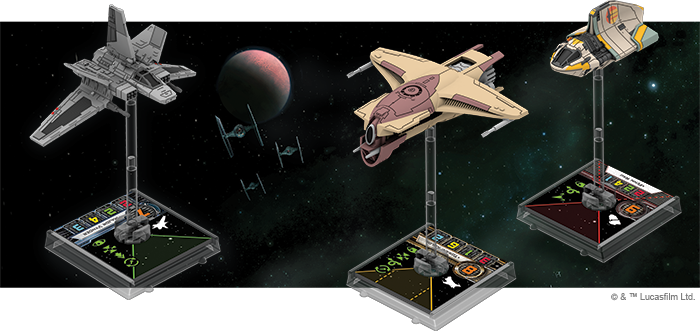 –> More Fantasy Flight Games News
The Betrayer is now available from HiTech Miniatures: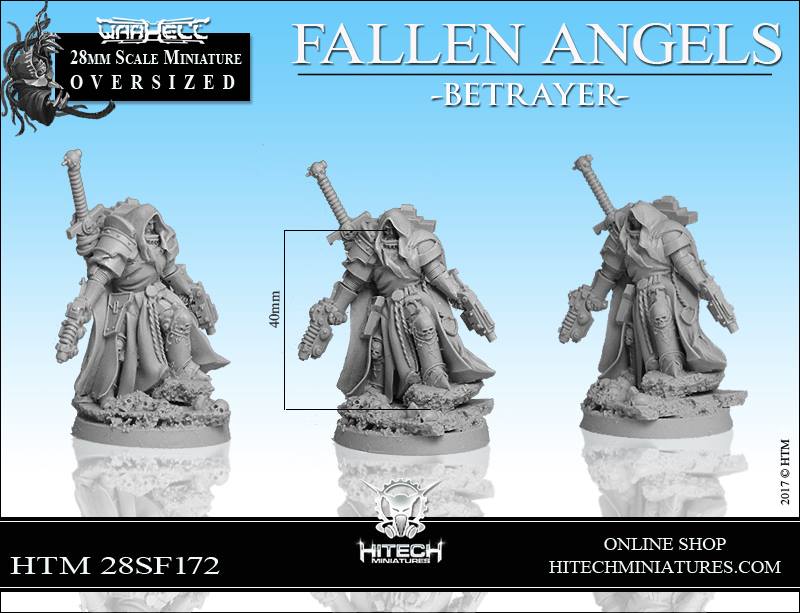 –> More HiTech Miniatures News
FossilPunk Foundry is going to be back on Kickstarter soon, this time in 32mm scale: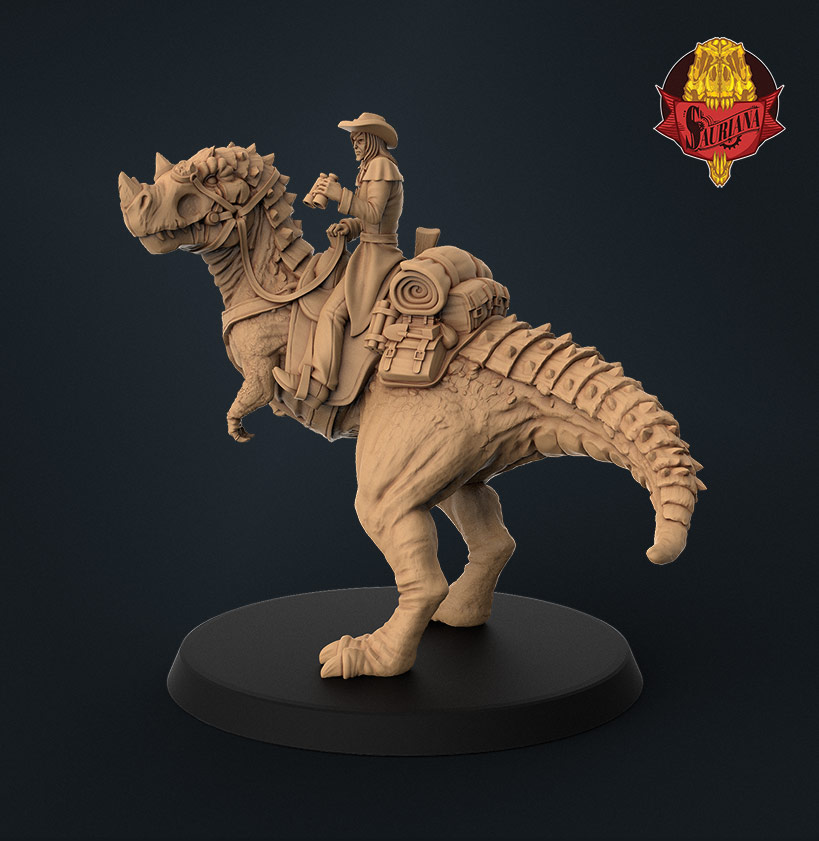 –> More FossilPunk Foundry News
The Sherman PanzerMech will soon be available from West Wind Productions: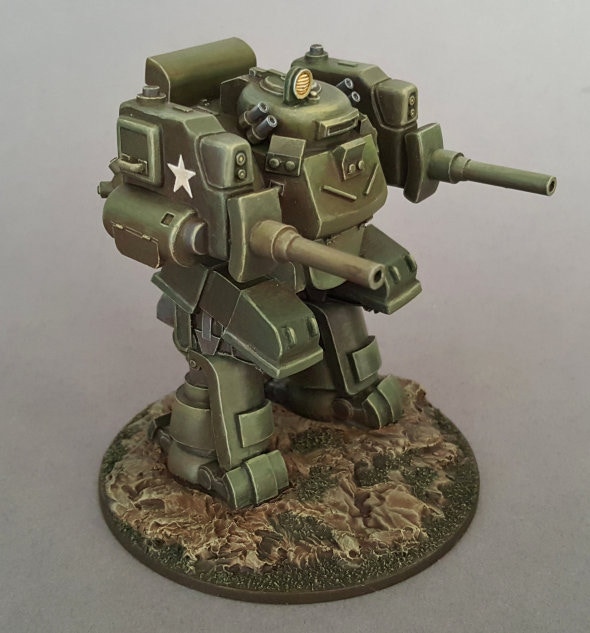 –> More West Wind Productiions News
Onslaught Miniatures presents the 6mm Grudd Iron Lord Armor:



–> More Onslaught Miniatures News
More Test of Honour miniatures are coming from Warlord Games: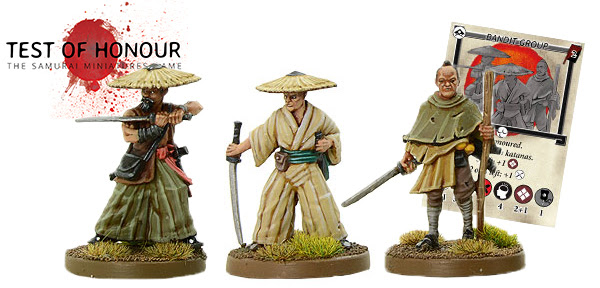 And Black Powder gets a new supplement: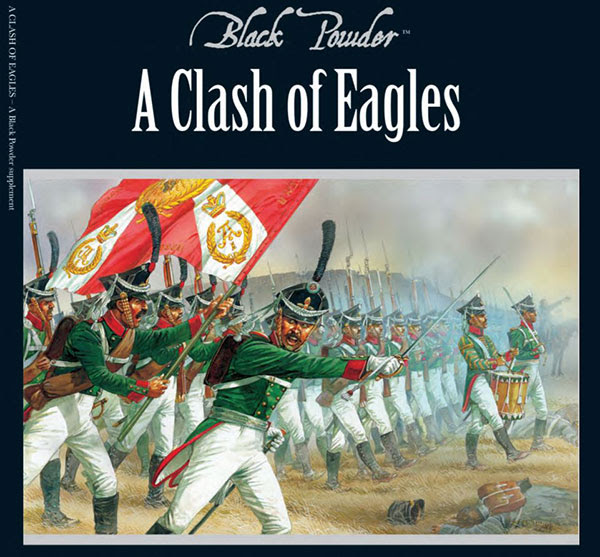 –> More Warlord Games News
And Rubicon Models presents a new preview of their LVT-2: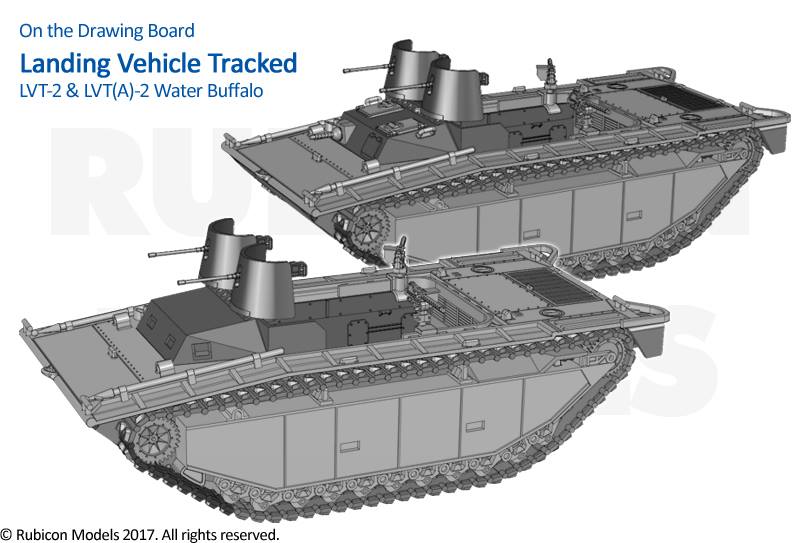 And a lot of T-26 light tank variants are coming, too!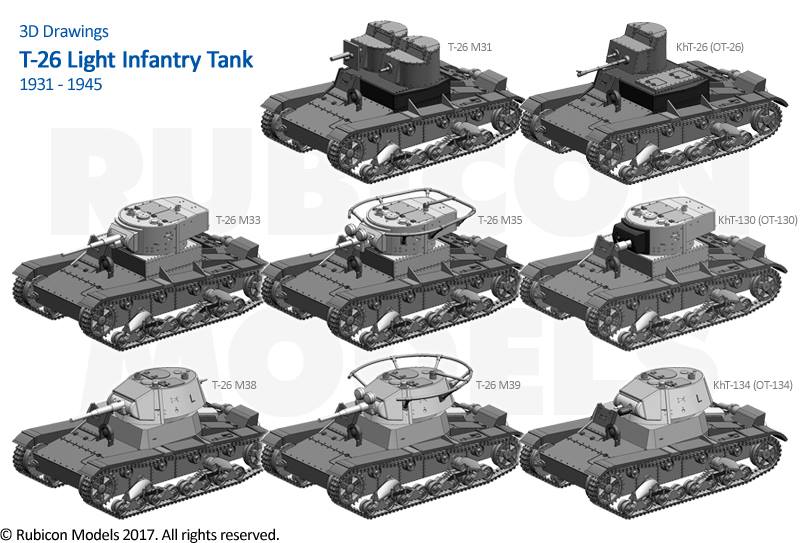 –> More Rubicon Models News
Of course there are new Kickstarter campaigns, too:
Oz Clay Creations – The Frost Collection: Version 2.0
Sic Creations – Terrain & Tabletop Accessories
Hayland Terrain – 3D-Printable 28mm Modular Sci-fi Buildings & Scenery
Northumbrian Painting Services – Fantasy Football Accessory Figures
and
Mierce Miniatures – Darkholds: Ancoient Barrows
Subscribe to our newsletter!
Get Tabletop, RPG & Pop Culture news delivered directly to your inbox.
If you want to stay up to date, head over to The Tabletop Fix for daily hobby news!
~ Go for the eyes, Boo. GO FOR THE EYES!