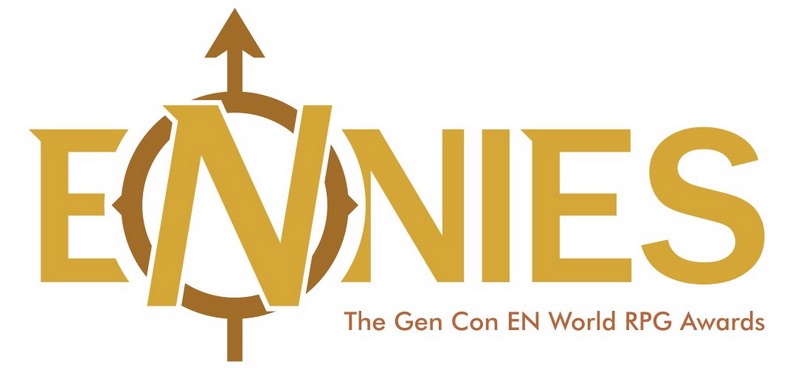 The ENnies for RPGs have been awarded, find out who won big!
That's right folks. It's that time of year again, and now that Gen Con is in full swing the winners of this year's ENnies have been announced. A few surprising results and lots to get excited for. So without further adieu, let's dive in and take a look at your award-winning RPGs for 2017-2018.
via EN World
Best Adventure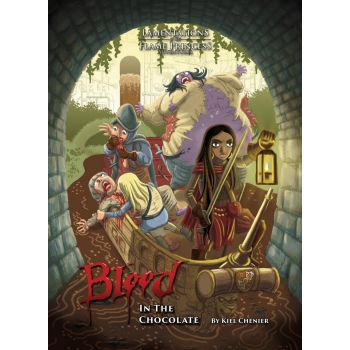 Best Aid/Accessory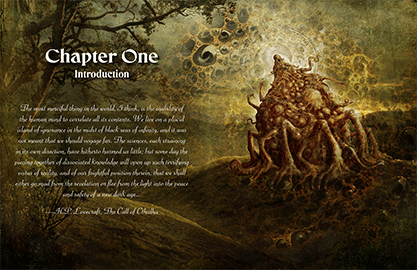 Best Cover Art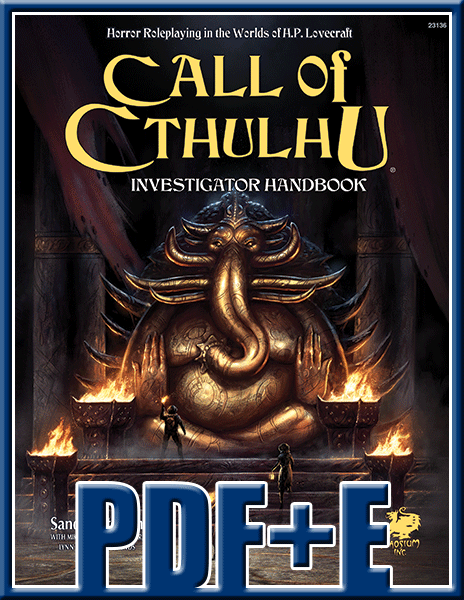 Best Interior Art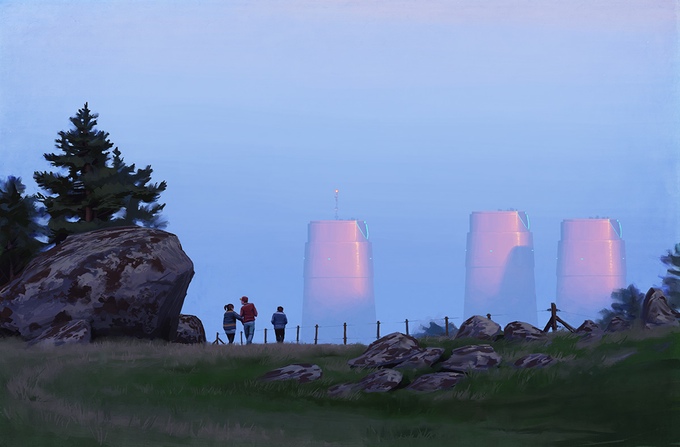 Best Blog
Best Cartography
Best Electronic Book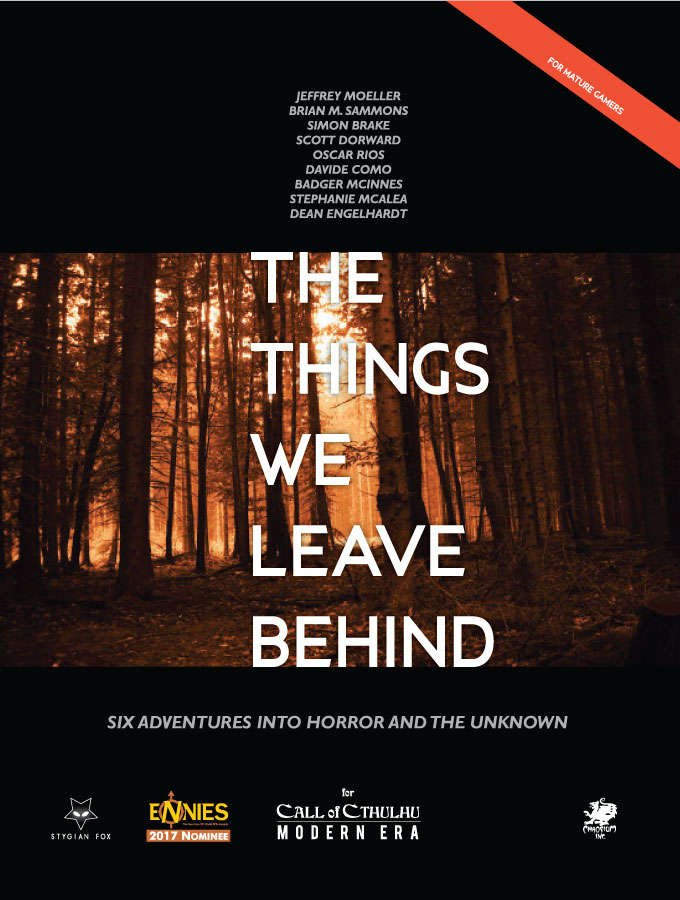 Best Family Game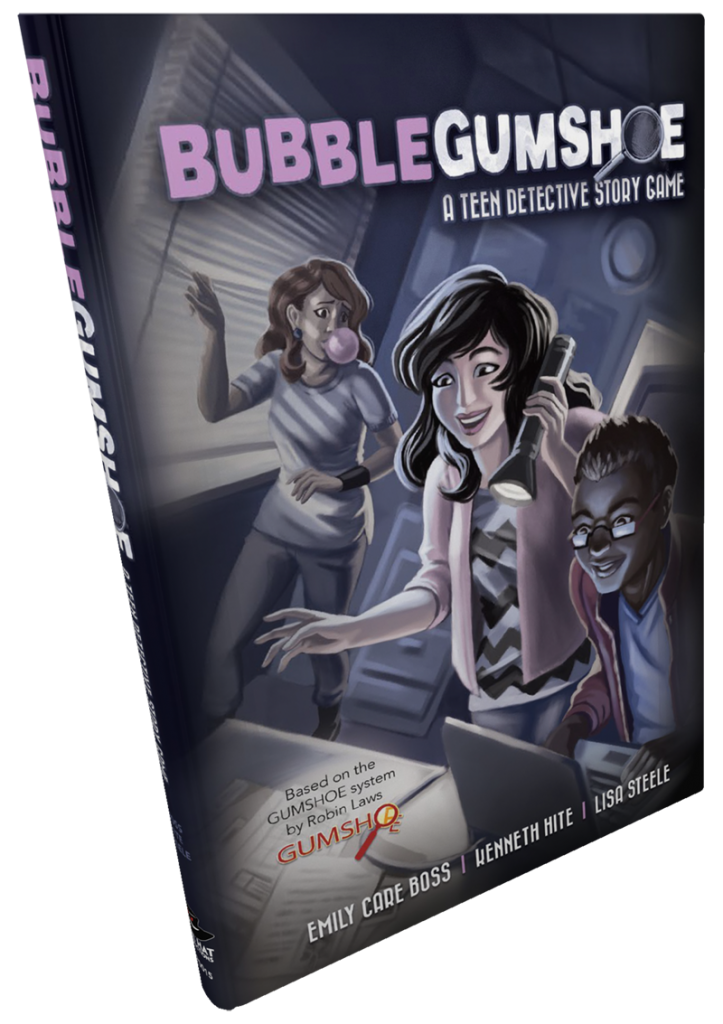 Best Free Product
Best Game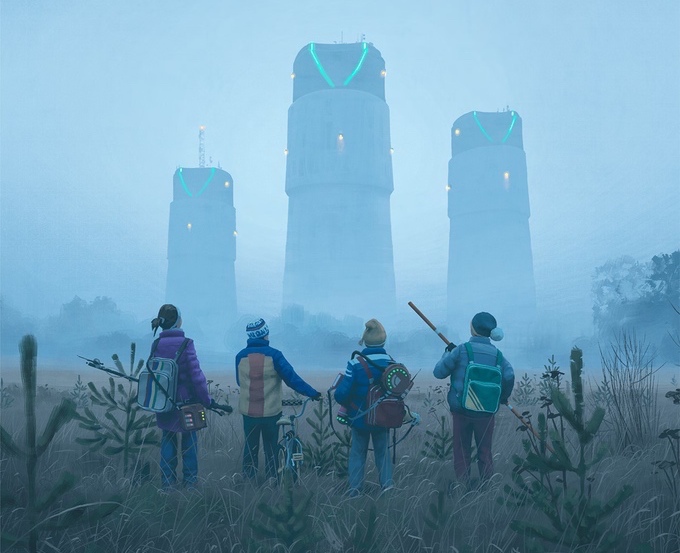 Best Miniatures Product
Best Monster/Adversary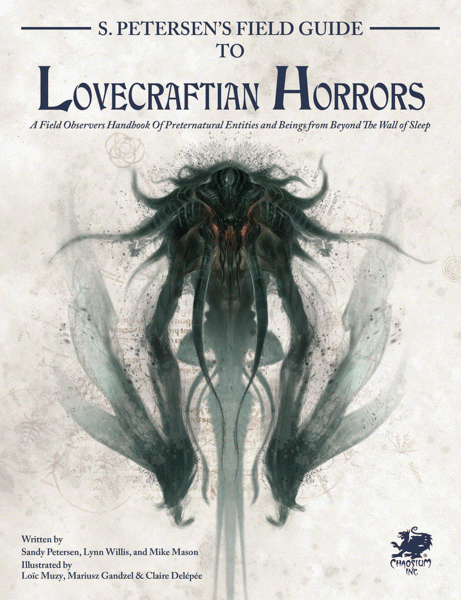 Best Podcast
Best Production Values
Best RPG Related Product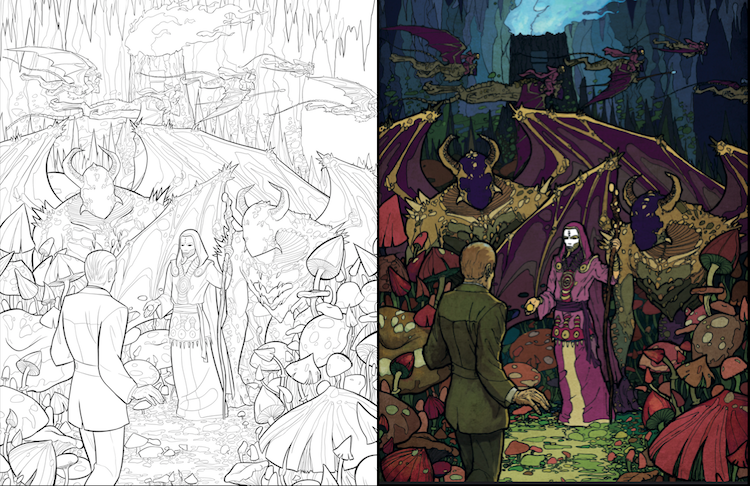 Best Rules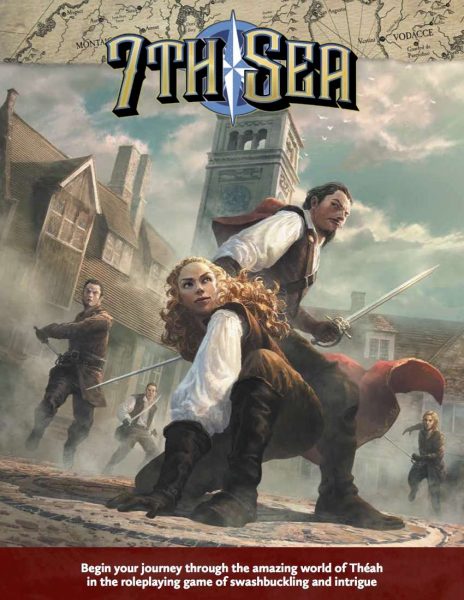 Best Setting
Best Supplement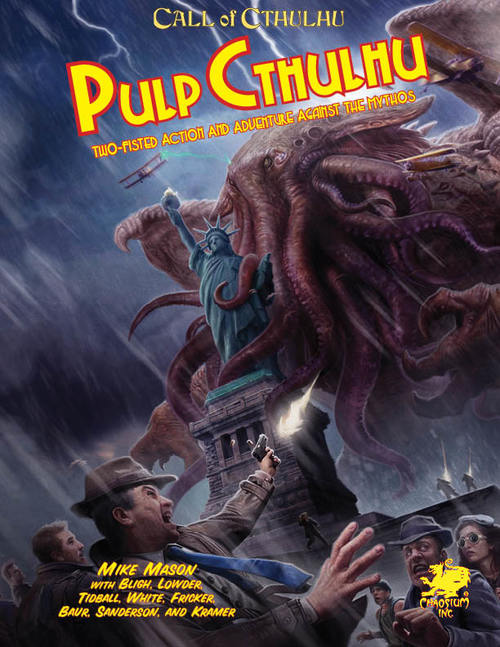 Best Website
Best Writing
Fan's Choice for Best Publisher
Gold: Wizards of the Coast
Silver: Chaosium
Product Of The Year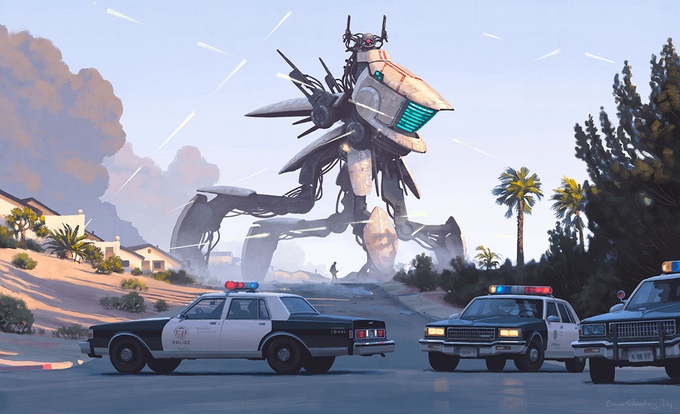 Some rather big news this time around. Chaosium had an incredibly strong presence with their various Cthulhu related ephemera. The Coloring Book is amazing, the GM Screen is incredibly useful, and Pulp Cthulhu offers you the kind of two-fisted adventure you've probably always been playing in Call of Cthulhu anyway. And it's nice to see the new 7th Sea picking up some awards for both cartography and rules.
But far and away the big winner this year was Tales from the Loop with its fantastic, sci-fi take on the 80's that never was. Equal parts Stranger Things, the Goonies, and a heaping helping of ET–this game captures that spirit of childlike adventure in the best way. Its rules provide a solid framework for getting into character, as players deal with problems like Homework and Trouble at Home while also facing the mysterious forces from the Loop–a massive supercollider built under rural Sweden (or wherever else you decide to set your game).
Well that's it for this round, but we'll be sure to have more Gen Con news for you as the con wears on.
Happy Adventuring!