Shadespire & Age of Sigmar Malign Portents BREAKING!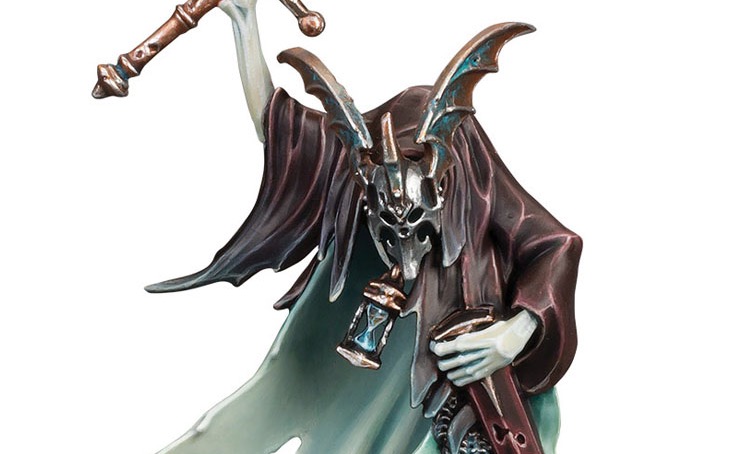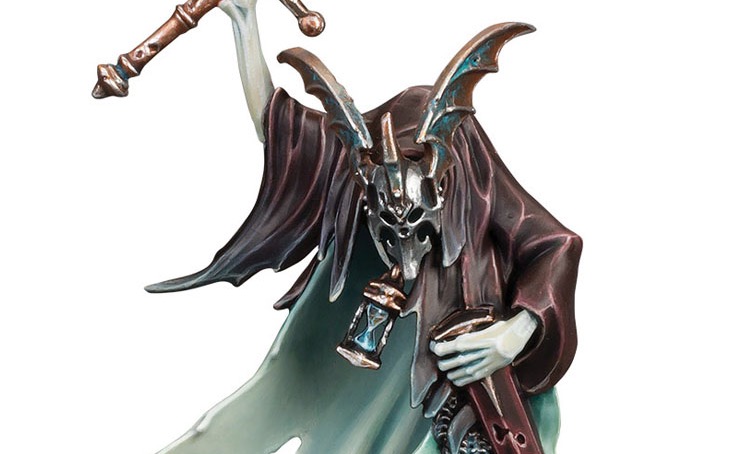 GW just pulled the covers off of Shadespire expansions and Age of Sigmar's upcoming Death mini at the NOVA Open.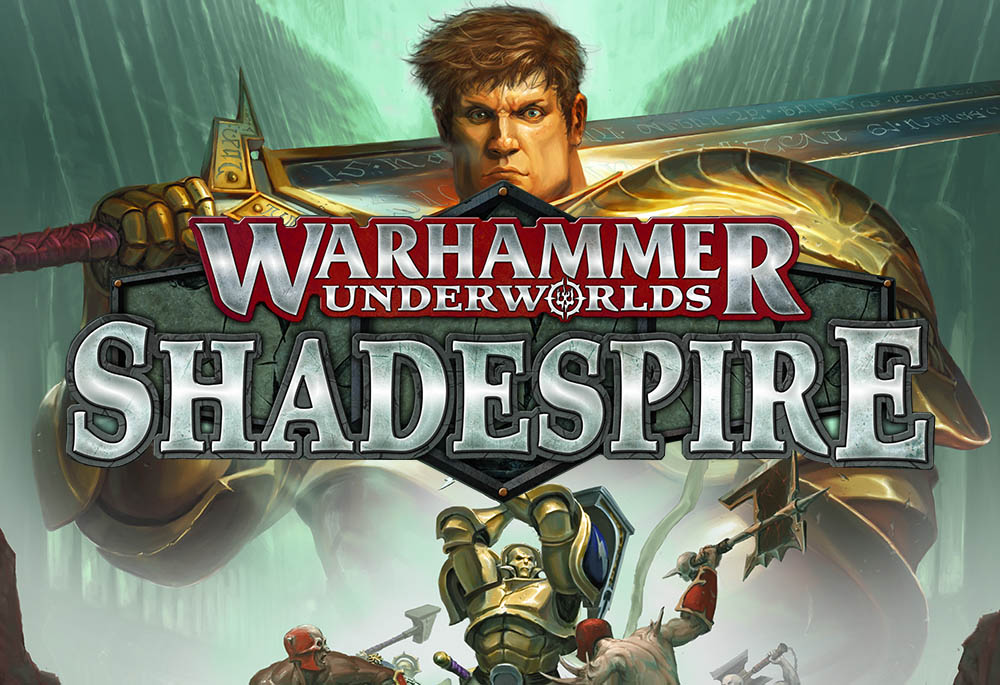 Shadespire
We've already seen the Stormcast Eternals and Khorne Bloodbound minis from the starter set, but look – there's MORE!
Ironjaws Ironskullz Boyz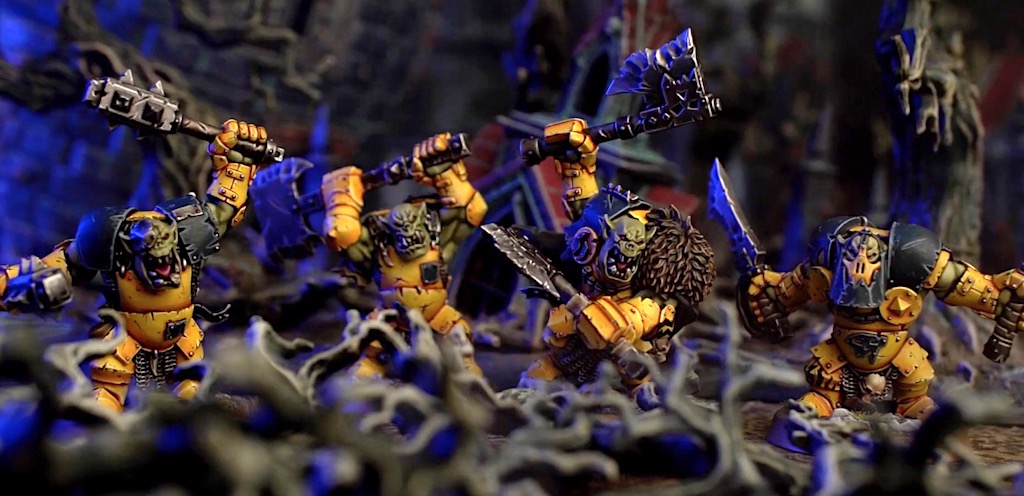 Age of Sigmar Malign Portents
Next we finally get a look at an upcoming Death Grand Alliance mini. Death has been desperately needing a reboot in the Age of Sigmar and these minis are looking great. The Malign Portents release is coming in 2018 and includes both Narrative Play and Match Play content.
There will be 4 Heralds for each of the Grand Alliances included. Here is the one for Death: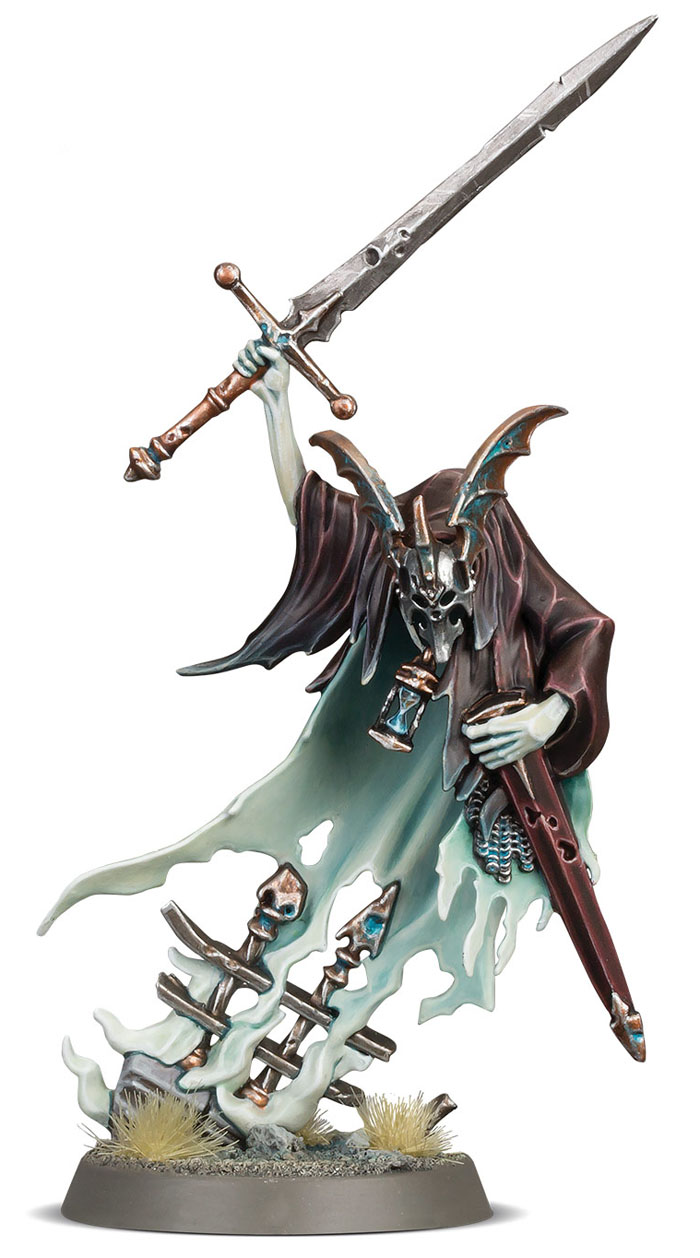 The King of Shrouds
Subscribe to our newsletter!
Get Tabletop, RPG & Pop Culture news delivered directly to your inbox.
~More as it comes in.  Have at it.