WFB: Doomseeker Takes Players Back to the Old World



Ninja Division is producing a Dwarf Slayer game set in Warhammer Fantasy's Old World!
Age of Sigmar is just starting to crank out licensed products, but the Old World has plenty of life left in it! Take a look at what Games Workshop and Ninja Division have been up to: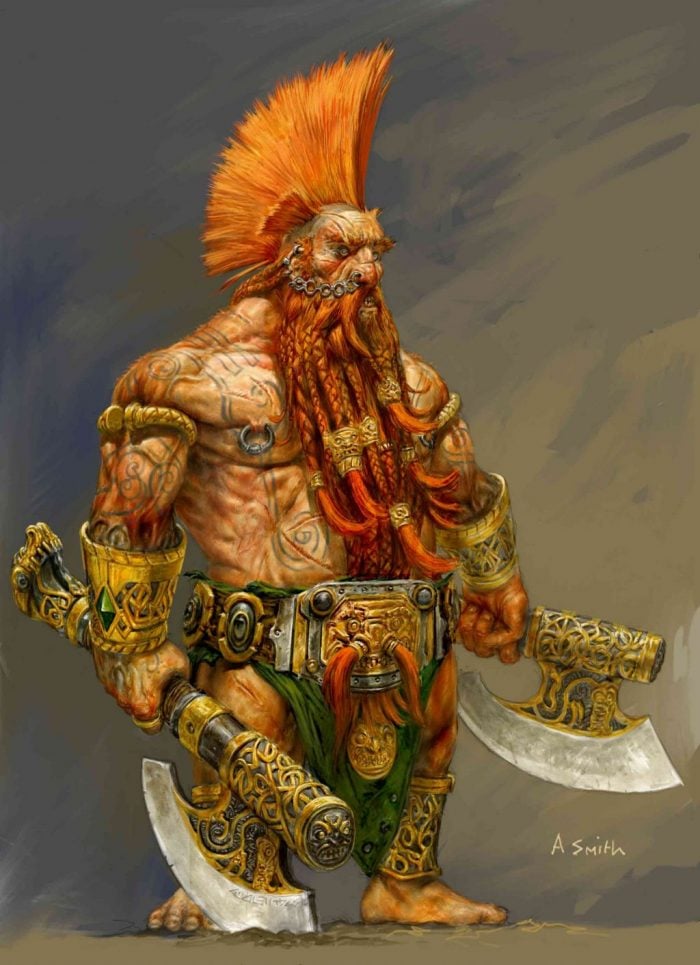 via Ninja Division
NINJA DIVISION SIGNS LICENSE WITH GAMES WORKSHOP

Boise Idaho (August 23, 2017)

For immediate release, Ninja Division has signed a license with Games Workshop to create a card game under the Warhammer Fantasy property for the tabletop games market.

DOOMSEEKER™

Doomseeker is a tabletop card game, created by David Freeman and John Cadice, where players take on the role of a mighty dwarf slayer. Each player's character is sworn by the slayer's oath to seek a glorious death in battle for a crime committed or stain on that dwarf's honor.  The slayers eschew worldly pursuits, dye their beards and hair in fierce and fiery reds and oranges, tattoo their ruddy flesh, take up their weapons, and wander the old world seeking their doom battling monsters and enemies of their race.

The Doomseeker card game pits players against one another to see who can die the most glorious death! Push your luck, challenge the denizens and monsters of the Old World, with each victory bringing you more glory, and ultimately your death can be met at the hands of a truly worthy foe! Slotted for release in Spring 2018, Doomseeker will be a boxed card game with cards, dice, and tokens needed to play.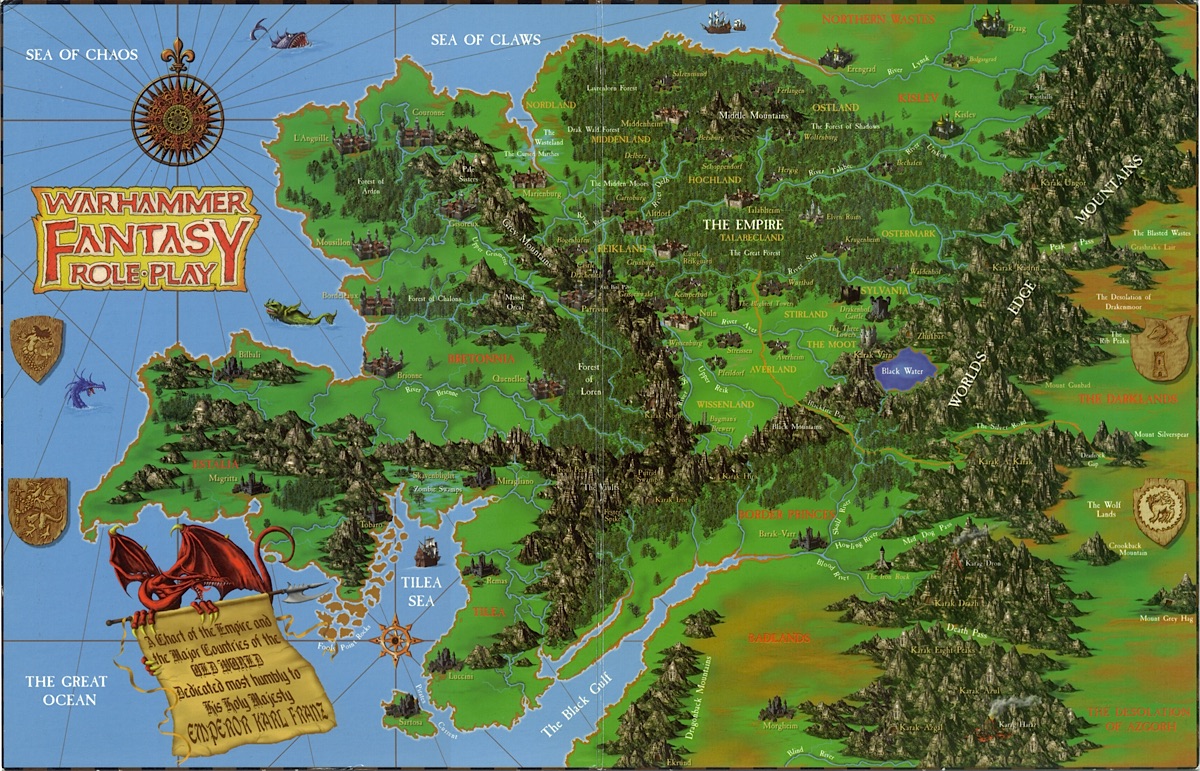 We've seen a lot of Warhammer Fantasy licenses in the past couple of years, and they appear to keep on coming.  I'm sure licensed Stormcasts will be coming sooner than later, but let's enjoy the awesomeness of the Old World anytime we can.  We will keep an eye on this one, and our Dwarven axes sharpened.
Subscribe to our newsletter!
Get Tabletop, RPG & Pop Culture news delivered directly to your inbox.
~ What is your opinion of new games set in the Old World versus the Age of Sigmar? Are you morel likely to buy them one way or the other?