The Bell Tolls for Len Wein

The writer that helped create the X-Men – and comics – as we know them has died.
Len Wein started in comics as a freelancer in his early 20s. His first published story line appeared in DC's Teen Titans No. 18 in the late 1960s. For DC he wrote stories for Justice League of America, Batman, Green Lantern, and wrote the Before Watchmen series. He worked on The Defenders, The Amazing Spider-Man, Thor, and The Incredible Hulk. He co-cretaed Swamp Thing.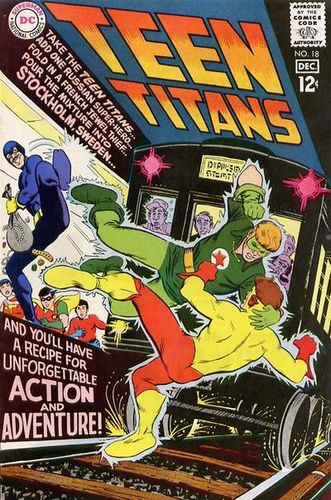 What most people know him for, however, is his co-creation of Wolverine with John Romita, Sr. and Herb Trimpe during his tenure on The Incredible Hulk. A character that would become a fan favorite in the years following. Logan is one of the most beloved and recognized members of the X-Men.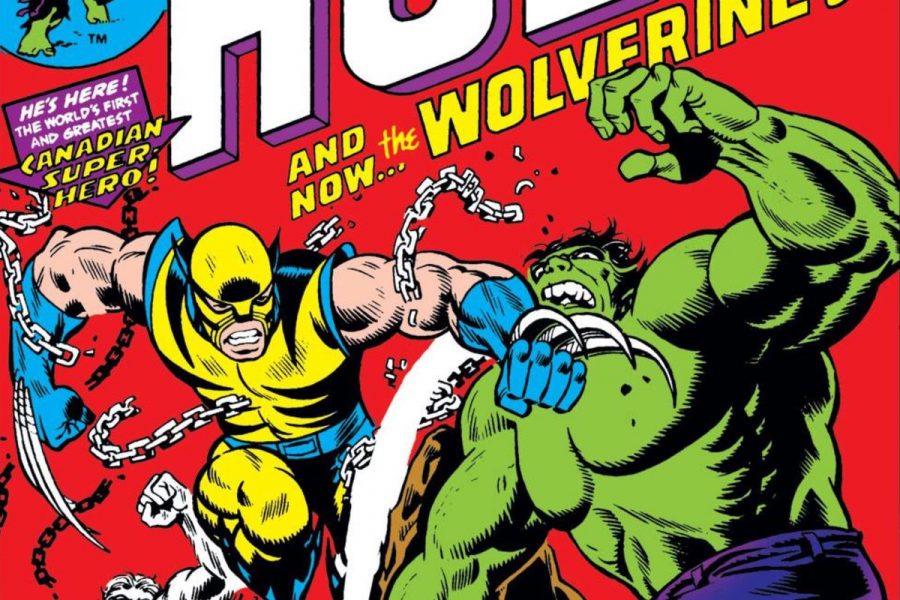 And his work on X-Men. The Kirby/Lee created franchise was on a break when Wein and Dave Cockrum revived it. The two rebuilt it using Giant Sized X-Men 1 in 1975 as a starting point. The two created Nightcrawler, Storm, and Colossus – bringing an international cast of characters to the team of mutants. Wein wrote new X-Men plots that were seed of Chris Clairmont's golden era run of Un-Canny X-Men.
We would not have the X-Men we have today without Len Wein.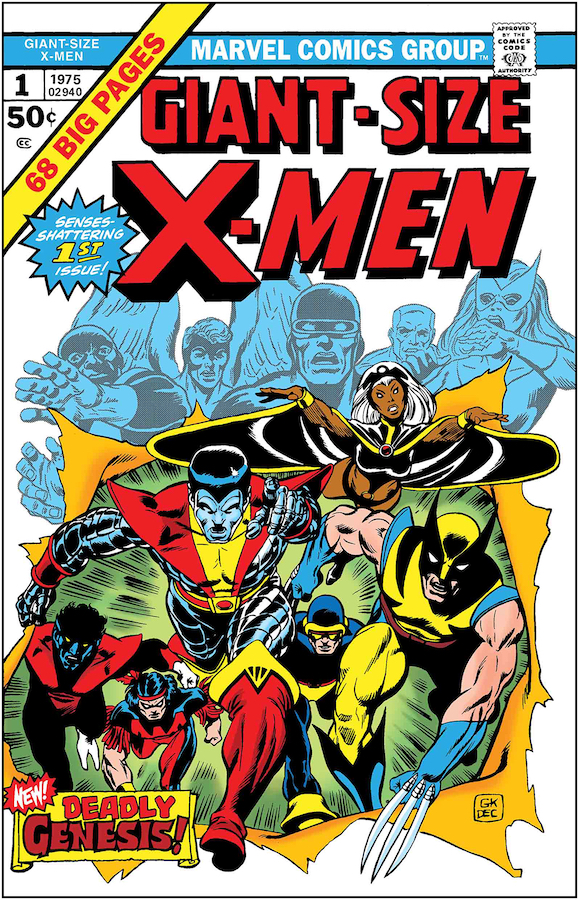 In this interview Wein talks about his heroes, what inspired him, and about his career. It's well worth the time.
Comics wouldn't be the same without Len Wein's contributions. He pushed boundaries in both writing, character creation, and what comic books could be. He will be greatly missed.
Subscribe to our newsletter!
Get Tabletop, RPG & Pop Culture news delivered directly to your inbox.