BoLS Boardgame Bonanza: Whim! And Sentinels Of The Multiverse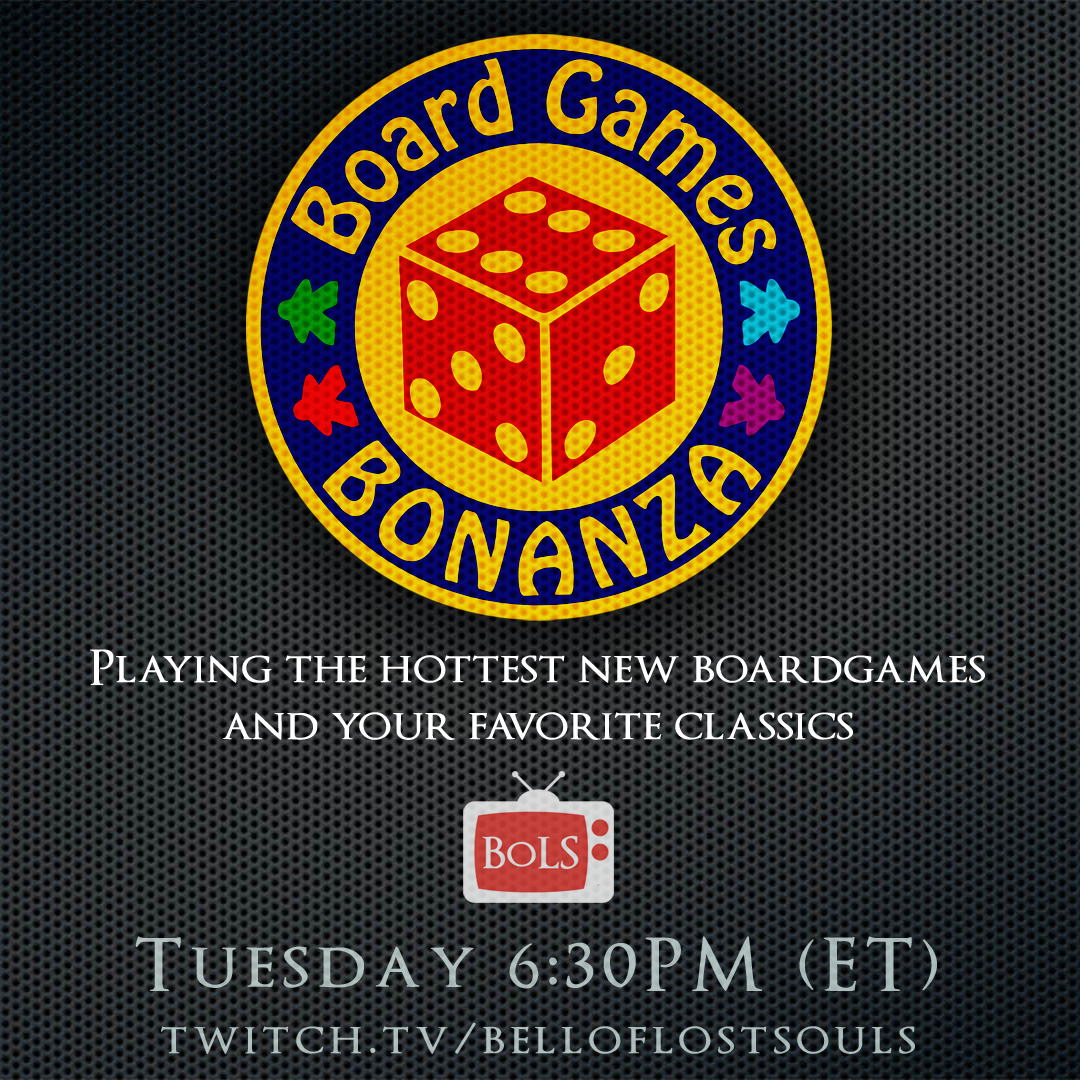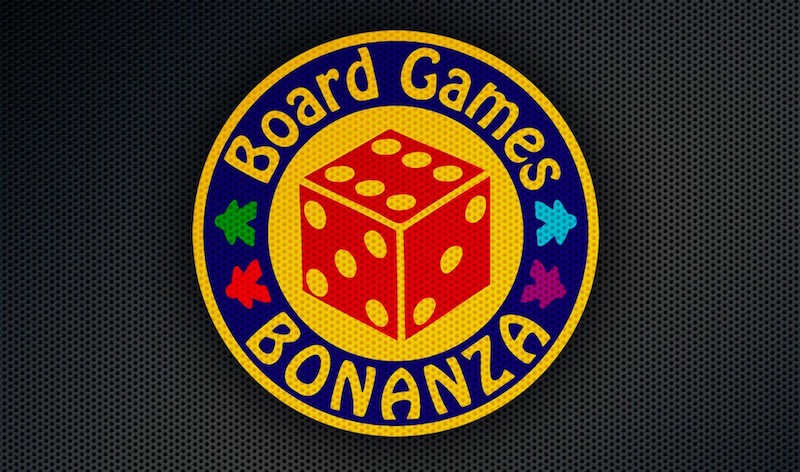 Come join the BoLS Boardgame Bunch for a rousing round of Whim, followed by an attack that only the Sentinels of the Multiverse can stop.
Every Tuesday is the BoLS Board Game Bonanza where our gang of gamers takes on a different selection of board games chosen by you, the viewer. What will they play? Will friendships be ruined around a game of Settlers of Catan, or is it a more innocuous game like Munchkin or Hero Quest that will sunder their bonds? Find out on Boardgame Bonanza.
This week we tackled Whim! the risky sword game in which location is everything. Players race to find swords with letters that they choose, and the letters must appear either at the beginning, in the middle, or at the end of the word based on the die roll that round. Watch as our gladiators do battle with their best swords and–ah I've just been informed Whim is a word game, not a sword game. Watch as they do battle with their wits! And words!
And then do a battle of a different sort as the Sentinels of the Multiverse assemble to stop the latest threat to the planet/city/tri-county fair/local girl scout office.
As always, you can join us live three days a week, Monday-Wednesday from 2-8pm CST, where we feature games of 40K, D&D, Boardgames, and X-Wing/Armada.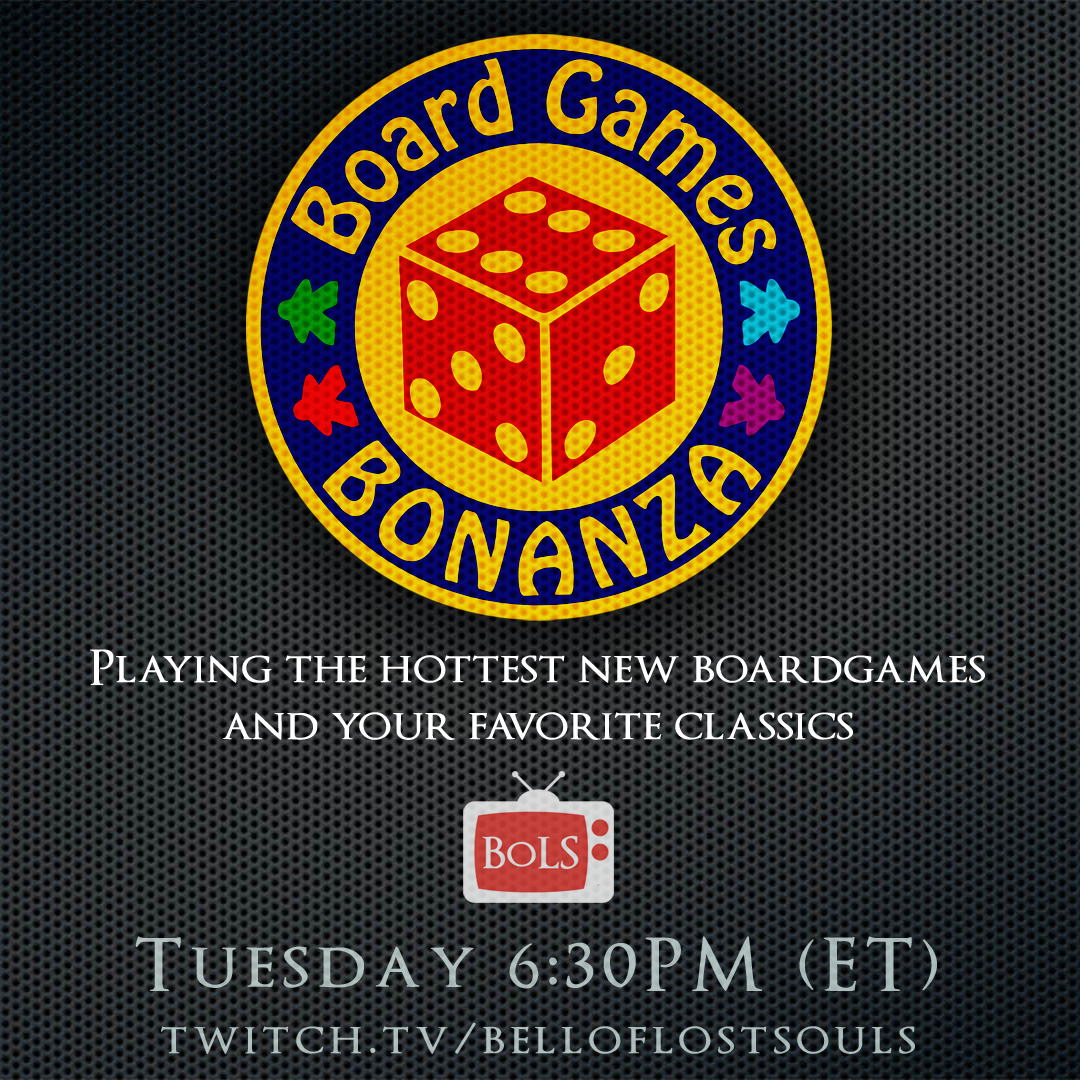 And one day we'll play Twilight Imperium. But that day is not this day.