Chapter Tactics #40: NOVA Meta Analysis & Aeldari Review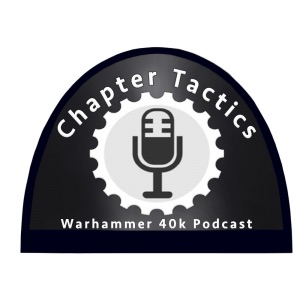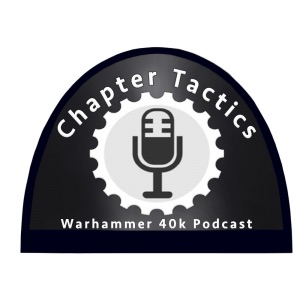 Chapter Tactics is a 40k podcast which focuses on tactical play. Today: NOVA Open, meta analysis, and a review of the Aeldari with Skari from Skaredcast.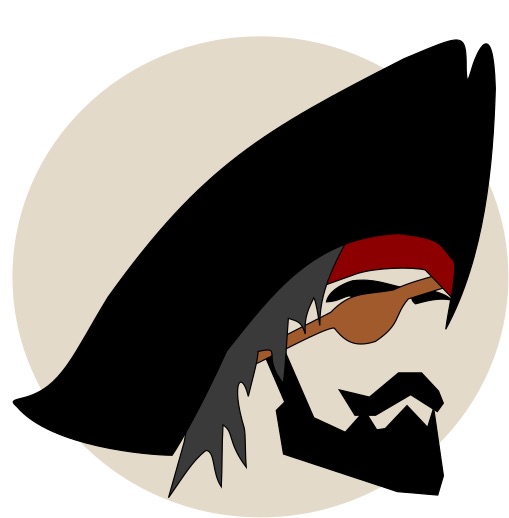 Check out Best Coast Pairings here
Show Notes:
Click here for a link to the NOVA Invitational Bracket.
Click here for a link for information on downloading best coast pairings app where you can find lists for most of the events I mentioned.
If you like Skari and want to see more of his work click here!
Chapter Tactics is back! With Weekly episodes and a lot of tactical insight, this is your place for all things 40k in 8th edition.