Joe Manganiello's D&D Obsession (is a Good Thing)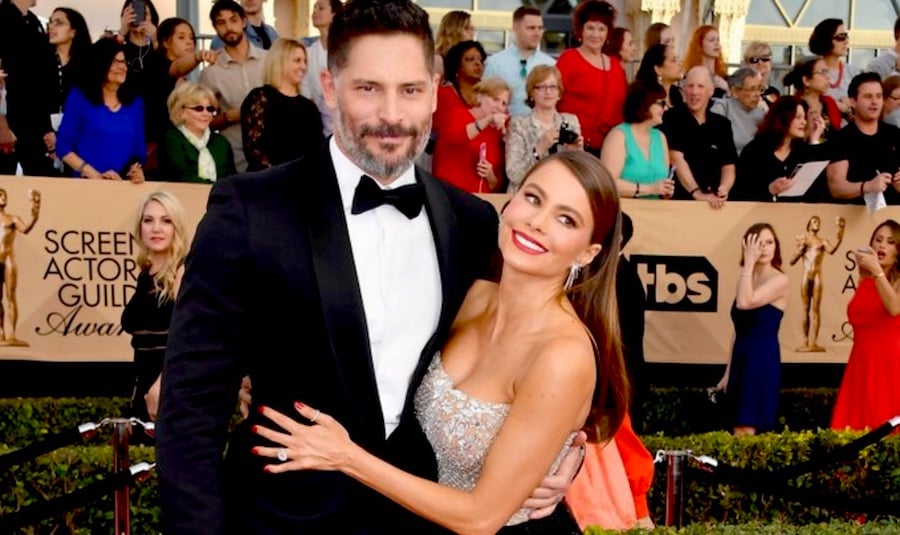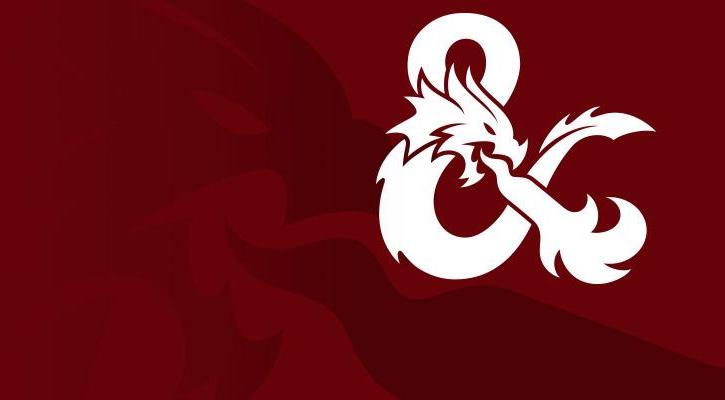 Sofia Vergara talked about her husband's D&D fandom on Late Night this week. Sounds like he has a pretty sweet game room!
… and Seth Myers admits he's very out of touch with popular culture.
It's not really a secret that Joe is a huge D&D fan. He is a current cast member on Force Grey – which you can watch live every Monday on Twitch – and is developing a script for a movie set in the Dragonlance universe.
https://youtu.be/kpa7GulACmk
He's also busting stereotypes about who plays RPGs – the community is really diverse, and the game has become big business. In a recent interview he talked about his history and who he plays with:
Every summer was spent creatively cooking up adventures the way a modern-day showrunner or producer would. Which is what I do now. It was building characters and story arcs and auxiliary storylines. Little did I know I was flexing all the muscles that I ended up using in my chosen profession.

All the kids I played with growing up were athletes like me. Everyone who plays these games is an intellectual. But they came in all shapes and sizes, including my jock friends. I play regularly now with my trainer, who is the current world champion in CrossFit over 45 years old. He's a monster. My friend Thomas Tull, CEO of Legendary Entertainment, he came over and played. He co-owns the Steelers. So they come in all shapes and sizes, I guess I'm trying to say.
The mainstream needs to understand that D&D players look like this…
We only started playing #dnd a year & a half ago and June 2&3 we'll be playing w/ the best! Excited/terrified. https://t.co/uNqRbpPnoZ #ad pic.twitter.com/srPO4RKDVR

— Girls Guts Glory (@girlsgutsglory) May 18, 2017

Subscribe to our newsletter!

Get Tabletop, RPG & Pop Culture news delivered directly to your inbox.
And this…
Satine just said we can still die even tho its the final ep!? But whyyy?!? #chult #dnd #mazearcana #forgottenrealms https://t.co/Z5Niwj6BF5 pic.twitter.com/8rBOoT4mpM

— Kym Jackson (@thekymjackson) September 27, 2017
And this…
We're live from #SXSW for @HarmonQuest! The whole crew is here along with special guest Jason Mantzoukas: https://t.co/6zaFur0BDR pic.twitter.com/AhafrC4fl5

— Seeso (@SeesoTV) March 14, 2017
And like you. RPG players are a diverse group, and they are everywhere – and being a part of that community is freaking awesome!
Role playing games – and D&D in particular – are becoming more mainstream by the day. The first season of Stranger Things opened with a game and Community devoted an episode to it; Vin Diesel promoted The Last Witch Hunter by playing a game with Matt Mercer. The Rock, Karl Urban, and Tim Duncan have all talked about playing publicly. It's become one of the most popular games on Twitch, which was created for video games, thanks to the popularity of Critical Role.
What has been your experience when talking to people outside of the community about playing RPGs?