D&D: Tales from Candlekeep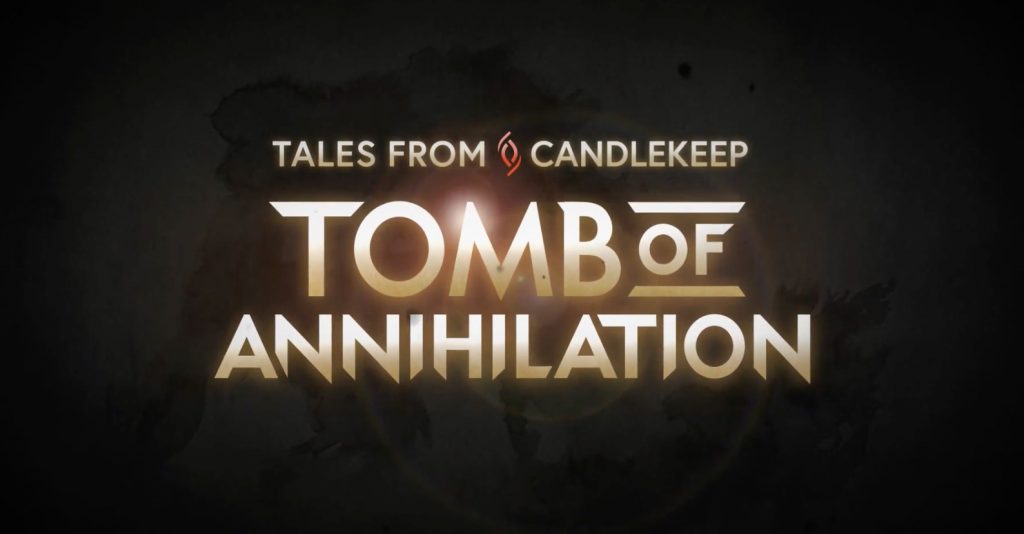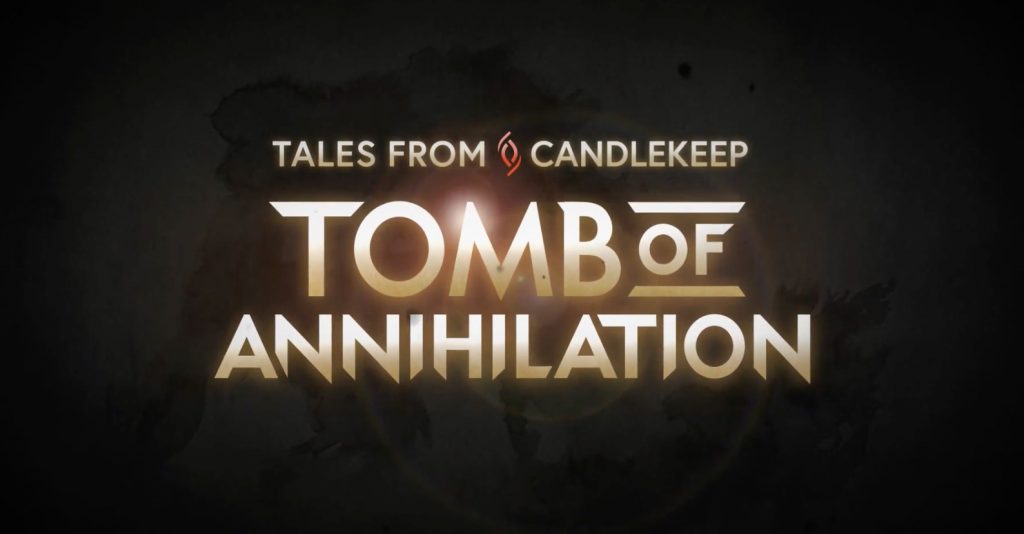 Tales from Candlekeep is a turn based dungeon crawl/board game that brings you into Chult.
The Dungeons and Dragons Adventure System board games–so Wrath of Ashardalon, Castle Ravenloft, et al. are a bunch of games that take adventures/dungeon crawls and translate them into a board game that you can play with your friends or alone. Each game uses pregenerated characters and encounters with familiar monsters to thrust adventure upon you.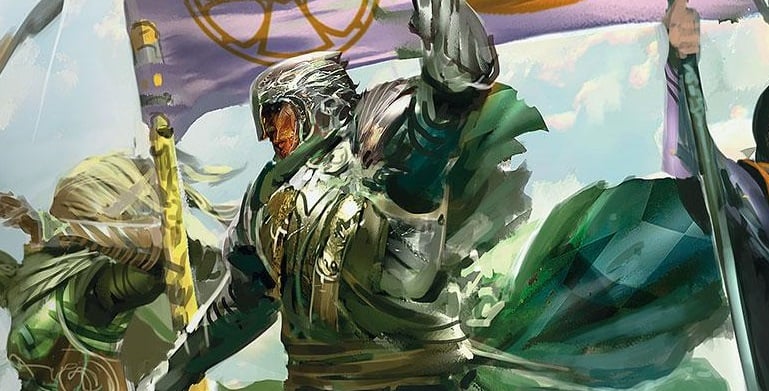 And now Wizards has announced a digital version of one of those games, with Tales from Candlekeep: Tomb of Annihilation. Based on the adventure system board games, Tales from Candlekeep will take players through Chult. They'll take command of an adventuring party tasked with tackling the ever-present Death Curse that has been levied against the Realms. Only the brave will survive the danger that lies in wait in the jungle-haunted ruins of Chult.
via Wizards of the Coast
Tales from Candlekeep: Tomb of Annihilation, is a turn-based dungeon-crawling game based on the Dungeons & Dragons Adventure System board games.
On the deadly peninsula of Chult, an adventuring party must fight their way through dangerous jungles, labyrinths and dungeons to find and reverse the cause of the death curse. Choose to play as one or more of the four adventurers (Artus Cimber, Asharra, Birdsong, and Dragonbait) to face many perilous challenges and deadly foes throughout the quest.
ITEM DETAILS
Platforms: Windows PC, Mac (via Steam)
Release Date: Fall 2017
ENHANCED FEATURES
Unique Quests: The procedural map generation allows every quest to remain unique even when replaying them multiple times.
Over 40 Quests: The game features a mix of Main Story quests and Side quests.
A board game experience brought to life: The game highlights most of the features from the popular board game, combined with features unique to the digital version.
Craft your way to Victory: Collect rare crafting materials. Craft powerful weapons and armors to strengthen your heroes.
Tales from Candlekeep should arrive soon. For system requirements, read the full article here.
Subscribe to our newsletter!
Get Tabletop, RPG & Pop Culture news delivered directly to your inbox.