Geekery: Anna & the Apocalypse is Delightfully Weird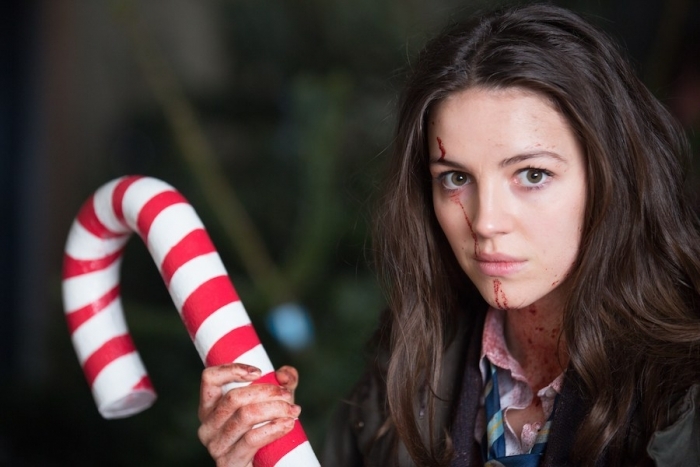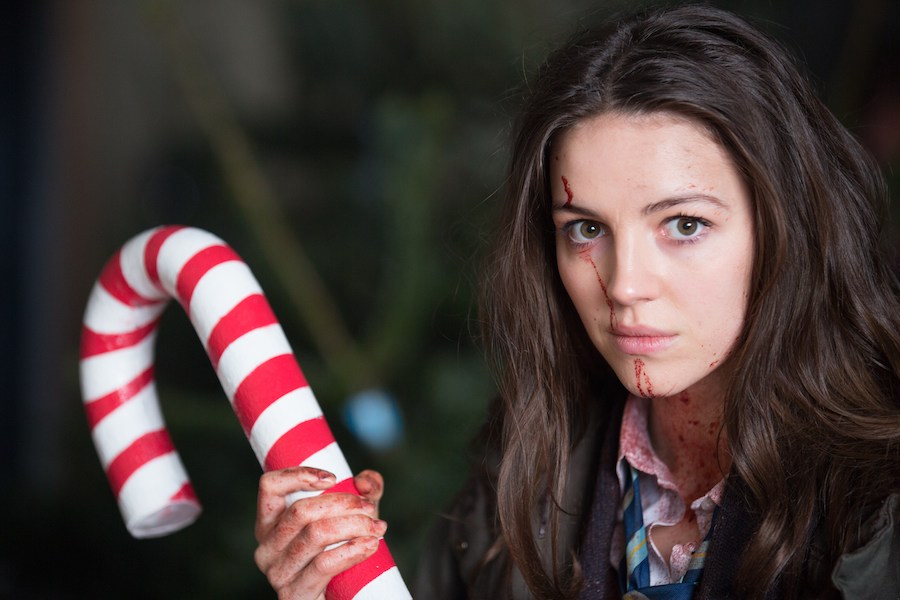 A teen comedy musical set during Christmastime with plenty of zombies and gore. Wait… what?
Director John McPhail has made what is bound to become a cult holiday classic. Move over A Christmas Story, the zombies are here.
Anna's (Ella Hunt) life is dominated by the typical concerns of her youthful peers until the Christmas season in her small town brings not Santa, but an outbreak of the undead in this genre-mashing holiday horror musical. Yep. Musical.
https://youtu.be/gEvHHUMx3Qs
I have a feeling the director watched Happiness of the Katakuris at some point and decided to put a new spin on it.
Anna and the Apocalypse is premiering at Fantastic Fest this weekend. I'm sure it will appear on all the streaming services just in time for the holidays.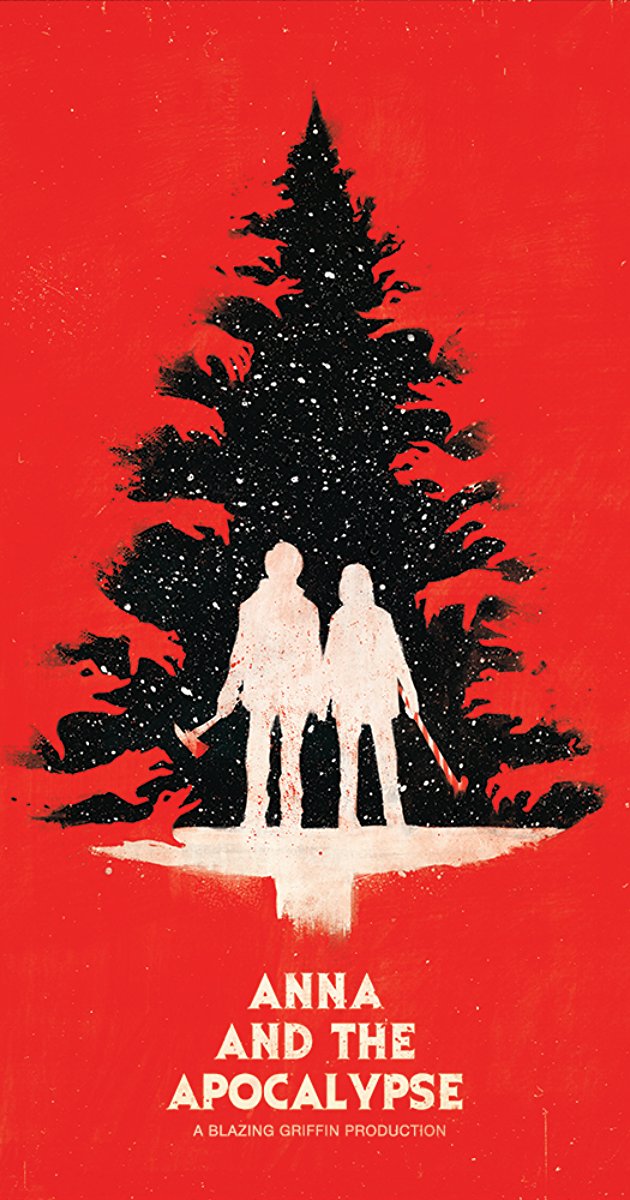 Are you up for some singing, dancing, and blood fountains this Christmas?