Geekery: Episode IX Has Lost Its Director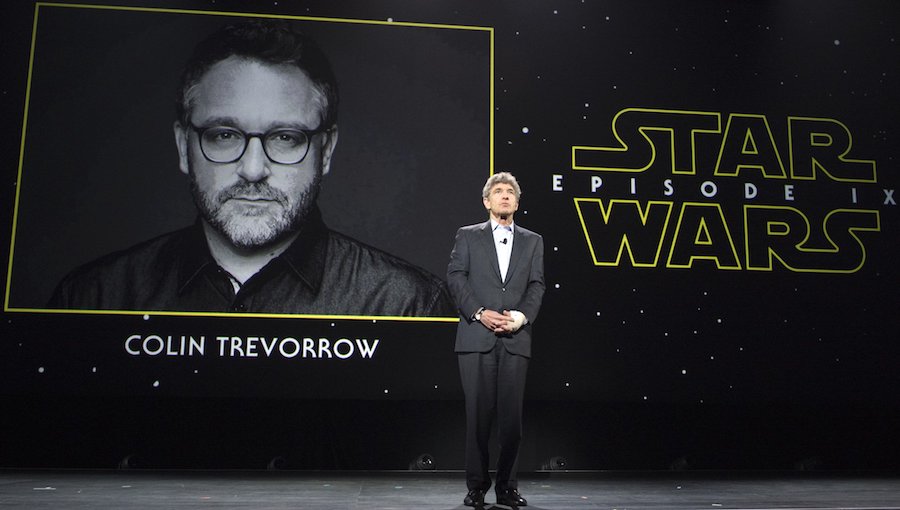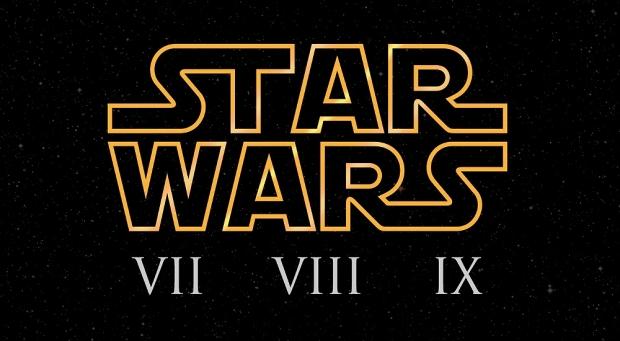 There has been another disturbance in the Force…
The official word from Lucasfilm:
Lucasfilm and Colin Trevorrow have mutually chosen to part ways on Star Wars: Episode IX. Colin has been a wonderful collaborator throughout the development process but we have all come to the conclusion that our visions for the project differ. We wish Colin the best and will be sharing more information about the film soon.
Colin Trevorrow was announced as the director of Episode IX back in 2015. This is the second time such a statement has been released this year – the first came after Phil Lord and Chris Miller were removed from the Han Solo solo movie. Ron Howard has been working on that project since the pair's departure. Hopefully this turns out to be a good thing, and less drama filled than the fallout with Miller and Lord.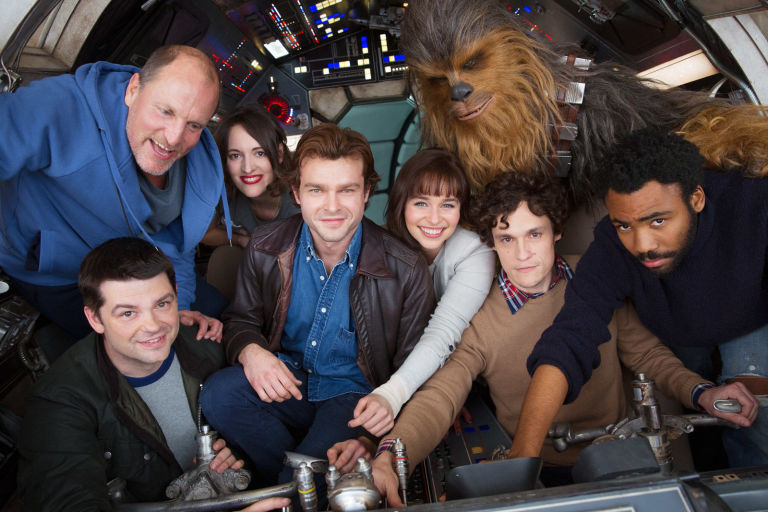 It seems – especially after Stephen Daldry's name was thrown out for consideration for the Obi-Wan movie – that Lucasarts has decided that going with up and coming filmmakers with a scant amount of major features under their belts is not going to work for them. Not every director can take on the weight of a Star Wars movie.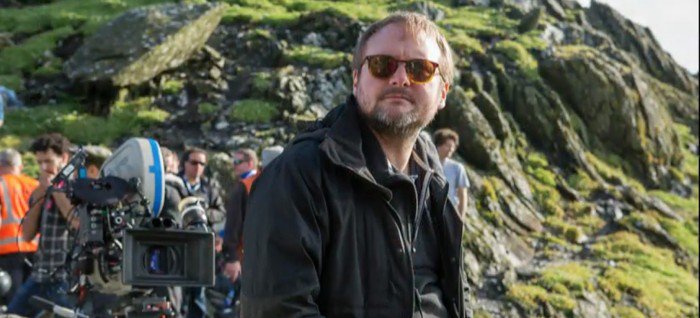 We will find out on December 15th if Rian Johnson was up to the task or not. We're 99 days out – we should be seeing another trailer for The Last Jedi soon.
What do you think of the directorial changes being made?