GW: New Releases September 30 "First Looks"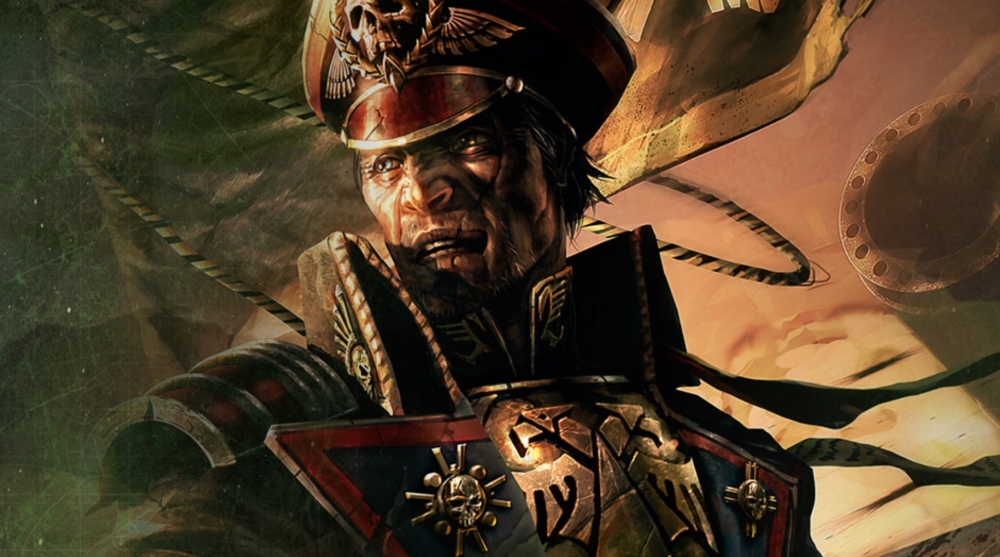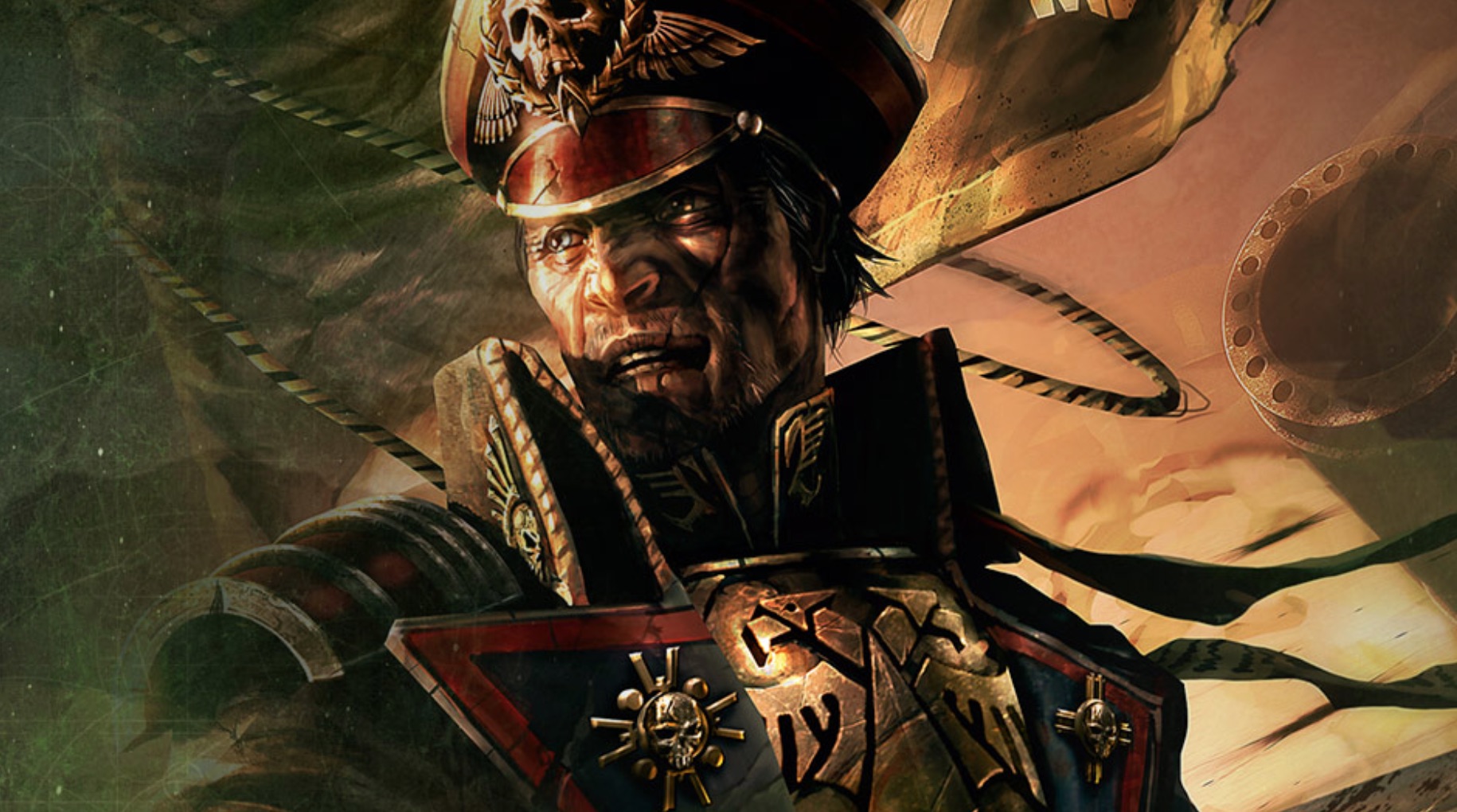 More Death Guard kits are on the prowl, plus the Codex: Astra Militarum goes up for Pre-Order!
via Games Workshop
Astra Militarum: Battle Hardened Collection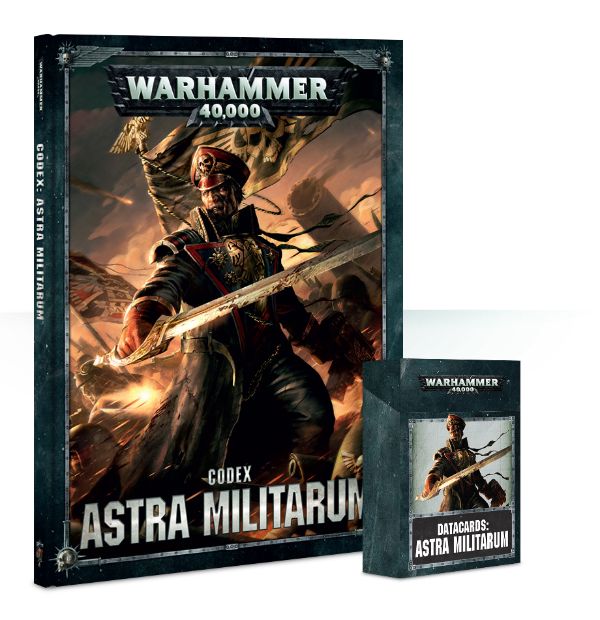 Codex: Astra Militarum Collector's Edition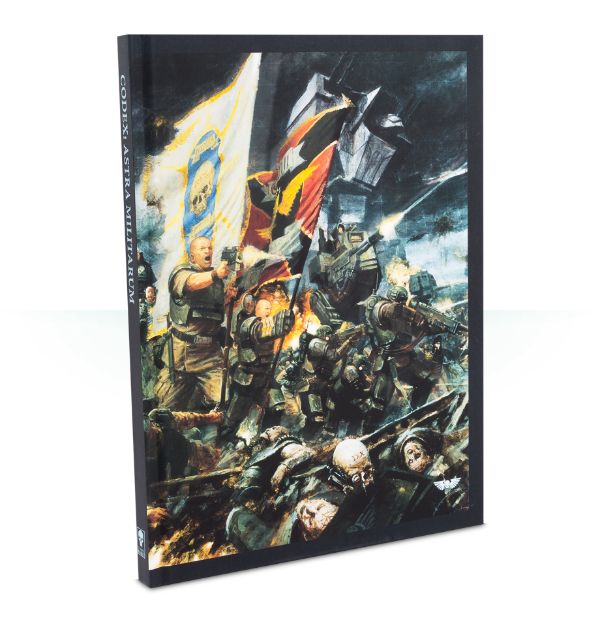 Scribbus Wretch, the Tallyman
Nauseous Rotbone, the Plague Surgeon
Plagueburst Crawler
Foetid Bloat-drone
Death Guard aren't done yet…But the Astra Militarum are here to save the day…Right?
Subscribe to our newsletter!
Get Tabletop, RPG & Pop Culture news delivered directly to your inbox.